PALMYRA — A tragic farm incident that took the life of a 12-year-old boy has left a Utah County family and community in mourning.
Saturday afternoon in Palmyra, George Dunbar Oldham was out on his family's field with his dad and younger brother.
"The two brothers were riding bicycles and the father was driving a side-by-side with some kind of a farm trailer behind it," said Utah County Sheriff's Office Sgt. Spencer Cannon.
That's when deputies said George fell onto the path of the farm equipment his dad was driving.
"We don't know exactly what happened, except the boy fell and ended up getting hit by the equipment, and he sustained serious head injuries," said Cannon.
Despite desperate attempts to revive him by family and first responders, George did not survive.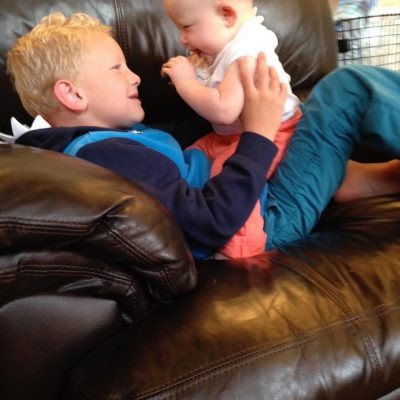 "His injuries were too severe and they were unable to revive him, and he was pronounced dead at the scene," said Cannon.
Late Saturday night, George's mom shared her thoughts on Facebook, saying in part: "This is a post I thought I would never in my life write, but I couldn't close my eyes after today without thanking George and Heavenly Father for letting me be his Mom for 12 amazing years. I have wet my pillow with tears looking at pictures from his life. He brought so much joy to our family."
George's mom shared he was the leader of the pack and best friend to his four siblings.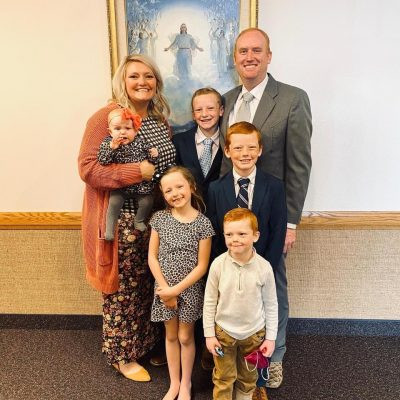 The family lived in several states, including Missouri, Michigan, and Montana, before settling back in Utah County.
As George's family and community mourned his passing, they took comfort in their faith and remembered him as a joyful big brother and athlete, whose loud singing in the shower would be sorely missed.
"We don't have any reason to believe that there was anything being done that was reckless or careless," said Cannon. "Dad was doing what dads do on a farm, and the boys were there helping dad with what boys help dads with on a farm, and the accident happened."
A GoFundMe* has been set up to help George's family cover funeral expenses.
---
*KSL.com does not assure that the money deposited to the account will be applied for the benefit of the persons named as beneficiaries. If you are considering a deposit to the account, you should consult your own advisers and otherwise proceed at your own risk.
×
Related Stories