Estimated read time: 5-6 minutes
This archived news story is available only for your personal, non-commercial use. Information in the story may be outdated or superseded by additional information. Reading or replaying the story in its archived form does not constitute a republication of the story.
The 2021 Legislative Session is upon us and serves nearly as a mile marker for this pandemic. Last year's session ended at the time this challenge arrived and since then we have learned many lessons. While it has taught us how to lead and work together there are still significant challenges to overcome when it comes to our economy and mental resilience.
Utah's foundation is a strong one. While we focus on efforts for recovery, we don't want to lose sight of the underlying and long-term priorities that have laid that foundation. As the voice of business, the Salt Lake Chamber's 2021 Legislative Priorities focus on both our community's immediate needs and our long-term, continuing goals.
To that end, during the upcoming session the business community priorities will be focused on the following areas:
Business Climate
Labor and Employment
Education
Housing Affordability
Transportation
Environment and Natural Resources
Health Care
Community
Equality and Inclusion of Opportunity
Business climate
Utah entered 2020 as one of the nation's most diverse and high-performing economies, and despite the unprecedented challenges of the past year it has maintained this position. Thanks, in large part, to the state's strong business climate and business-friendly policies, the state has succeeded in minimizing much of the harm that was expected.
While Utah has an enviable business ecosystem, we must continue to support maintaining it through reasonable regulations and a tax structure that will aid short-term recovery efforts and facilitate economic growth across diverse industries allowing for opportunity to bloom.
Labor and employment
Although Utah's unemployment rate is higher than it was at the beginning of 2020, the specific challenges brought by labor shortages have remained the same and in many sectors have only grown more significant. In the short-term, the state must support struggling industries and help spur economic growth through targeted realignment and coordination with higher education. Doing so will ensure that the workforce for those industries remains strong and continues to grow.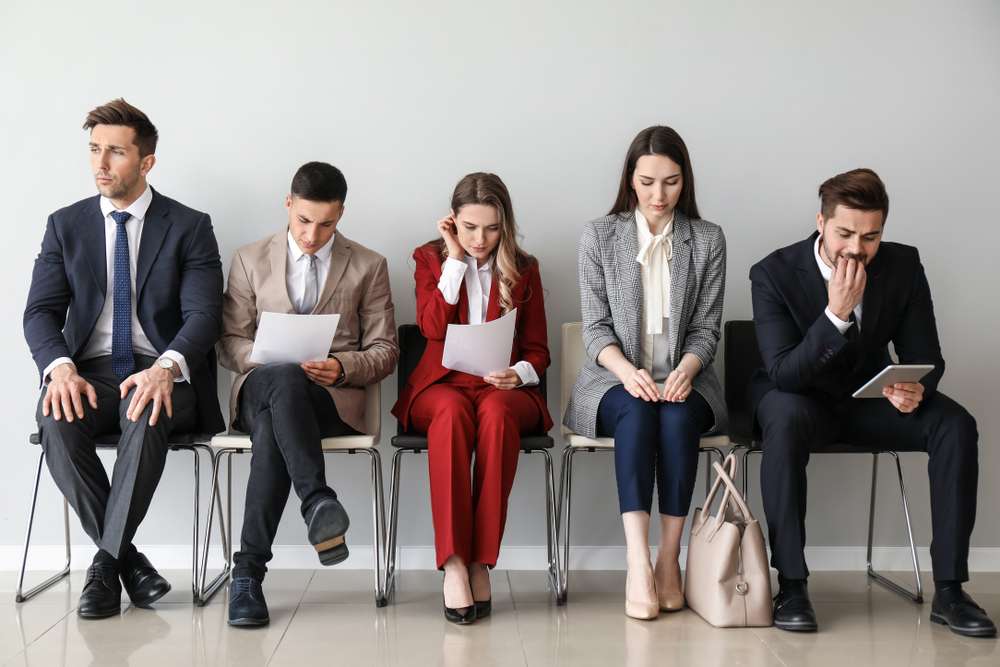 More importantly, to support our long-term growth we need to emphasize policies that address the workforce shortage in key industries, provide housing and transportation options for our growing workforce, and foster flexibility for employers and employees in child care and family leave policies.
Education
Utah's business community has always recognized the need for quality education to build a talented workforce and support a strong economy for the state's future, and in 2021, we stand behind the education community more than ever.
Not only that, the state's educational system plays an integral part of our social network and safety net, food resource, and child care provider system. Therefore, areas such as access to STEM education, greater digital equity and the recruitment/retraining of qualified educators needs to be prioritized.
Housing affordability
Since 2010, the number of Utah families and individuals needing housing has steadily increased, far outpacing supply. As a result, Utah currently has a 53,000 unit housing shortage. In addition, Salt Lake's housing market is booming with an astonishing 12.3% jump in home prices during the first quarter of 2020. While higher housing prices impact everyone, low income households are disproportionately affected and the pandemic has only accelerated this. Closing the gap and avoiding further affordability issues will require stakeholders, policy makers, private businesses, and leaders across the state to join together to take action for positive and smart growth.
Transportation
As Utah's population is projected to grow over five million by 2050, our state's future mobility, economy, and long-term quality of life require that we continue to invest in our transportation infrastructure. Local communities across the state must plan for aligning transportation, land use and smart sustainable development. One example of this is the point of the mountain development, bridging Salt Lake and Utah counties. Ultimately, we support efforts to implement Utah's Unified Transportation Plan between now and 2050 as it will result in the creation of over 200,000 new jobs, as well as increased transportation efficiency, market access, and business attraction.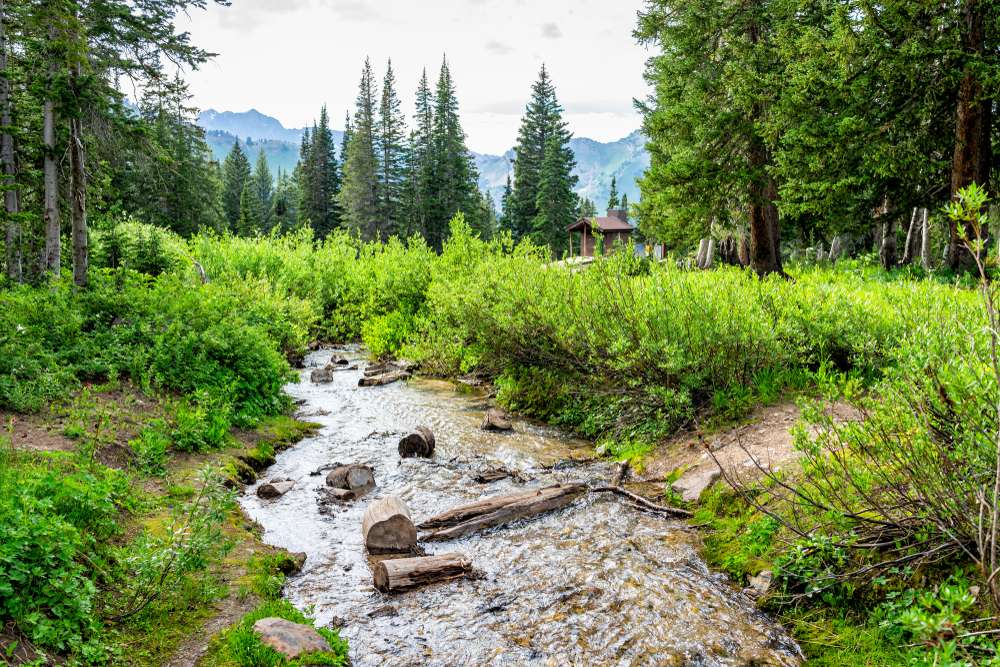 Environment and natural resources
Utah is known for its natural wonders and must preserve them for future generations. From improving our air quality to increasing efforts for greater water efficiency and optimization, this must be a community effort involving everyone—business, government, communities, and individuals. We believe in policies that address the conservation of our natural resources as well as support our state's growth.
Health care
Health care has perhaps never been so prominent a social and policy issue as it has been during the coronavirus pandemic. The health care industry's immediate adaptation to respond to the pandemic brought about short-term responses and will likely have long-term impacts for the industry, such as the further adoption of Telehealth. As such, Utah businesses play a key role in improving the health and well-being of their employees, we support efforts to ensure employees have access to the resources they need to thrive and reforms that lower unsustainable costs, foster innovation, and enhance the private market.
Community
Despite the pandemic's devastating impact to the tourism industry, the long-term outlook for Utah's visitor economy is promising. Our state's outdoor wonders are well-suited to accommodate social distancing and increased activity in many instances. Continued efforts to protect and support these popular recreational assets, as well as targeted support to other sectors of the tourism industry are essential to recovery in this area.
Equality and inclusion in opportunity
Diverse and inclusive workforces are a key component of successful businesses and successful communities. Utah's highly competitive economic environment requires businesses to improve their hiring and workplace practices and ensure they are creating inclusive workplaces. Companies must foster environments where diverse voices are valued and engage in recruiting, hiring, and advancement practices that provide opportunities equally. Utah is widely known as the best place to do business. But that is not enough. We commit to working together to make Utah the best place to do business for everyone.
We invite you to review these priorities and work with us, our Legislature, Governor Cox, and our local leaders to accomplish these goals and lead Utah through this challenge and beyond. Learn more about the business community's 2021 Legislative Priorities on the Salt Lake Chamber website.
×
Most recent News stories