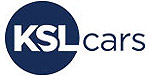 This story is sponsored by KSL Cars.Your next car is waiting. Search Utah's largest selection of new and used cars.
Features. Power. Comfort. These are the things that give a vehicle value. It's not the relative importance of a certain hood ornament or an expensive MSRP, but rather what you get for the money. Many of the selections on this list may be cheap, but they are an excellent value.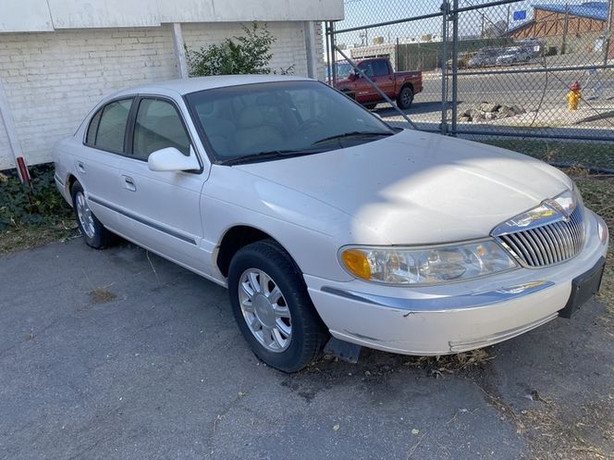 2002 Lincoln Continental
This was the last model year before Matthew McConaughey led the 2017 return of the big Lincoln. Around the time of the 2002 Salt Lake Olympics, it was making 275 horsepower, getting 18 mpg and spoiling its drivers. The majority of Kelly Blue Book raters — 79% to be precise — give it five stars. One rating included this comment: "This is an underrated car, great ride ... I'm averaging 23 mpg." Another started commuting in it and now prefers it over his BMW, adding: "Such a great car, wish I bought one new in 2002 and kept it."
Our favorite listings
Note: There are no 2002s on KSL Cars right now, but you can set up a notification so you can jump one of these comfy-cruisers pops up.
View all Lincoln Continentals on KSL Cars.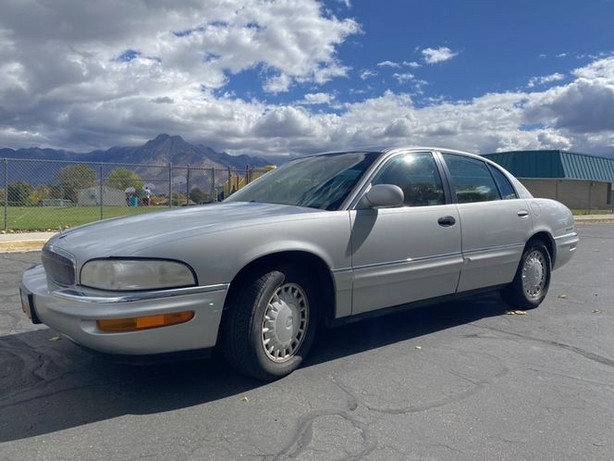 2005 Buick Park Avenue Ultra
Buick saved the best for the last year of production of this six-seater. It came loaded with extras and rivaled the ride of the Continental above. The Ultra was built to cruise with a 240-horsepower supercharged engine. The trunk puts SUV hauling capacity to shame. What's not to love? A web search for "I love my Buick Park Avenue" yields pages of results. A similar query for "I hate my Buick Park Avenue" came up with one quasi-hate video, but it was from a guy who also created a love video who was simply pointing out a shortcoming or two.
Our favorite listings
View all 1997–2005 Buick Park Avenues on KSL Cars.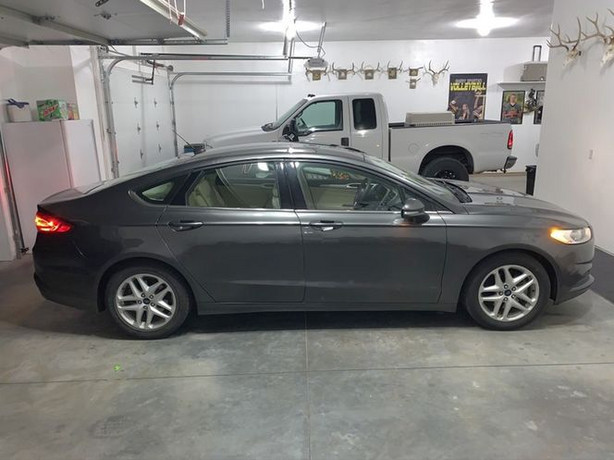 2020 Ford Fusion
The Fusion was built to compete against Camrys and Accords, but they stole the spotlight and the sales with their iron-clad reliability. Still, a whopping 75% of KBB raters gave the Fusion 5 stars. There is a lot of value for the money here, despite slightly disappointing gas mileage.
Our favorite listings
View all 2013–2020 Ford Fusions on KSL Cars.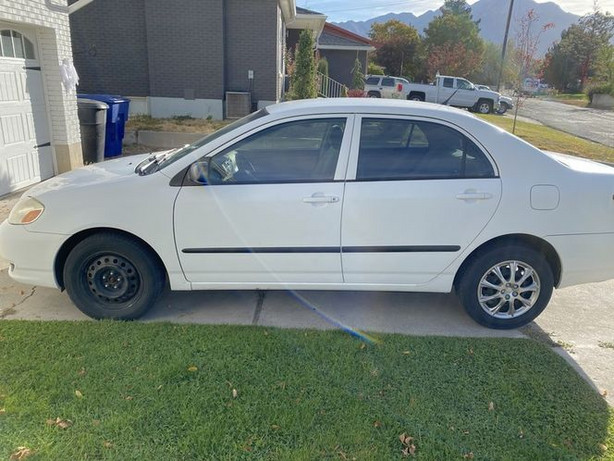 2003 Toyota Corolla
The Corolla's reputation has been solid since day one, with the exception of the 2002 and 2009 models. In more than 1,400 reviews, 75% of KBB raters gave it 5 stars. That tells you it's pretty reliable, and more than 1,000 drivers are passionate enough about a commuter car to take the time to post.
Our favorite listings
View all 2003 Toyota Corollas on KSL Cars.
2002 Buick Century
If you're looking for driving excitement and you want to turn some heads, keep looking. Most Buicks are pretty tame and the Century is no exception. This mid-size sedan shared a lot of its undersides with Chevrolets and Oldsmobiles. But being the brand right below Cadillac you can find nicer features, including some peppier engine options. Remember, one of those heads you don't turn might belong to a traffic cop.
Our favorite listings
View all Buick Centurys on KSL Cars.
Dodge Charger Hellcat
A peppy commuter car makes about 200 horsepower. Can a car with 707 horsepower that was an insane idea to begin with be a good value? In the power-to-money ratio, a new one costs $100 per horsepower. You would have a very hard time finding a car that delivers more power for the money than the Hellcat, also available as a Challenger. And it's not just an engine and a seat — there are fun power-management, handling and timing toys on board, too. Now if you could just find a good deal on a monthly set of tires for when you start smoking them…
Our favorite listings
2006–2008 Nissan Altima 3.5L Coupe
This is not just a two-door commuter. The 3.5-liter engine shares most of its parts with the 350Z and Maxima. It's fast, fun and forgotten. You get a nimble, sporty car that shouldn't get your insurance agent's attention as a Z would.
Our favorite listings
2015–2019 Chevrolet Cruze
World Touring Car racing isn't popular in the United States, so we missed the seasons where the Cruze was the car to beat. We're recommending the smaller-engined Eco models. The 2016 model is rated at 40 mpg on the highway, two more miles than a Honda Civic of the same year. If you can find a rare diesel you can look for 48 mpg highway. Those numbers get into hybrid-mpg territory, but they don't have batteries that may be nearing the end of their usable life.
Our favorite listings
View all 2015–2019 Chevrolet Cruzes on KSL Cars.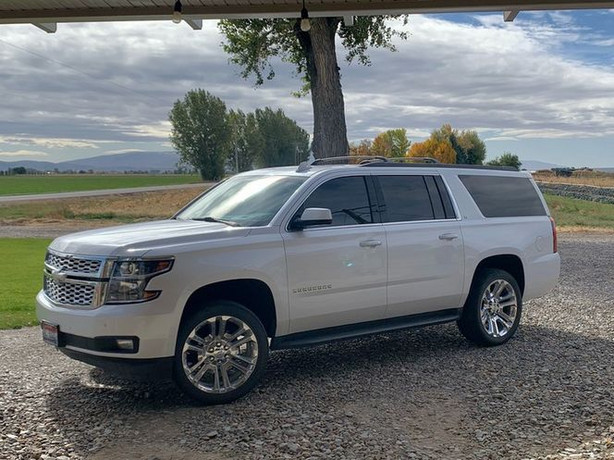 2014–2020 Chevrolet Suburban
At 21 mpg on the highway, this fullest-of-the-full-sized SUV gets better mileage than several smaller competitors, so you may as well get all the space along with it. The previous generation (up to 2007) still gets 20 mpg on the highway. The 5.3-liter engine is so popular that if you roll your Suburban you'll probably have people at the crash site bidding on it (after they make sure you're OK, of course).
Our favorite listings
View all 2014–2020 Chevrolet Suburbans on KSL Cars.
2010–2020 Dodge Journey
The Journey debuted in 2009 with uncanny and inventive storage in places like under the flip-forward seat cushions. It also debuted with an uncanny list of mechanical problems. The list of troubles got much shorter starting in 2011, but the reputation was already damaged. All of those handy features will help in your daily life. 2020 is the last year for the Journey, so get 'em now while you can. Starting MSRP is $23,675.
Our favorite listings
View all 2010–2020 Dodge Journeys on KSL Cars.
×