Estimated read time: 2-3 minutes
This archived news story is available only for your personal, non-commercial use. Information in the story may be outdated or superseded by additional information. Reading or replaying the story in its archived form does not constitute a republication of the story.
Team coverageA Provo teen is talking about how she managed to hide from a burglar who broke into her house when she was home sick from school.
This is the second time this week we've heard from kids who were forced to hide from intruders. In both cases, the kids did exactly what they needed to and didn't answer the ringing doorbell.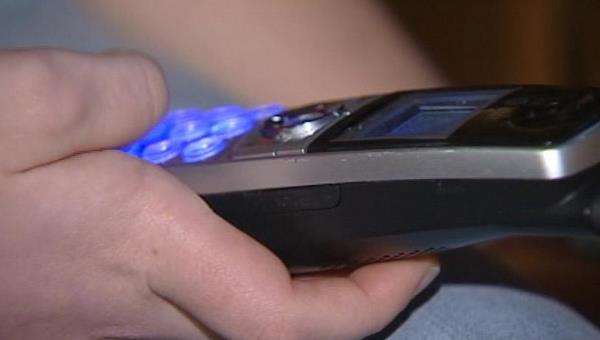 "I didn't want to answer it because I was just sick, and then it rang a whole bunch of times," 16-year-old Mary Williams recalled.
Mary was downstairs trying to ignore the ringing doorbell, but her dog was upstairs barking. "Then I heard he was not upstairs anymore, and I heard footsteps walking around upstairs," she said.
She thought maybe it was just her dad, but then she heard the man's cell phone ring. "It went off. It was a ring tone that I didn't recognize," she said.
Mary grabbed the house phone and rushed to hide in the downstairs bathroom. "I didn't want to close the door because it's really loud, and I didn't have time to close the door. I didn't have time to close the shower curtain, so I just hid behind it. It was a fourth of the way closed," she explained.
She dialed 911, but before her call was answered she heard footsteps. "I hung up because I thought he'd hear me if I tried to talk," Mary said.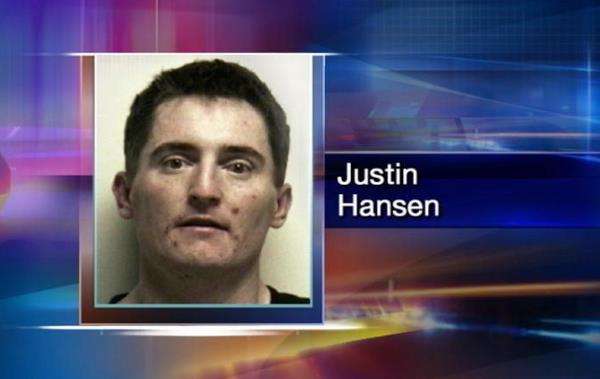 The intruder started rummaging through drawers. "If he would have just turned around and looked behind the shower curtain, he would have seen me," Mary said. "My whole body was shaking, and I was trying to hold my breath because I thought he would hear me breathing."
When she didn't hear the intruder anymore, she called 911 again. Luckily, police traced the first call and got to the house in time to catch 33-year-old Justin Hansen.
Mary is thankful officers got there when they did, and so is her dad. "She did exactly what she was supposed to do. I'm calling her my crime-fighting superhero," John Williams said.
The thief only got a credit card. Both Mary and her dad are happy that's all he got. They're also going to make sure the front door is locked from now on.
To listen to Mary's 911 call, click the related audio link to the right of this story.
E-mail: corton@ksl.com
E-mail: mrichards@ksl.com
E-mail: rjeppesen@ksl.com
×
Related links
Most recent Utah stories