Estimated read time: 2-3 minutes
This archived news story is available only for your personal, non-commercial use. Information in the story may be outdated or superseded by additional information. Reading or replaying the story in its archived form does not constitute a republication of the story.
A growing number of Internet sites help your children get around the security features you've tried so hard to install. What's worse, many parents don't know about them.
The Roberts children like to play games and e-mail friends, as long as they obey house rules: The computer stays in the busy kitchen, they can pick sites from a "favorites" list and can only browse with mom's permission.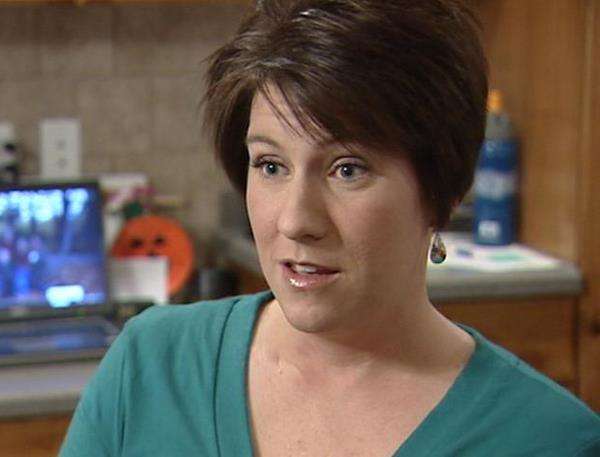 Yet, even with those rules and the highest Internet security settings, mom always feels a step behind. "It does frustrate me, but I hope that I can teach them, and that my husband can teach them, this is not something they even want to mess with," Erika Roberts said.
What she doesn't want them messing with are Proxy servers, which act sort of like computer middle men. The servers connect one computer, anonymously, to a requested site that may otherwise be blocked.
"Your child may be able to get through onto the Internet or to that harmful material, whatever they're looking for," Special Agent Ben Lee, with the Utah Attorney General's Office, told us.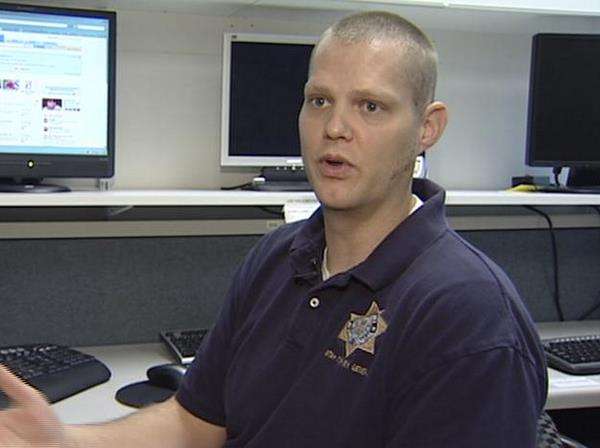 "The No. 1 thing is that parents need to know is what their kids are doing on the computers on the Internet," Lee said.
Erika knows she can't get complacent if she wants to protect her kids online. "I just hope that if I keep them going in the right direction and be diligent, then, hopefully, they'll stick to it," she said.
This isn't just a problem at home, schools face the same concerns. That's why it's important to have ongoing conversations with your children.
Law enforcement also recommends a review of the different filtering software that can help. For more information on that, click the related link to the right of this story.
E-mail: dwimmer@ksl.com
×
Related links
Most recent Utah stories