Estimated read time: 3-4 minutes
This archived news story is available only for your personal, non-commercial use. Information in the story may be outdated or superseded by additional information. Reading or replaying the story in its archived form does not constitute a republication of the story.
"If there's drinking, run. If you're offered a drink, pass. And if you, or someone you know, tries to drink and drive, punt the keys." That's what Louie Sakoda told the crowd in an ad at the BYU-Utah game Saturday.
This new campaign was inspired by a tragic accident in 2007 that devastated two Utah families. Those families have come together to deliver a message. The young man who drove drunk and caused the crash, which killed four people, is speaking out for the first time to warn others.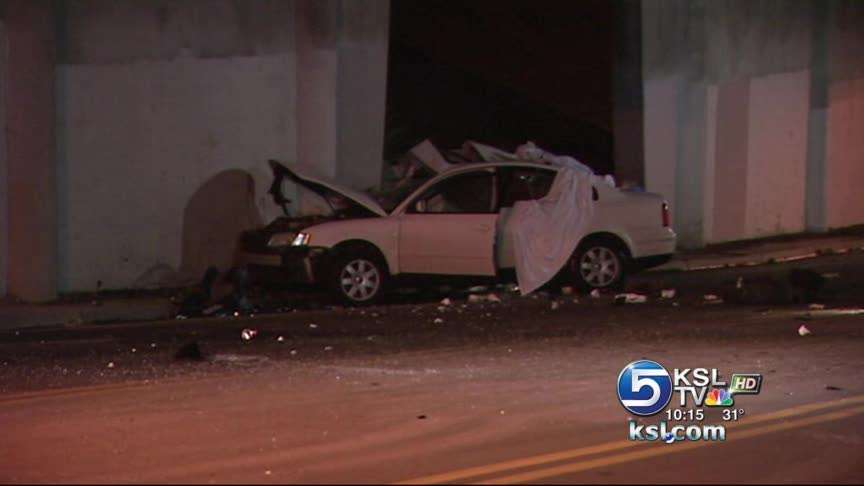 Our meeting with Cameron White was arranged by First Lady Mary Kaye Huntsman, who hopes Cameron's story will assist in her "The Power in You" campaign aimed at young people. White is serving time at a youth correctional center and hopes no other teen will make the mistake he did.
"The first time that I heard about it was actually that night, and I was too intoxicated to understand what had actually happened," White said.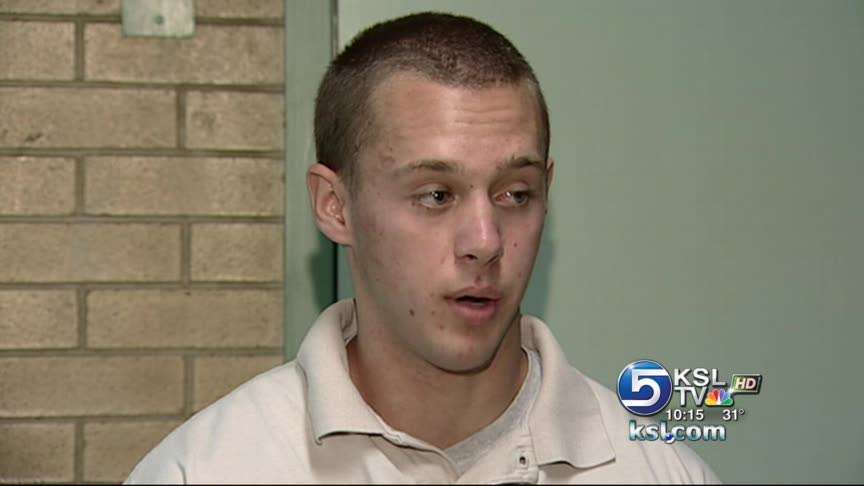 White remembers the night of February 9th, 2007. With a blood alcohol level twice the legal limit, he crashed into the Williams' family car. Michelle Williams, an expectant mother, her son, 11-year-old Ben, and daughter, 9-year-old Anna were all killed.
"I had probably a 20-minute blackout period where I don't even remember hitting them. And the next thing I remember is seeing my car upside down," White said.
He says it wasn't until the next morning when a youth counselor told him about the accident that he realized what he had done.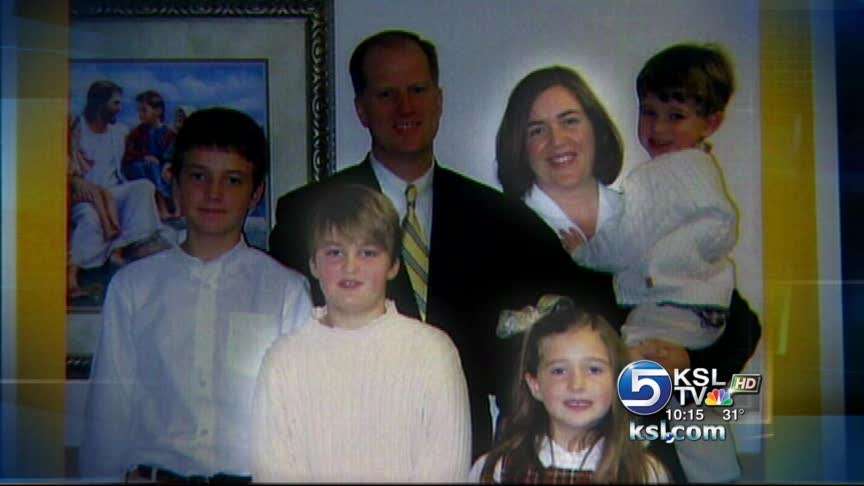 "It was like I was in my own personal hell for 15 minutes, and I was there, I was in shock, and it was like me and those deaths were the only thing in the world for those minutes. And I couldn't stop crying for 90 percent of the day. It's just hard to deal with it," he said.
White was sentenced to a juvenile secure facility in the Salt Lake valley. From his room that's more like a cell, he's reaching out to other teens with his story.
"I walk away and find out four people had died as a result of my drunk driving, and it hits you a lot faster than you think, 'cause you never know when those blackout periods are gonna happen. You never know. I made the choice of drunk driving and that's what ended these people's lives," he said.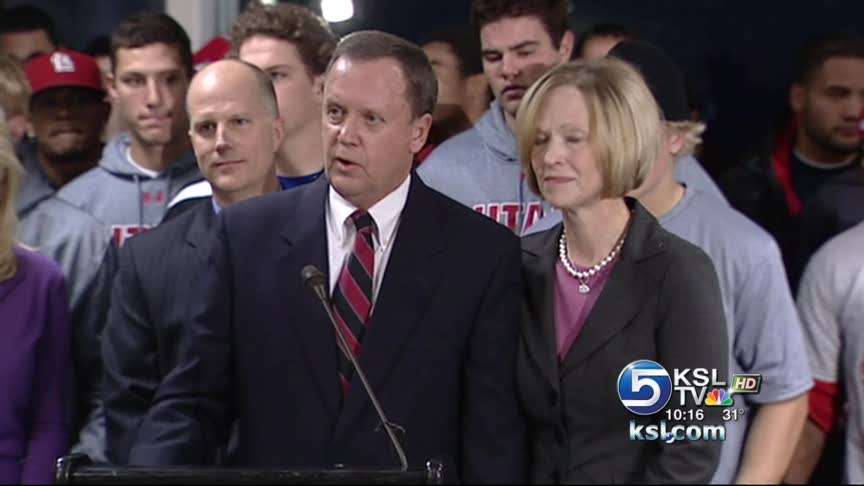 At the time, 17-year-old White had been a star running back on Skyline High School's football team. A popular student with good grades, he was an Eagle Scout, he was a young man of faith.
As he's served his sentence, a remarkable friendship has formed. Ron and Marilyn White, his parents, and Chris Williams, who lost his family members, appear together to speak against drunk driving, like this event with Utah's Governor and First Lady.
Williams said, "Life has presented us with this situation that we'll live with until we pass ourselves. So, it's a matter of what do we do to get through it with as much grace and as much mutual empowerment as possible."
Marilyn White said, "We are so grateful for Chris Williams' forgiveness of our son. That meant so much to us, and it has taught us a huge lesson."
Ron White said, "He, along with us, feel a sense of responsibility, not only to the Williams family but to the community to step forward and do what we can."
White hopes someday to meet face-to-face with young people, warning them not to do what he did. For now he speaks from the place where he is incarcerated. He says, "If you help a friend by telling them not to drink or talk to them about it or letting someone know that they're doing it, maybe they can get help. I hope I can use my words to touch their hearts, rather than just letting them hear what I'm saying; I want them actually to listen."
First Lady Mary Kaye Huntsman will host thousands of high school students at the "E" Center Tuesday morning at 10 for "The Power in You" program. The public is invited.
E-mail: cmikita@ksl.com
×
Related links
Most recent Utah stories