Estimated read time: 2-3 minutes
This archived news story is available only for your personal, non-commercial use. Information in the story may be outdated or superseded by additional information. Reading or replaying the story in its archived form does not constitute a republication of the story.
Team CoverageA Utah State University student died early this morning, and police believe it was because of alcohol poisoning tied to a fraternity initiation week.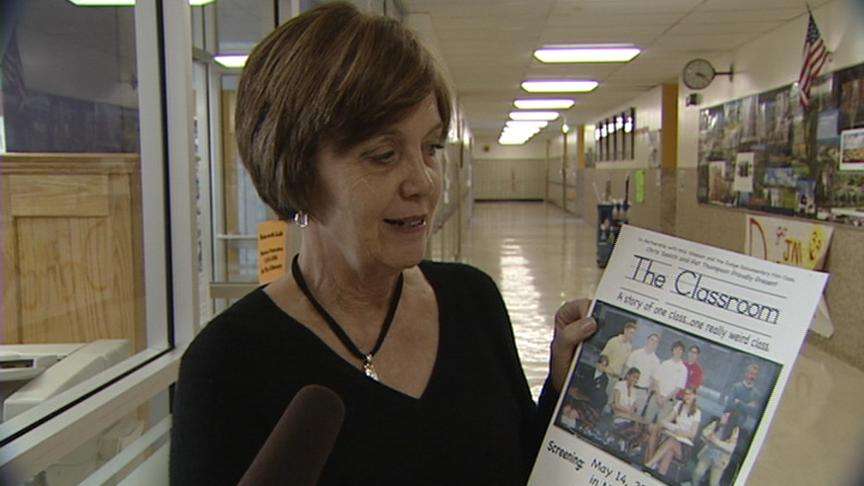 Both Utah State and the Sigma Nu Fraternity, where Michael Starks was a pledge, are stressing their anti-hazing and underage drinking policies tonight. But police think both may have been involved in this young man's death.
Before 18-year-old Starks was an Aggie, he was a stand-out student at Judge Memorial High School, where he made films.
"He was very bright. He was very creative," his former English teacher Linda Simpson said. "He was a great thinker outside the box, great sense of humor.
Starks was just beginning to make that impression at Utah State, this being his freshman year.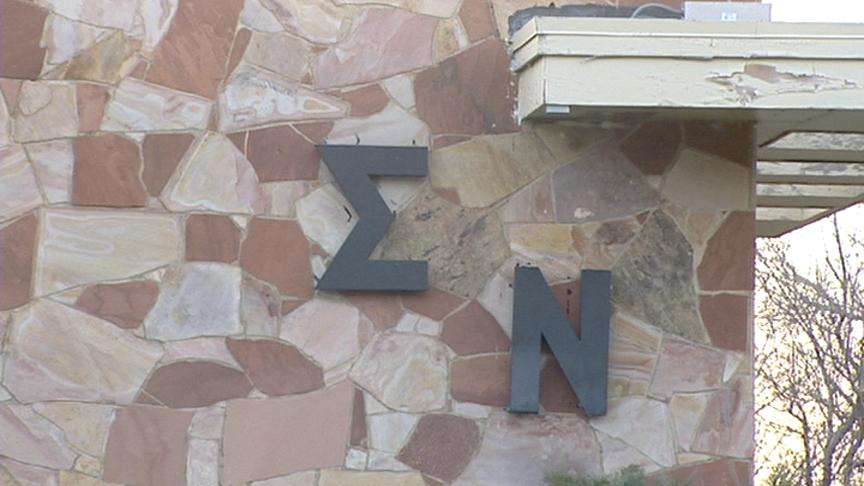 "This was a young man who was well known in his classes," said Gary Chambers, vice president of student services at USU.
Starks died early this morning with a blood alcohol level described as "extreme." Police say he'd been drinking with fraternity and sorority members at a house off-campus, then returned to the Sigma Nu House.
But Starks' brother says he didn't drink. "Michael has no prior history of drinking or substance abuse, and the randomness of this tragedy haunts us all," George Starks read from a family statement.
"This may have been part of a pledge for membership into a fraternity," Logan Police Chief Russ Roper said.
Sigma Nu members called poison control at one point during the night, then called police just before 4 a.m. Starks was unconscious; friends were performing CPR.
Police have identified the people who provided liquor to the 18-year-old and say charges will likely be filed.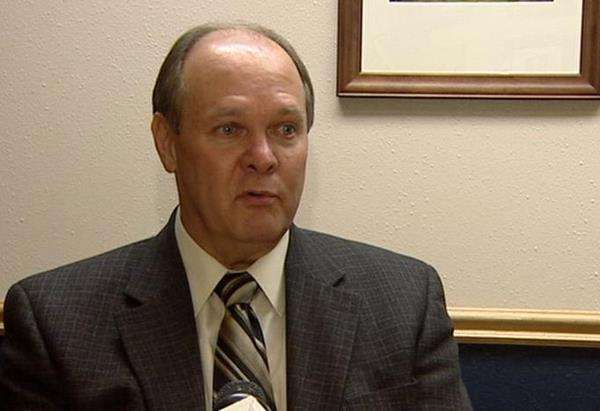 "If this truly was an alcohol poisoning, then it's a tragedy that could have been avoided," Roper said.
Meanwhile, heartbroken friends and family are dealing with the loss. "It's not a time to point fingers at what may or may not have happened. It's a time when you need to get arms around people and help them through a tragic situation," Chambers said.
Grief counselors are meeting with students at the school.
The Starks family, the Brotherhood of the Sigma Nu Fraternity at USU and the university have all released statements on the incident. To read them, click the corresponding index items to the right of this story.
E-mail: sdallof@ksl.com
E-mail: sworsley@ksl.com
×
Most recent Utah stories