Estimated read time: 2-3 minutes
This archived news story is available only for your personal, non-commercial use. Information in the story may be outdated or superseded by additional information. Reading or replaying the story in its archived form does not constitute a republication of the story.
Despite the economic meltdown, most Utahns will stick to their travel plans for Thanksgiving.
More than 300,000 Utahns will travel 50 miles or more.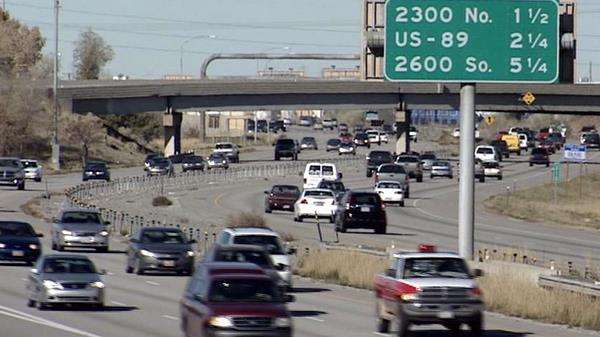 Patrick Monaghan, from Salt Lake City, said, "I wouldn't be afraid to travel anywhere with gas prices $2 a gallon and going down."
Gas prices are half what we paid in July. "Everywhere I go, it seems like the economy being down isn't changing anything," Monaghan said. "You see the same amount of people at the stores, at sporting events. Everybody's still spending money."
Still, slightly fewer Utahns say they'll take a holiday trip by car; a 3 percent decrease from last year.
A quarter million Utahns will load up the car. Rolayne Fairclough with AAA said, "It's the economy. People are worried about costs, and so they're kind of scaling back a little bit. We're not seeing a huge drop, but a slight decrease."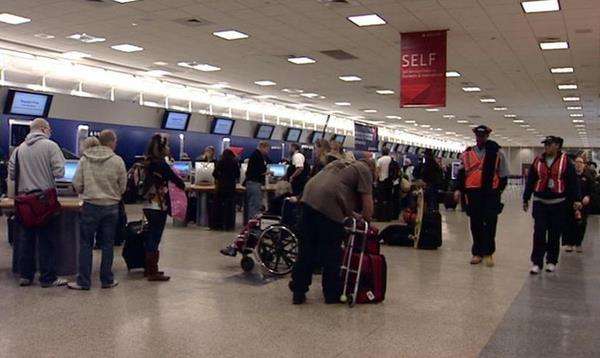 But, we didn't run into anyone trimming Thanksgiving travel. Reed Warnick said, "Usually Thanksgiving, we stay here, close. Christmas, sometimes we go away. Fortunately, all the kids are in the area now, so we stay right here in the valley."
Air travel is pricier this year, up 8 percent from last year according to AAA. So, air travel is down five and a half percent.
Even so, don't count on wide lanes and empty airports. "We're only talking about a 2.9 percent decrease, the roads are still going to be pretty packed. And we have a decrease in the number of people that fly, 5.5 percent, but those airports are still gonna be packed," Fairclough said.
Looking at trends, this is the fourth holiday in a row Utahns have cut back on travel going back to Memorial Day, the Fourth of July and Labor Day. Fairclough says, "We're seeing this intense fallout from the economic downturn. That's what we're looking at right now."
Looking ahead to Christmas travel, AAA has not conducted its survey, but it's likely travel will decrease slightly for that holiday, too.
E-mail: jboal@ksl.com
E-mail: mgiauque@ksl.com
×
Most recent Utah stories