Estimated read time: 2-3 minutes
This archived news story is available only for your personal, non-commercial use. Information in the story may be outdated or superseded by additional information. Reading or replaying the story in its archived form does not constitute a republication of the story.
A man wanted for his involvement in a sexual-oriented hate crime is now being added to the Salt Lake City Police Department's most-wanted list. Police are looking for 20-year-old Fa Junior Moi Moi, but they fear he may have fled to Hawaii.
Moi Moi is facing felony charges after allegedly beating 18-year-old Carlos Lopez at Ensign Peak. On Aug. 9, the two were with groups of friends at the park when they met. Moi Moi asked the teen if he was gay, and when he didn't respond, Moi Moi allegedly beat him.
Police are hoping that adding Moi Moi to their most-wanted list will help to track him down.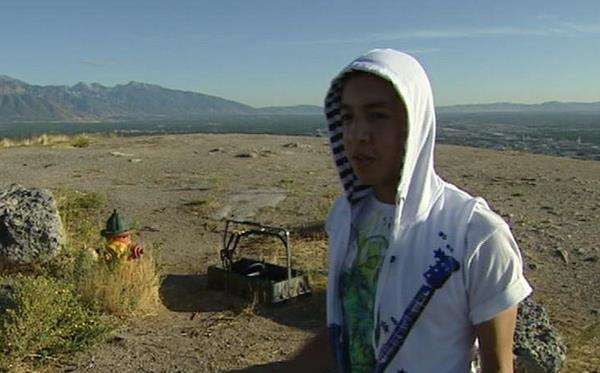 Friends and relatives of Moi Moi have cooperated with police and say he fled to Hawaii after he was identified by Lopez.
Lopez had taken a picture with Moi Moi with a group of people at the park. Just after the picture was taken is when the attack allegedly happened.
Lara Jones, with the Salt Lake Police Department, said, "He's assaulted another human being, and our victim suffered major damage, major head trauma, and that should not go without criminal prosecution."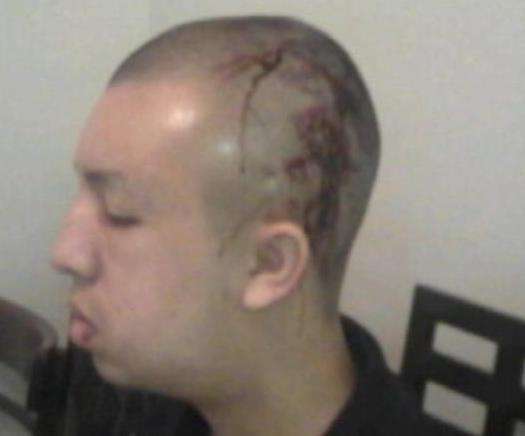 Lopez ended up needing major facial reconstructive surgery following the beating.
Police say Moi Moi also attacked Lucelena Lopez, hitting her several times while she was on the ground. Police say the victims' friend who took the picture was also attacked.
Moi Moi faces two charges of aggravated assault. One of those is being enhanced to a first-degree felony because this is a hate crime. Police say Moi Moi attacked Lopez because he is gay.
Salt Lake police tell us that they are working with law enforcement in Hawaii to capture Moi Moi. If he is taken into custody there, he will be brought back to Utah.
If you have any information regarding this person, call the Salt Lake City Police Department at 799-3000.
E-mail: spark@ksl.com
×
Related links
Most recent Utah stories