Estimated read time: 2-3 minutes
This archived news story is available only for your personal, non-commercial use. Information in the story may be outdated or superseded by additional information. Reading or replaying the story in its archived form does not constitute a republication of the story.
Trolley Square is on the verge of becoming something different. Yet, even amid $60 million of renovations, the mall owner is aware of what's already here: The unique mix of old and new features, local and chain stores.
John Reynolds, with Blake Hunt Ventures, said, "Rather than bring in a bunch of marble and make Trolley something that it's not, we really tried to uncover some of its hidden jewels." What's not going to change at Trolley Square is the unique feel. That's according to the owners Blake Hunt Ventures.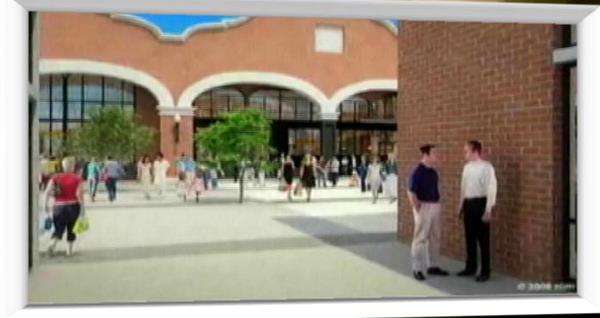 But the changes that are happening are significant. On 700 East and 500 South, a large Whole Foods store will be built with parking underneath.
Rounding the corner to the 600 East side of the block, the existing, newly rebuilt parking garage will eventually have retail space on top of it, too.
From ground level, off of 600 South, a plaza will be created. Again, refining elements that already exist here.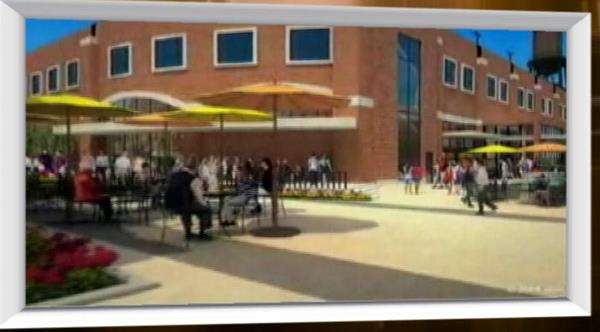 Trolley Square Mall Manager Dawn Katter said, "It's just going to give a better atmosphere and shopping experience for our tenants and customers."
This holiday season is already underway. Stores are offering deals to attract shoppers. But there are vacancies, and there are no plans yet to fill them up.
Hard Rock Cafe is among the big names on the way out, but a few long time stores have simply moved. And unique attractions, like Tabula Rasa, are here to stay. Tabula Rasa Manager Sean Bradley said, "When they visit Salt Lake City, they like coming to Trolley Square and they like our own sense of history here."
Construction has been going on for about a year and a half, and there's still another year to go.
The next major phase will be the Whole Foods store and parking structure, which will go where that parking lot is right now.
E-mail: rpiatt@ksl.com
×
Related links
Most recent Utah stories