Estimated read time: 2-3 minutes
This archived news story is available only for your personal, non-commercial use. Information in the story may be outdated or superseded by additional information. Reading or replaying the story in its archived form does not constitute a republication of the story.
A 6-year-old girl playing with matches started a fire last night that destroyed a Tooele County home. The young girl was home with her 18-year-old sister when it started. Quick thinking by the teenager saved them from the fire.
Eighteen-year-old Kathryn Beckstead was in the kitchen doing homework when she heard her little sister scream.
"At first I thought she had fallen down, or slammed her finger in the door," Kathryn said.
But when Kathryn got to her sister, a quilt set up in the front room had caught fire. Kathryn tried to put out the flames with a fire extinguisher, but it ran out. "I thought I had gotten it out, but it was smoking too bad to see anymore, and there wasn't anything left in the extinguisher," she said.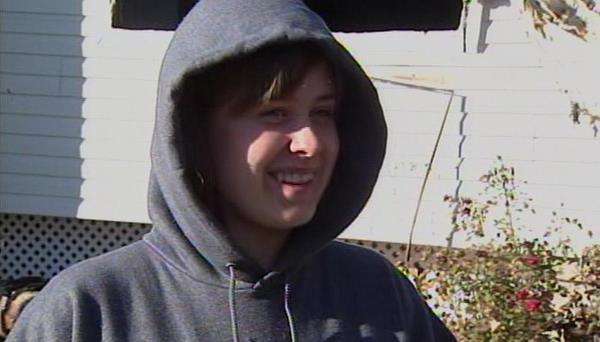 Kathryn grabbed her little sister and the two family dogs and locked them in her car. She then went back inside the house to fight the fire one last time. That's when Kathryn says she realized how big the fire really was. "When the flames started coming through the front door, that's when I wasn't calm anymore, and I started screaming, too," she said.
The girls' father, Anthony Beckstead, said, "We saw the flames coming up from the highway. That's when I knew we were in bad shape."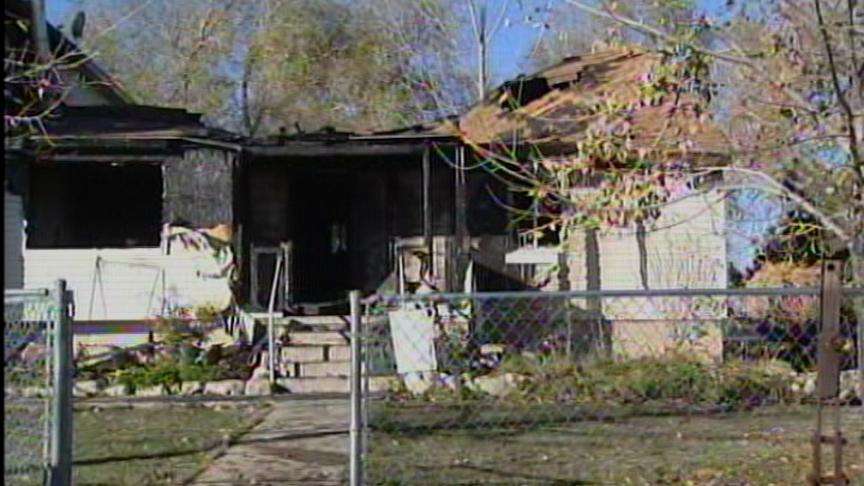 The fire destroyed 95 percent of the house. The only thing it did not destroy was the garage, a few band instruments and Kathryn's homework. She said, "Yes, my homework survived, of everything to survive, my homework is alive."
With the help of neighbors and friends, the Becksteads have spent the morning saving what is left of their home.
Anthony says he never could have imagined something like this happening, but he says he is just thankful his family is OK. "The girls made it out, they saved their dogs, and we're doing OK," he said.
E-mail: spark@ksl.com
×
Related links
Most recent Utah stories