Estimated read time: 2-3 minutes
This archived news story is available only for your personal, non-commercial use. Information in the story may be outdated or superseded by additional information. Reading or replaying the story in its archived form does not constitute a republication of the story.
Many people don't realize that a blank can kill a person. There's no bullet in a blank, but there's just as much gun powder as if there were.
Following the death of a St. George teen on Saturday, we decided to show you a demonstration of what a blank can do.
A .38-caliber revolver loaded with blanks can tear apart paper, plastic, even an aluminum can.
In a blank, instead of a bullet, there's a piece of cardboard that keeps the gun powder inside. "This piece of cardboard feels the same pressure as a heavier projectile, a bullet, would feel," explained Matt DeLong, with the Utah Precision Marksmanship Society.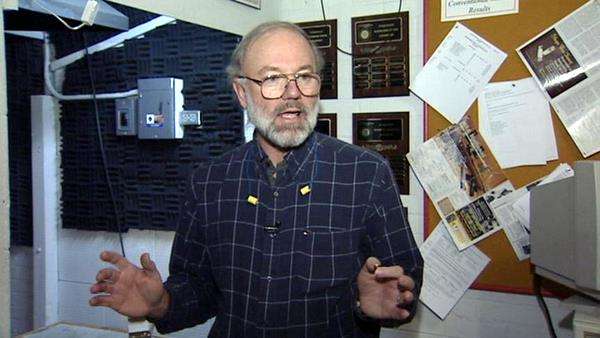 It's that energy being released from the gun that can be deadly. "You treat all guns the same -- toy guns, prop guns, air guns, BB guns, whatever caliber guns," DeLong said.
It's something the average person may not know, but should.
In light of the gun accident that killed 15-year-old Tucker Thayer in St. George this weekend, Millie Boyd, captain of a Utah pistol team wonders, "Why weren't there safeguards in place? And then loading powder, which has got noise and pressure to be able to cause harm to another human being, why weren't these students trained in the proper use of this? Why weren't they out looking for another prop that they could use or a different form of noise that could be made?"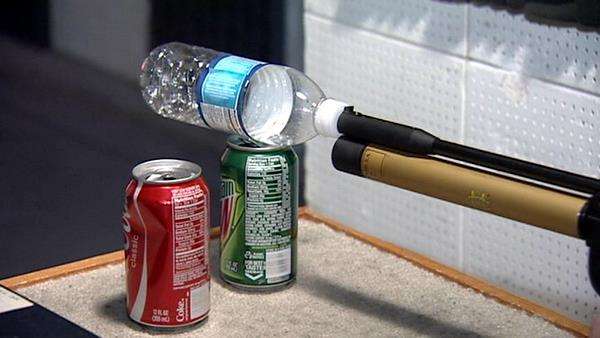 The Washington County School District released a statement this morning, saying: "The district is troubled about the accessibility and use of an operable firearm on school property ... and will carefully consider its policies and procedures."
Both federal and state law says students cannot posses any type of firearm or weapons, real or fake, on school property.
If you would like to attend a Utah Precision Marksmanship Society gun safety class, contact Elden Bodily at (801) 262-7321. The next class is scheduled for Saturday, Nov. 29, at 9 a.m. at the Naval Science Building on the University of Utah campus. The class is free, but donations are encouraged.
E-mail: corton@ksl.com
×
Related links
Most recent Utah stories