Estimated read time: 2-3 minutes
This archived news story is available only for your personal, non-commercial use. Information in the story may be outdated or superseded by additional information. Reading or replaying the story in its archived form does not constitute a republication of the story.
(AP Photo/Douglas C. Pizac)The Boy Scout council in Salt Lake came up short in its budget but says it will make the cuts it has to, to weather the economic storm. Professional Scouts blame the economy, but they also say they'll scrutinize their expenses.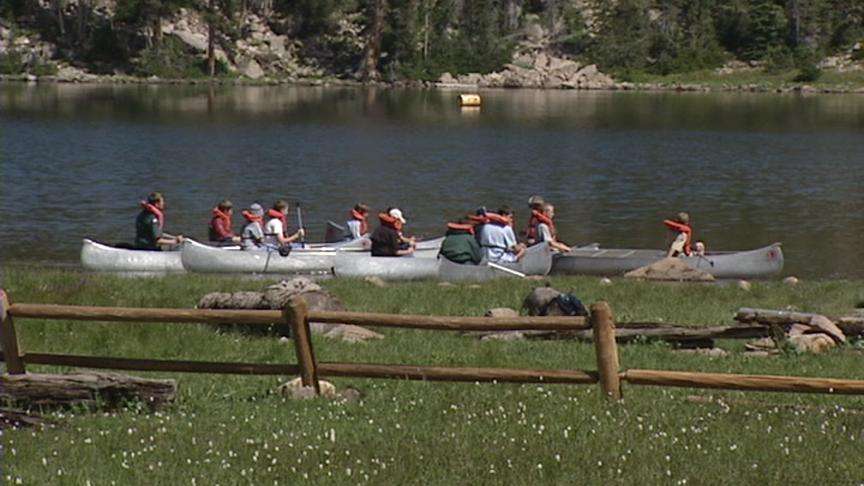 Seventy-five thousand boys camp, cook and earn merit badges in the four-county area that makes up The Great Salt Lake Council of the Boy Scouts of America, and 2 percent more joined in this year.
The council faces a budget deficit of $600,000 to $700,000, maybe more. The total annual budget is $7.8 million. "In my 30 years of professional Scouting, I've never faced a financial challenge like we've had this year," said council spokesman Kay Godfrey.
Councils across the country face similar shortfalls. Community fundraising, like "Friends of Scouting," continues to succeed, but business and individual gifts are down.
"Individual gifts, grants, folks that at the end of the year traditionally donate to scouting. None of that's come through," Godfrey said.
The council has an endowment and plans to seek a loan, but may consider lay offs. "Our real concern is making sure we have a real streamlined budget that is workable for 2009. That budget is lean, very, very lean," Godfrey said.
A year ago, the council was criticized for paying its executive director a $214,000 annual salary. He moved on to Los Angeles, and the council seeks his replacement.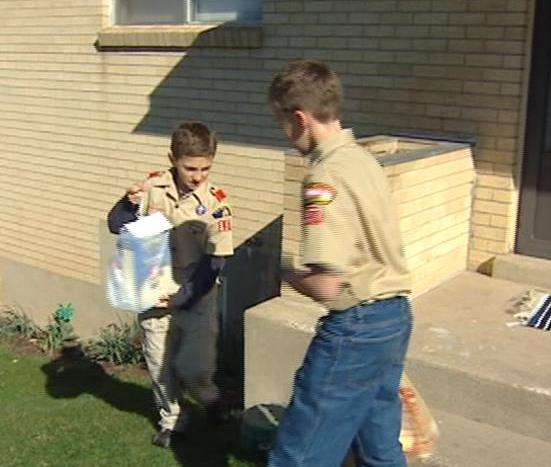 "We've pushed that back to save some money, and certainly we'll be bringing in a new Scout executive at far less than what Paul Moore exited," Godfrey said.
With this financial trouble, the council will count on more volunteer support. "Our real concern is the quality of our program we offer our youth. That won't be affected at all," Godfrey said.
That's the key for the council: that the programs do not suffer. They have a couple of major fundraisers in the next few weeks, and they're optimistic.
E-mail: mgiauque@ksl.com
E-mail: jboal@ksl.com
×
Most recent Utah stories