Estimated read time: 2-3 minutes
This archived news story is available only for your personal, non-commercial use. Information in the story may be outdated or superseded by additional information. Reading or replaying the story in its archived form does not constitute a republication of the story.
The question of whether a monument should be allowed in a Pleasant Grove park hit the U.S. Supreme Court today.
The issue at stake is whether a public park, like Pleasant Grove's, that accepts a Ten Commandments monument should accept other monuments too.
The high court's decision could sweep the nation. "We'll be on pins and needles until next spring when it comes out, but we feel confident," said Frank Mills, city administrator for Pleasant Grove.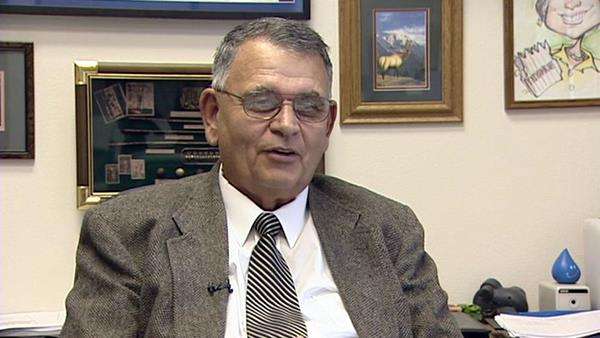 This legal challenge was started in Utah by a religious group called Summum. Based in Salt Lake City, Summum draws on Egyptian philosophy and uses a pyramid filled with stuffed animals as a spiritual center. Its doctrine is known as the Seven Aphorisms. For believers, it's similar to the Ten Commandments.
Both Ogden and Pleasant Grove denied Seven Aphorisms monuments in city parks. But last year, a federal appeals court affirmed Summum's right to free speech.
"We feel great that the Constitution protects us and every other religion, and that everybody ought to have a free opportunity to express their religion, but not necessarily in a government setting," Summum founder Corky Ra told us in July 2002.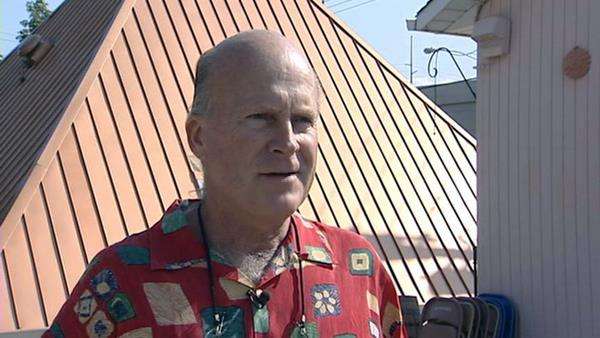 The challenge elevated to the U.S. Supreme Court, where the justices were split during oral arguments.
Chief Justice John Roberts wondered, "Do we have to put any president who wants to be on Mount Rushmore?" He indicated a concern about a "free for all" at parks and museums.
By contrast, Justice David Souter wondered about denying monuments just because the majority doesn't agree with the message. "Why isn't that a First Amendment violation?" Souter asked.
Back in Pleasant Grove, city officials just want to choose which monuments go in their park. "I think that's the fundamental thing that all communities do need to have the right to do," Mills said.
This case is drawing national attention today. Coverage of this story includes about 250 articles posted online this afternoon.
E-mail: rpiatt@ksl.com
×
Related links
Most recent Utah stories