Estimated read time: 2-3 minutes
This archived news story is available only for your personal, non-commercial use. Information in the story may be outdated or superseded by additional information. Reading or replaying the story in its archived form does not constitute a republication of the story.
This year more than 1,600 Utah teens drank alcohol and got behind the wheel of a car causing nearly 14 percent of all fatal crashes in our state.
First lady Mary Kaye Huntsman is unveiling a new ad campaign to address this issue. This new ad features Louie Sakoda, the star kicker for the University of Utah football team. He and Coach Kyle Whittingham will join Gov. Jon Huntsman, first lady Huntsman and the Utah Highway Patrol to send a message. It's part of the "Power in You" program trying to reach Utah teens on important issues.
Sakoda is used to cameras on the field but usually not this close. A few weeks ago, he paused from the real practice to kick a few through the uprights for a good cause.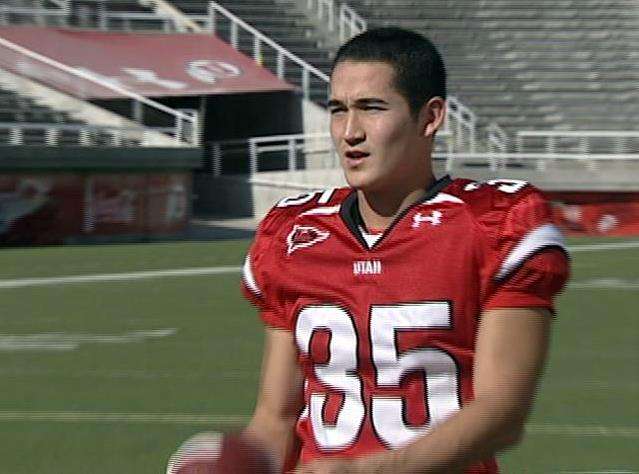 First lady Huntsman has a new focus: teenage drinking and driving. Her new ad campaign with Sakoda sends the message if you drink "Punt the Keys" to someone who hasn't.
Sakoda says, "It really will have an impact on younger kids, especially underage drinkers, which it's obviously geared toward. But anyone who drinks, in general, it's just like 'Hey, we gotta be smart about this. One minute everything's fine … Look what happened to this unsuspecting kid.'"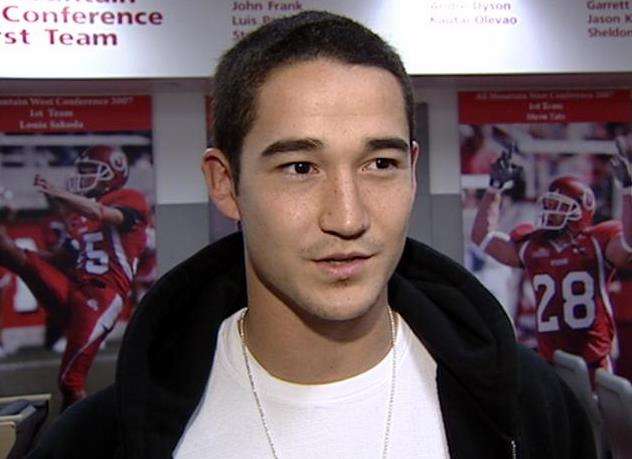 He's talking about a horrible accident last February that changed two families instantly. Then 17-year-old Cameron White, driving with a blood alcohol level twice the legal limit, crashed into the Williams family car. An expectant mother and two children were killed.
Sakoda hopes his part in this campaign will send the message that to do what he does requires discipline, so don't drink and drive, don't drink in the first place. He says, "Kids will see, if you want to get to a certain level in sports or whatever, there's certain sacrifices you need to make. You need to live your life right and make good decisions. That's kind of the message I'm trying to convey."
The news conference to unveil the new ad begins at 5:30 p.m. We'll have more on the story, tonight on Eyewitness News at 10.
E-mail: cmikita@ksl.com
×
Most recent Utah stories