Estimated read time: 2-3 minutes
This archived news story is available only for your personal, non-commercial use. Information in the story may be outdated or superseded by additional information. Reading or replaying the story in its archived form does not constitute a republication of the story.
An effort is gaining steam to encourage baseball to help fund research to find a cure for the disease that took down one of its most charismatic legends.
BYU professor is Michael Goldsmith calling on baseball to join the fight against ALS: the disease which claimed of Yankee Hall of Famer Lou Gehrig.
Part of the allure of baseball is it's foundation in the idea of progress: work, practice and time give young players a chance to grow, get better, faster and stronger.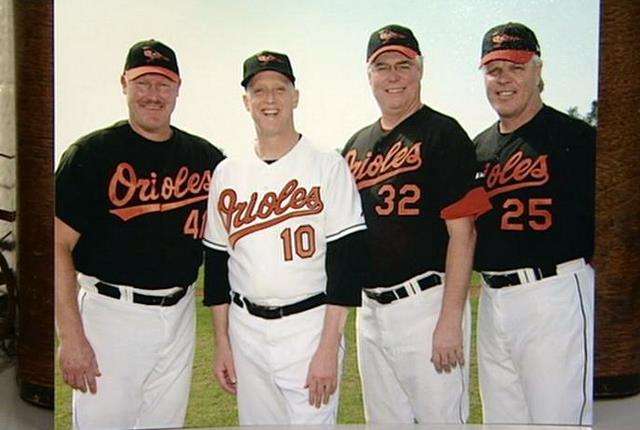 Goldsmith proudly shows off pictures from many happy days on the ball field.
He grew up in New York, but was a fan of the Baltimore Orioles and eventually became a law professor at BYU, a rarity for a Jewish guy.
He said, "My students have been working on me through the years, but I hold a black belt in denial, so it's not going to happen. Still Jewish after all these years."
Humor is one of the qualities Goldsmith needs now because he's in the fight of his life. He staring down the disease named for baseball great Lou Gehrig; a progressive disorder with no cure, which strikes the muscles and then the nerves. "It's an awful disease because you get to see yourself die periodically," he said.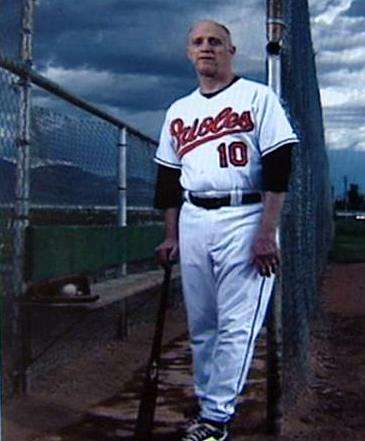 It's the opposite of progress, but Goldsmith is marching on, just like Gehrig. On July 4, 1939, Lou Gehrig said, "I consider myself the luckiest man on the face of the earth."
Goldsmith said, "I don't feel like the luckiest man on the face of the earth by virtue of having this illness. I certainly do feel that way in terms of the love and support my family has given to me."
He wrote a piece in Newsweek, calling on baseball to declare July 4, 2009, the 70th anniversary of Gehrig's famous farewell, ALS-Lou Gehrig Day and to dedicate that anniversary to funding research for a cure. He said, "I've encouraged my students also to work hard to make long shots happen, and I'm hoping they get that message."
Goldsmith's piece in Newsweek this week is generating plenty of interest. He's since been contacted by many others, including a sports columnist for the New York Times.
Also, supporters have begun e-mailing various Major League Baseball teams, and a spokesperson from the Salt Lake Bees says the organization is interested too.
To read Goldsmith's Newsweek article click here.>
×
Most recent Utah stories