Estimated read time: 1-2 minutes
This archived news story is available only for your personal, non-commercial use. Information in the story may be outdated or superseded by additional information. Reading or replaying the story in its archived form does not constitute a republication of the story.
Former real estate agents with the failed company AllPro met with the Division of Real Estate today. Combined, the agents say AllPro owes them at least half a million dollars in lost commission.
We weren't allowed inside the meeting, but we did talk to some of the people involved. The agents, of course, want their money back. But more importantly, they want legislation passed to keep this from happening again.
About 15 agents met at the Utah Division of Real Estate to deliver a petition and voice their concerns with the director. More than 60 agents signed the petition claiming AllPro broke the National Association of Realtors Code of Ethics.
They also say AllPro "never intended to pay agents and continued collecting commissions and accepting listings."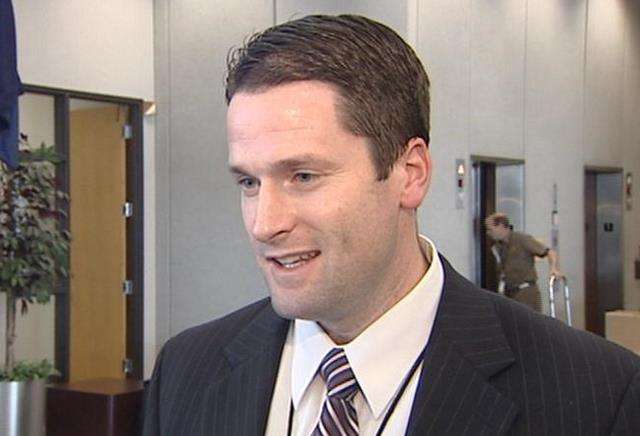 Mark Steinagel with the Division of Real Estate, says it is definitely looking into AllPro's actions. He said, "We have to prioritize just like any other agency where we spend our time, and if there's a lot of victims or a lot of people complaining, then clearly to us that is of concern."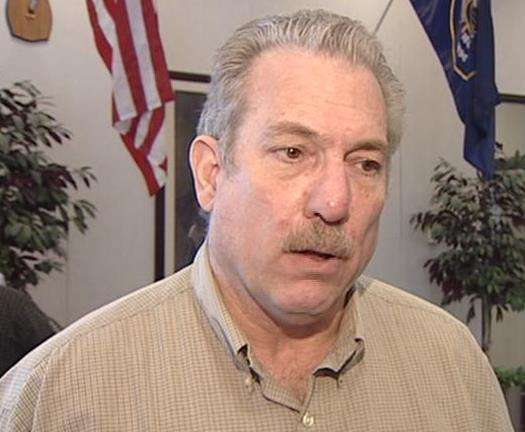 Another concern was that AllPro's associate broker, who happens to be the president's son-in-law, was starting another firm called MyHouse Realty. Today, the division told said that MyHouse will be closing because of all the controversy. Steinagel said, "Concern with how this is all come down, wanting to do the right thing. "That's what he conveyed to me."
AllPro's president told KSL over the phone they're working on a resolution with the agents.
E-mail: ngonzales @ksl.com
×
Related links
Most recent Utah stories