Estimated read time: 4-5 minutes
This archived news story is available only for your personal, non-commercial use. Information in the story may be outdated or superseded by additional information. Reading or replaying the story in its archived form does not constitute a republication of the story.
SALT LAKE CITY — Happy National Peanut Month (and also National Nutrition Month)! As a food-loving dietitian, I am partial to peanuts. They're usually more affordable than other nuts, they use far less water than other nuts and are pretty easy to find at convenience and grocery stores.
They were a staple in my house growing up, as they may have been in yours. Research from the American Academy of Pediatrics shows that early introduction of peanut products reduces the risk of developing a peanut allergy. Whether you eat peanuts plain, via peanut butter, peanut butter powder or in any other form, you can enjoy the taste and be happy to have saved water and money through your purchase.
Here are 10 delicious peanut recipes from registered dietitians to help you use that jar of peanut butter or other peanut products to make more than just your traditional, yet scrumptious, PB&J.
These whole wheat pancakes are packed with protein thanks to the peanut butter. They'll satisfy your craving for comfort food and keep you feeling full all morning long.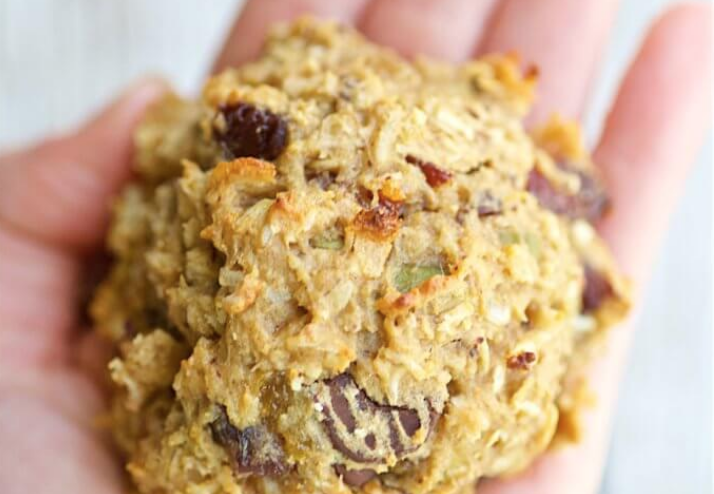 This is the perfect recipe to meal prep for an easy, grab-and-go breakfast all week. Peanut butter is the main fat source, making it good for you and really tasty.
These banana peanut butter snack bites are perfect as a snack for both kids and adults. They can even be paired with hard boiled eggs for an on-the-go breakfast.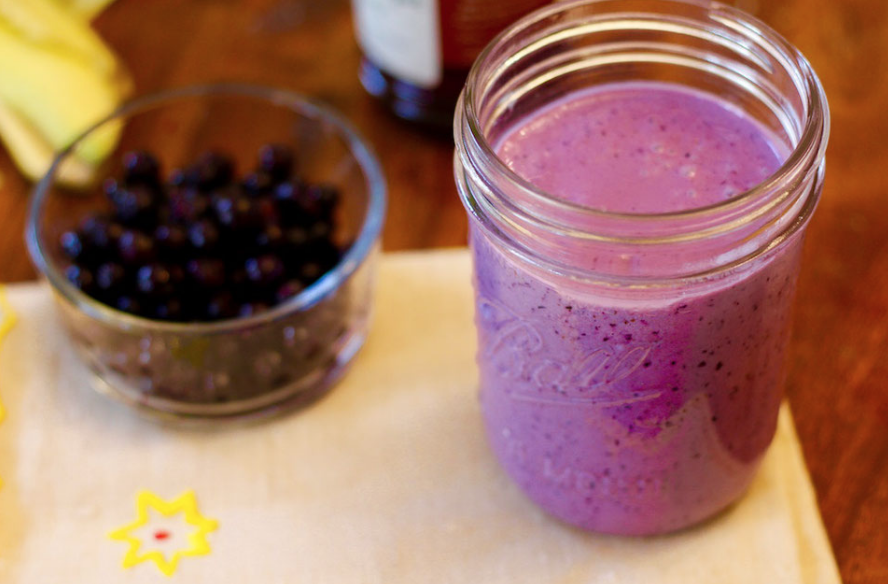 This filling smoothie combines the best of both worlds: peanut butter and berries. Have it for breakfast or eat a half portion as a snack.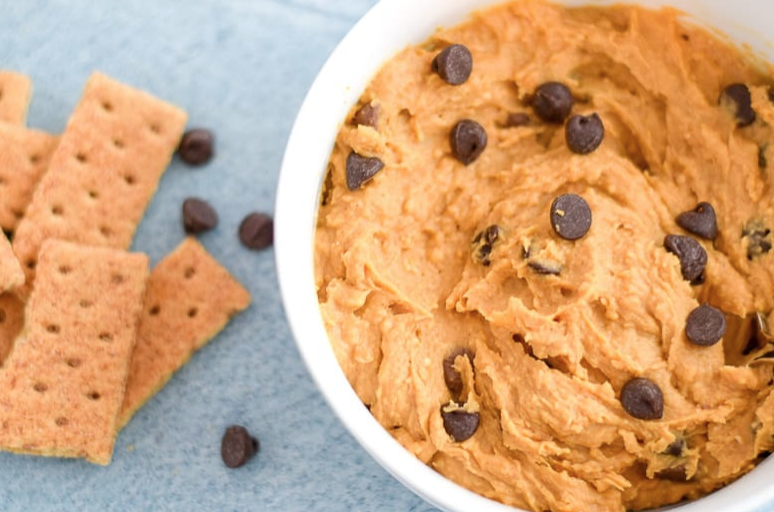 This vegan cookie dough is the perfect appetizer for your sweet tooth. The recipe is made with natural ingredients and goes perfectly with fruit, chocolate and graham crackers.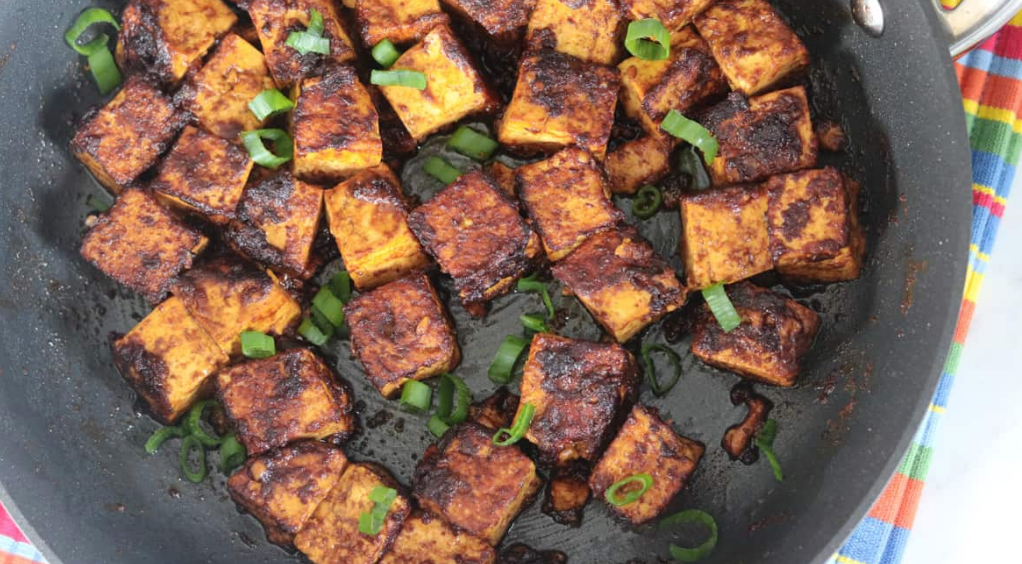 Crispy on the outside and silky on the inside, these scrumptious vegan peanut butter tofu cubes are coated with a garlicky, nutty and sriracha glaze to create an unbelievably simple and flavor-packed recipe. You can add to salads, stir-fries, curries or enjoy as is.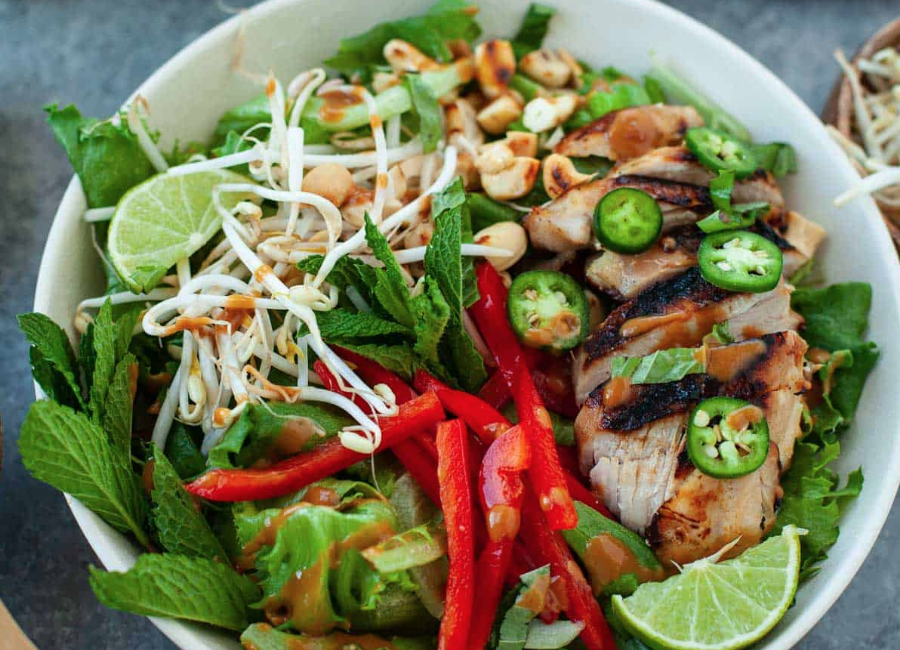 This Thai chicken salad with Thai peanut dressing is a salad you're going to want repeatedly. With bold flavors and textures, it's one super satisfying meal.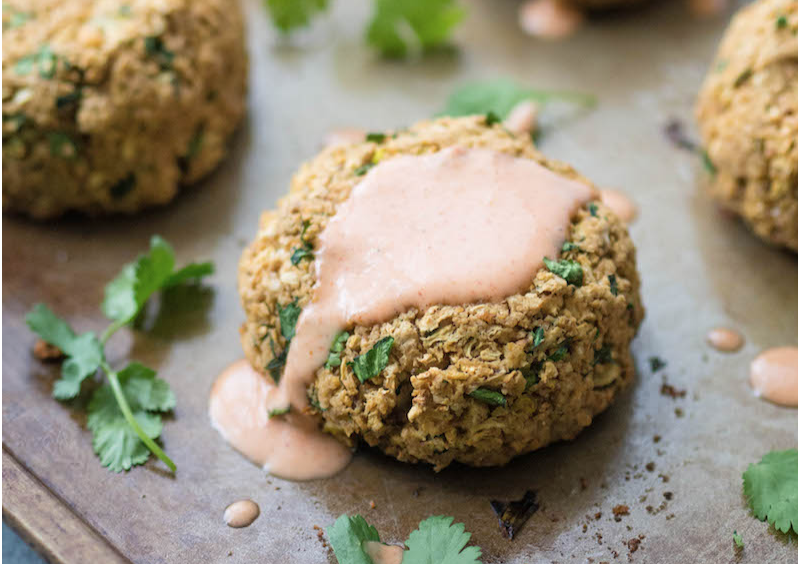 These peanut ginger cauliflower burgers are packed with flavor from ginger and soy sauce. You can serve them on a bun with avocado and sriracha mayo.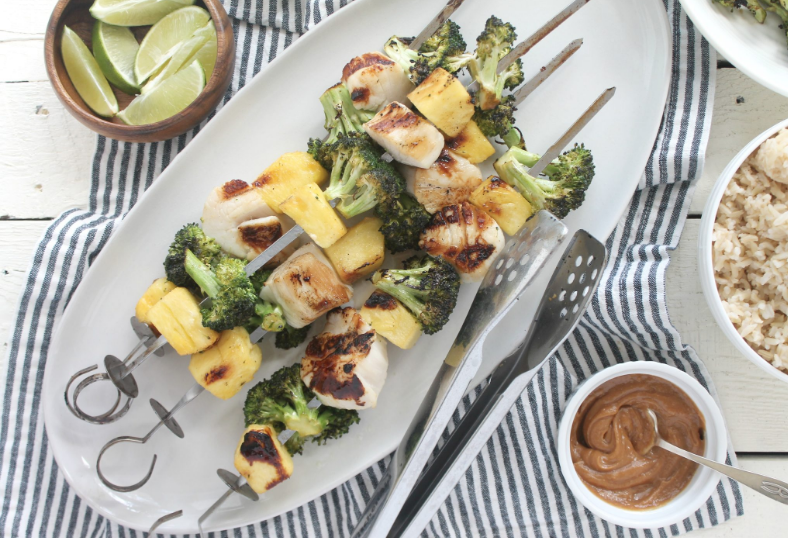 This recipe involves succulent sea scallops, crisp broccoli florets and sweet pineapple chunks brushed in a soy ginger marinade. They're then grilled to perfection and served with a soy ginger peanut sauce. This is an easy, kid-friendly and over-the-top-delicious meal idea that's perfect for busy nights.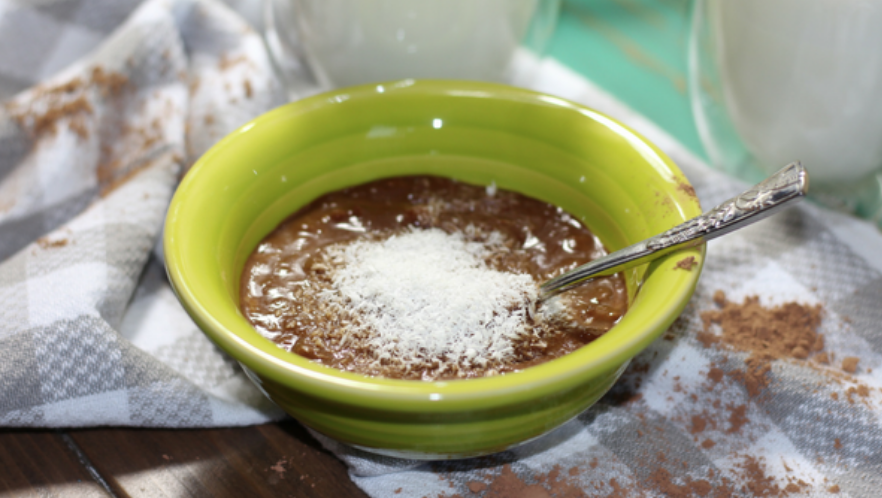 This vegan chocolate pudding is perfect for when you want to indulge in something that isn't full of added sugar. You get that here with the combination of powdered peanut butter, cocoa powder and banana.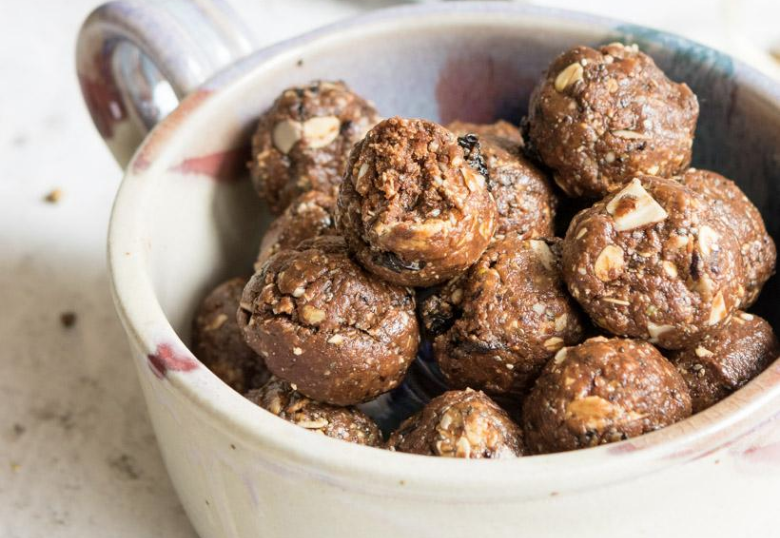 And as a bonus recipe, these peanut butter bits are my favorite. They're great for a quick snack, breakfast or even dessert.
So go ahead, choose one of these delicious recipes featuring peanuts or peanut butter and enjoy it for breakfast, lunch, dinner, a quick snack and dessert.
Editor's note: Rebecca is a Peanut Ambassador for the National Peanut Board. She was not paid for this article, neither has she had a paid relationship with them in the past. All opinions in this piece are strictly hers and the opinions of the authors of recipes included in this article.
---
---
Editor's Note: Anything in this article is for informational purposes only. The content is not intended, nor should it be interpreted, to be a substitute for professional medical advice, diagnosis, or treatment. Always seek the advice of your physician or other qualified health provider with any questions you may have regarding a medical condition; Any opinions, statements, services, offers, or other information or content expressed or made available are those of the respective author(s) or distributor(s) and not of KSL. KSL does not endorse nor is it responsible for the accuracy or reliability of any opinion, information, or statement made in this article. KSL expressly disclaims all liability in respect to actions taken or not taken based on the content of this article.
#bio_disclaimer
×
Photos
Related stories
Most recent Lifestyle stories