SALT LAKE CITY — Salt Lake City firefighters responded to a report of a "dead body" in the Jordan River Surplus Canal on Friday that turned out to be a mannequin.
Coincidentally, the dummy belonged to the fire department and got lost about a year ago during a water rescue training session.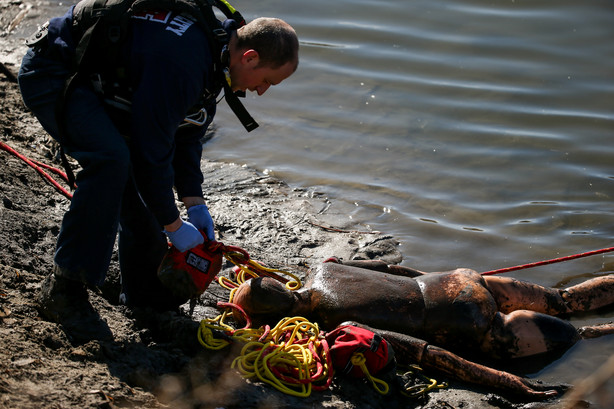 Officials made the most of the situation by using the mannequin to practice high-water rescue skills, something especially relevant considering the water is running higher than usual this year.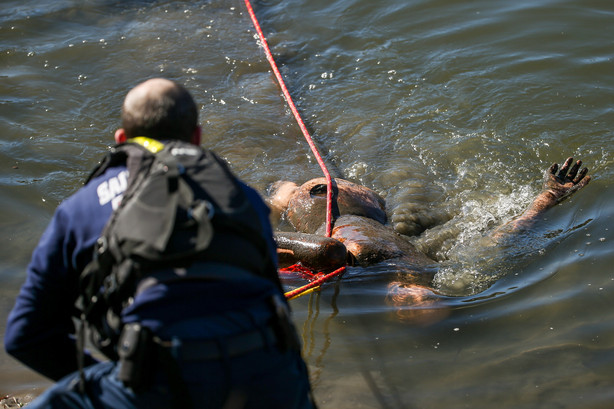 To manage snowpack, a planned water release from Utah Lake on Friday increased water levels up to 2 feet higher on the river. Officials asked the public to avoid the banks of the river while water is running high.
×
Photos