Estimated read time: 3-4 minutes
This archived news story is available only for your personal, non-commercial use. Information in the story may be outdated or superseded by additional information. Reading or replaying the story in its archived form does not constitute a republication of the story.
SALT LAKE CITY — What could be the final chapter in the tragic saga of Josh Powell's murdered sons was scheduled to begin Monday in Washington.
A civil lawsuit filed against the state of Washington by the grandparents of Charlie and Braden Powell is now on trial.
Chuck and Judy Cox are suing Washington's Department of Social and Health Services claiming the murders of the two boys, ages 7 and 5, by their father, Josh Powell, were preventable.
"DSHS owed a duty to Charlie and Braden to protect them from foreseeable harm at the hands of their father," the lawsuit states.
After Susan Cox Powell went missing in 2009, Josh Powell moved from West Valley City back to his home state of Washington. Powell had long been considered the only suspect in the disappearance and death of Susan Powell, whose body has never been found. He and the boys moved in with Josh Powell's father, Steven Powell, in Puyallup.
In 2011, Charlie and Braden were taken into protective custody in Washington after police found child pornography in Steven Powell's home.
According to the civil lawsuit filed by the Coxes, West Valley police who traveled to Washington to serve the search warrant on Steven Powell's home, "described it as a 'literal house of horrors' and (were) extremely concerned about Charlie and Braden living in that environment."
Steven Powell was later convicted and imprisoned for voyeurism for taking pictures of two young neighbor girls, ages 8 and 10. He died of a heart attack in 2018.
After they were removed from Josh Powell's care, Charlie and Braden were allowed to live with maternal grandparents Chuck and Judy Cox and could visit their father when he was accompanied by a supervisor from the Department of Social and Health Services.
But Powell never followed certain rules about what he was allowed to do and say to his sons during those supervised visits, the lawsuit contends. Yet he was still allowed to switch the location of those visits to his new home in nearby Graham, Washington, "despite Powell's repeated failures to comply with the visitation order."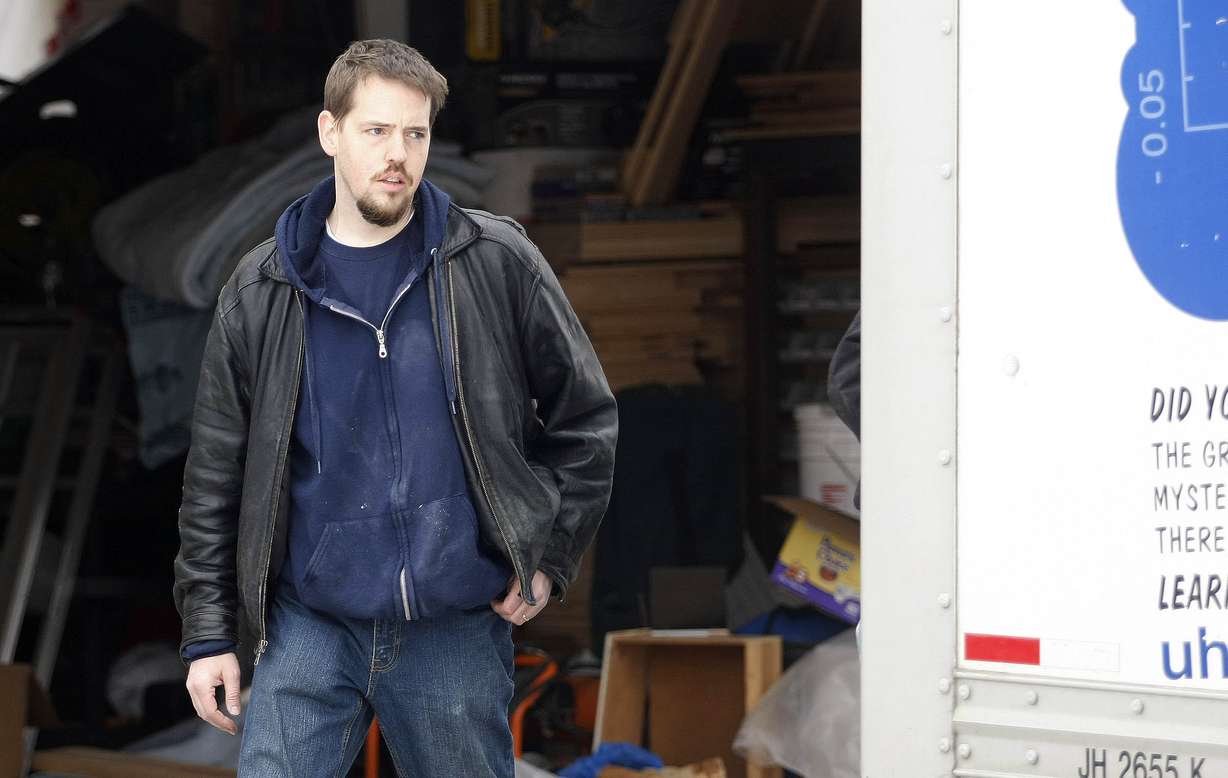 On Feb. 5, 2012, during one of those supervised visits, the boys ran ahead of the social worker into Powell's house, where he quickly locked the social worker out before attacking the boys with a hatchet and setting the house on fire, killing his sons and then himself.
According to the trial brief filed by the Coxes' attorneys, there were numerous red flags the department should have recognized, or that it ignored, concerning the dangers Josh Powell presented to his children. The suit also contends the social services department ignored its own policies when arranging visitations with Powell.
By September 2011, the department became concerned about Josh Powell's "abnormal and extreme controlling behavior towards the boys," the lawsuit states, and West Valley police told them "that Powell was a potential lethal risk to his children."
"DSHS had also been informed Powell was close to being arrested in his wife's disappearance; DSHS believed that Powell was responsible for her death/disappearance," according to the lawsuit.
In December 2011, a doctor conducted a mental health evaluation of Powell for the department.
"His report described Josh as defensive and evasive. He noted safety concerns arising from Josh's 'foolhardy' decision to take his preschool-aged sons on a camping trip on December 6, 2009 (the night of Susan Powell's disappearance), leaving at midnight on a cold, windy night, to camp less than 40 miles from their home, without telling anyone of the wilderness excursion," the lawsuit states.
"He diagnosed Powell with adjustment disorder, anxiety and traits of Narcissistic Personality Disorder."
---
DSHS owed a duty to Charlie and Braden to protect them from foreseeable harm at the hands of their father.
–Lawsuit
---
By early February 2012, Charles Cox believed Powell was feeling cornered after a judge ordered a psychosexual evaluation and denied his request to get his children back full time because of the pornography investigation. He told the department that he feared Powell would harm his two sons.
The lawsuit was first filed in 2013 but later dismissed in federal court. That decision was overturned in 2019 by the 9th Circuit Court of Appeals, but the appeals judge agreed that individual social workers could not be sued. The lawsuit will proceed in Pierce County Superior Court.
×
Related stories