Estimated read time: 2-3 minutes
This archived news story is available only for your personal, non-commercial use. Information in the story may be outdated or superseded by additional information. Reading or replaying the story in its archived form does not constitute a republication of the story.
SALT LAKE CITY — Days after the tragic and untimely deaths of NBA legend Kobe Bryant, his 13-year-old daughter Gianna and seven other individuals, people across the country are sharing their memories of the late basketball player.
In a tribute to Bryant, ESPN sports anchor Elle Duncan shared the memory of the one time she met him two years ago at an event in New York.
Duncan was pregnant with her daughter at the time and she remembers Bryant excitedly asking her several questions, including the child's gender.
"A girl," Duncan told Bryant, who high-fived her and exclaimed, "Girls are the best."
Duncan asked Bryant, a father of three girls at the time, for any advice on raising daughters.
"Just be grateful that you've been given that gift because girls are amazing," she recalled Kobe telling her. "I would have five more girls if I could — I'm a girl dad."
The story has blown up on social media and #GirlDad was the No. 1 trending topic on Twitter in the U.S. for several hours on Tuesday.
After sharing her anecdote about Bryant, Duncan tearfully tells viewers this memory has helped bring some solace to her during this difficult time.
I'm so moved by the outpouring of support behind my story about Kobe. And I love that #girldad is trending.. so for all those proud fathers who still have their girls to love on can you flood my timeline with pics of you and your flock. Honestly I need it as much as anyone rt now

— Elle Duncan (@elleduncanESPN) January 28, 2020
"When I reflect on this tragedy and that half an hour I spent with Kobe Bryant two years ago, I suppose that the only small source of comfort for me is knowing that he died doing what he loved the most — being a dad. Being a girl dad."
We invited KSL.com readers to share their #GirlDad stories with us. Here's a roundup of some of those stories.
We are no longer accepting submissions as of Wednesday morning. Thanks to all who participated!
Proud girl dad submissions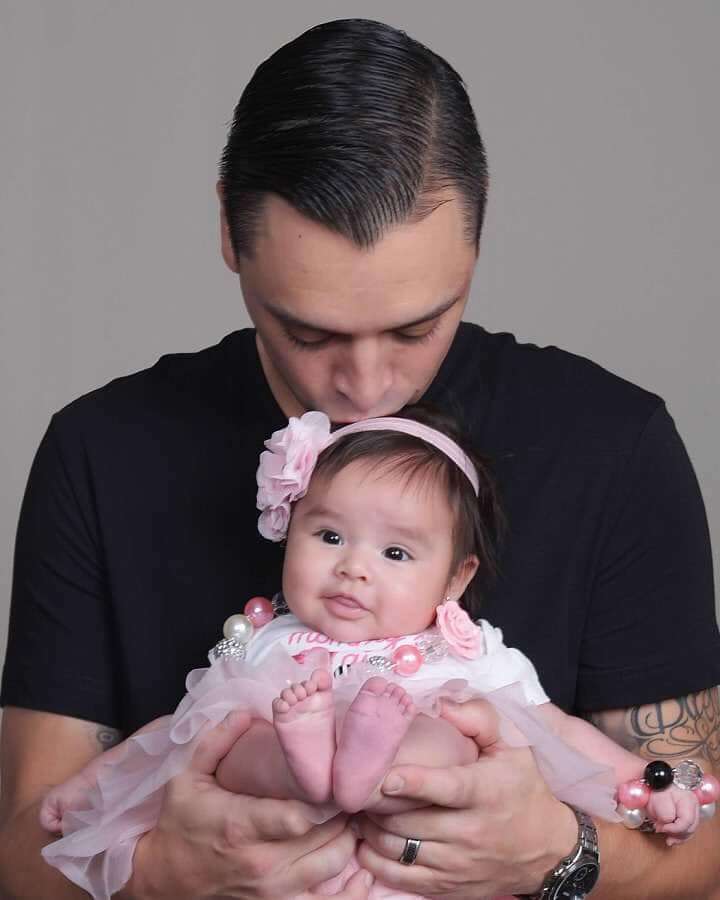 ---
I love any moment spent with my daughters! Why? They share their food with me when we go fishing! PROUD #GirlDad!
–Nile Easton
---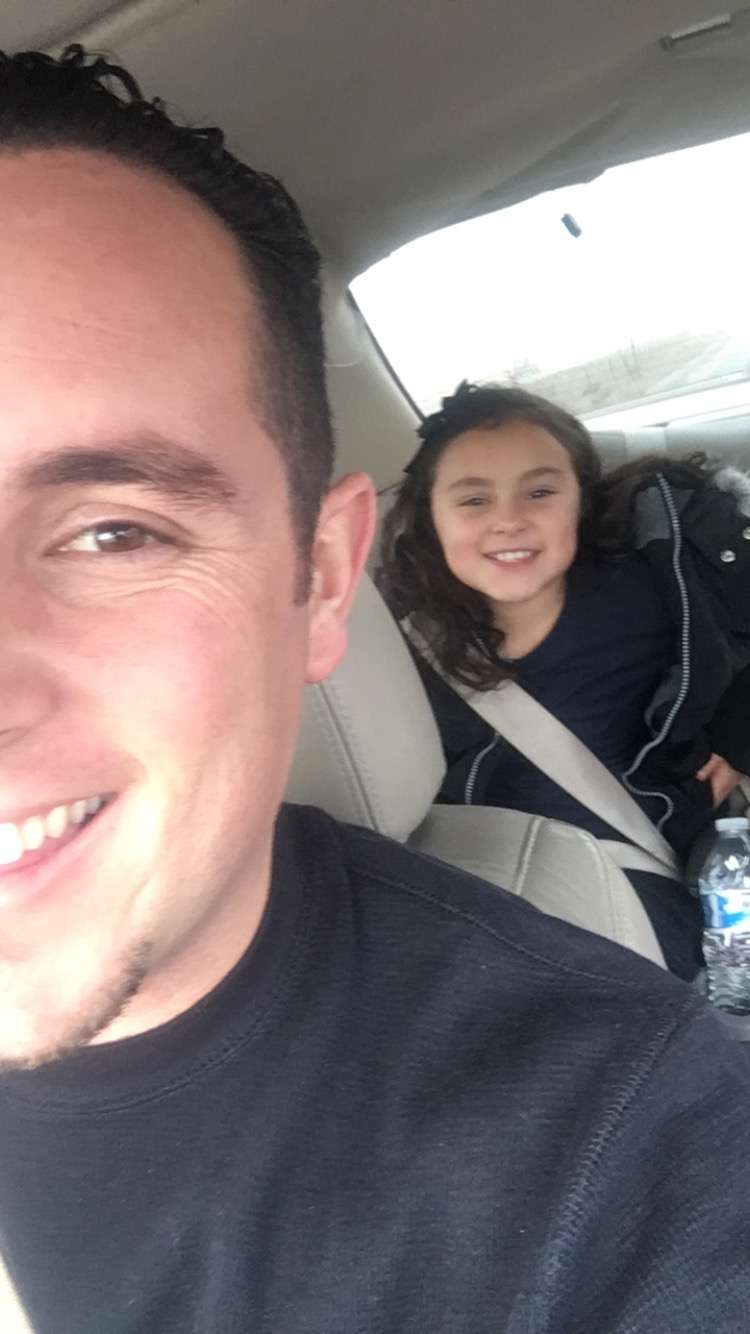 ---
I have my hands full with 5 girls. Ages 10, 8, 6, 3, and 1. I know I can't raise them alone, I have a wonderful wife, has been in it with me since the beginning. I can't begin to express the love I have for each of my daughters. They mean so much to me. Of course, I wish I had sons too, but having only girls really creates an environment in my home that I have grown to love.
–David Farnsworth
---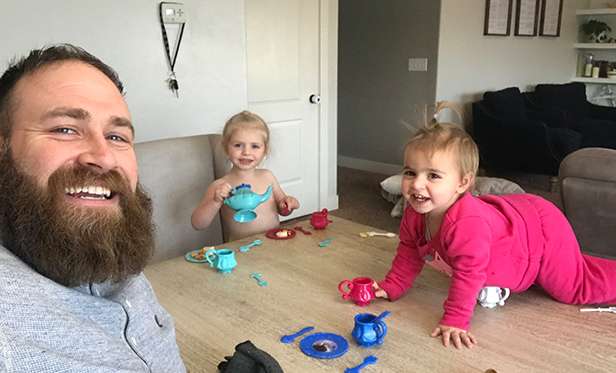 ---
I love sharing jokes with my three year old! One day she'll decide I'm not funny...
–Mike Hughes
---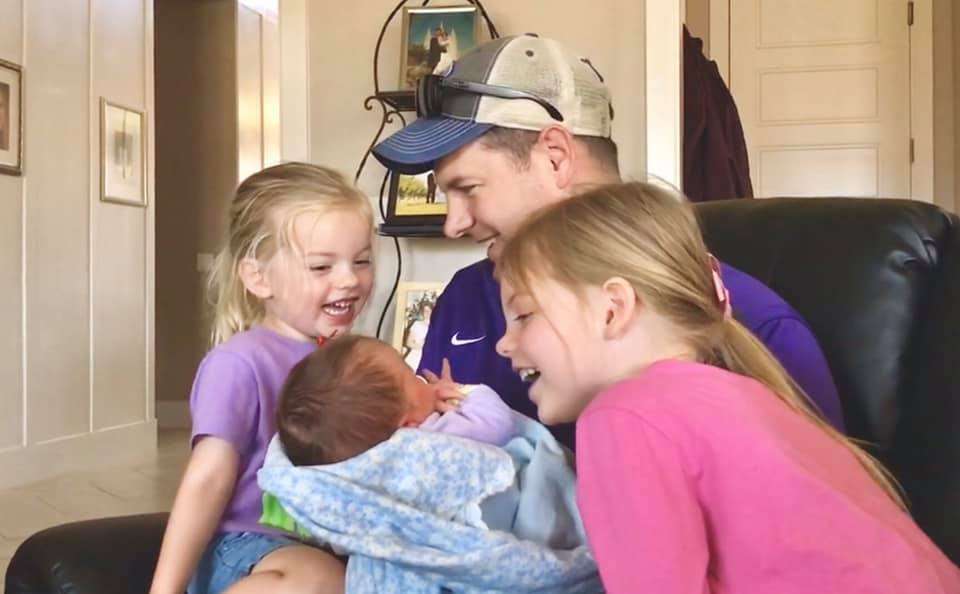 ---
My husband is an amazing GirlDad! We have 4 beautiful daughters and each one is so different. He encourages them in their differences and is the most loving and supporting Dad. He's currently working full time and in a graduate program at the U, but still finds time to attend his girls' musical performances, sporting events, help with their never-ending school projects, and everything else that comes with 4 busy girls.
–Angela Court
---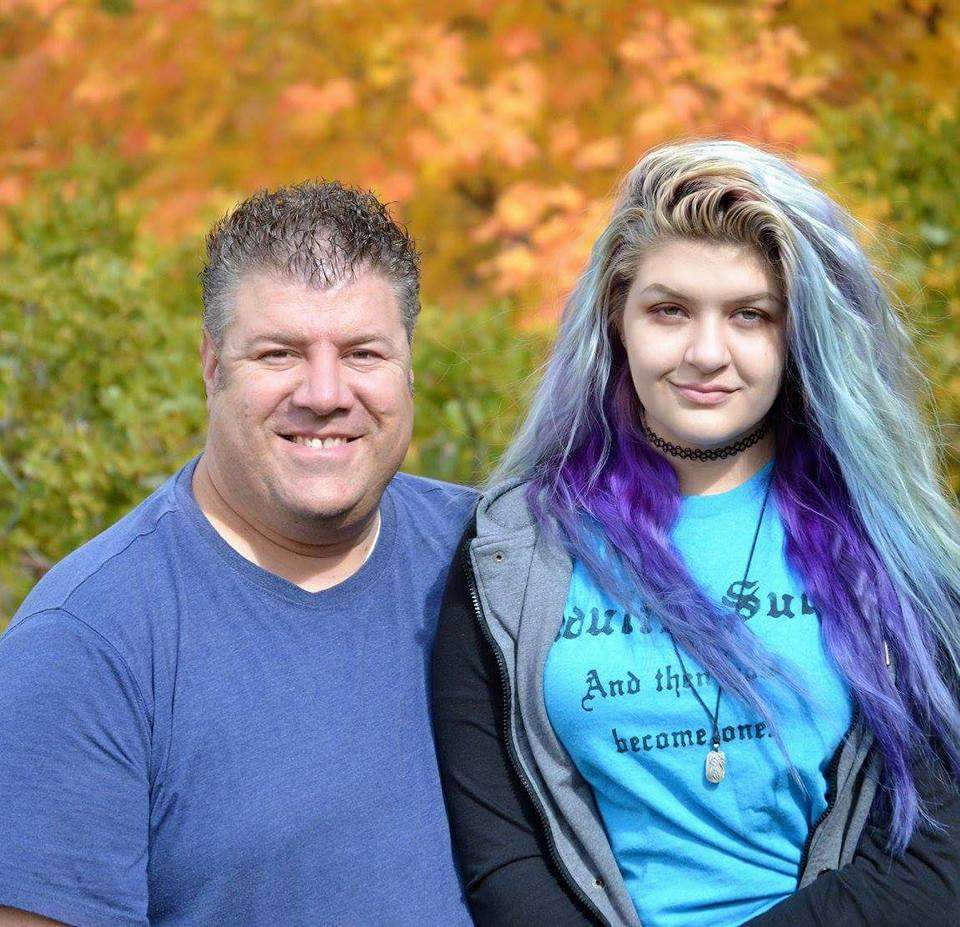 ---
Being a dad to these three young ladies has been the greatest gift in my life...I treasure all the moments I get to coach them, teach them and most importantly learn from them!
–Nate Brazier
---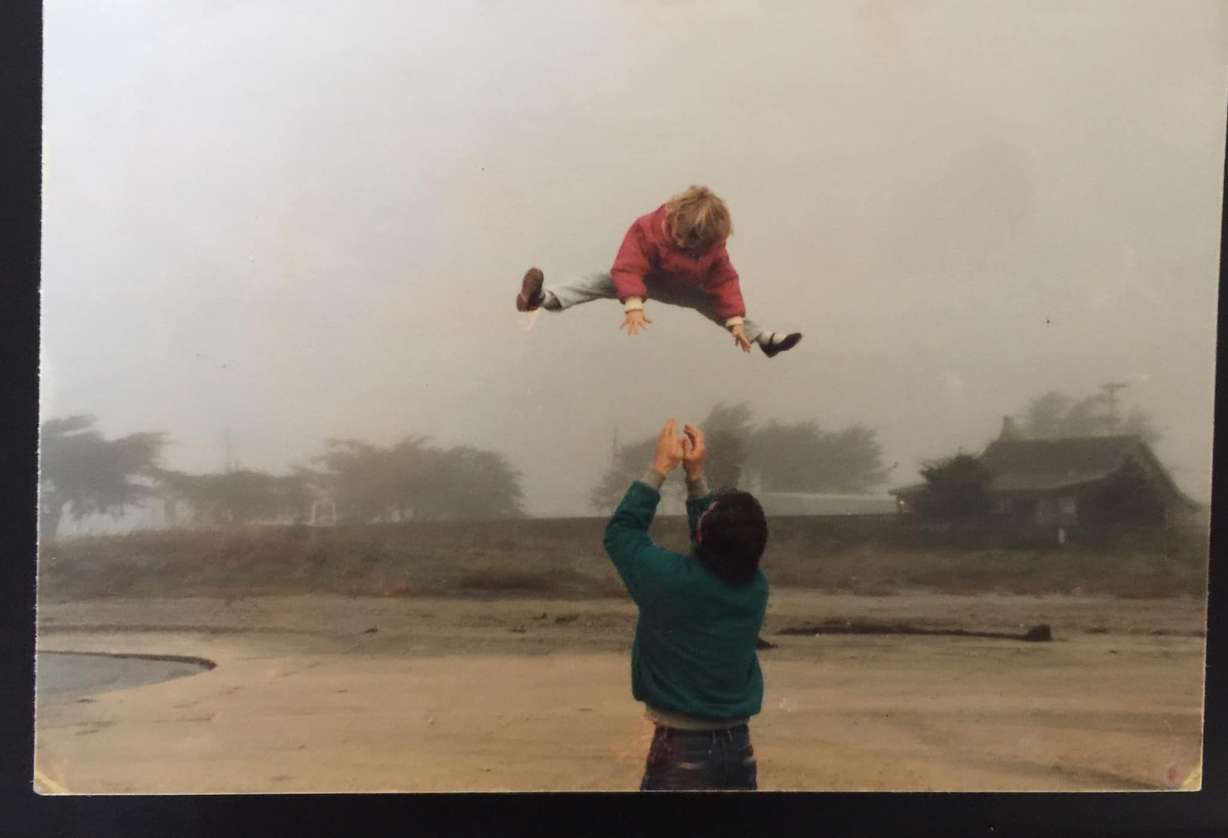 ---
I love sharing their zest for life!
–Rick Barker
---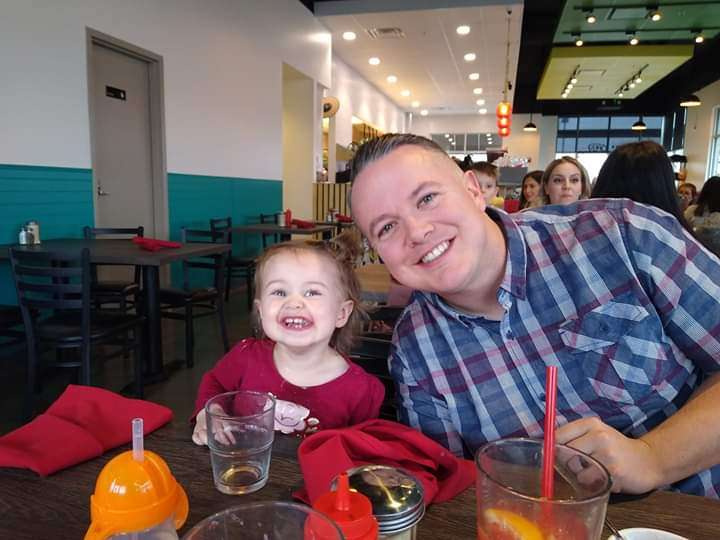 ---
I love my little angels. They will no doubt do anything they want in this world. I love them to the moon and back. #girldad.
–Bret McCormick
---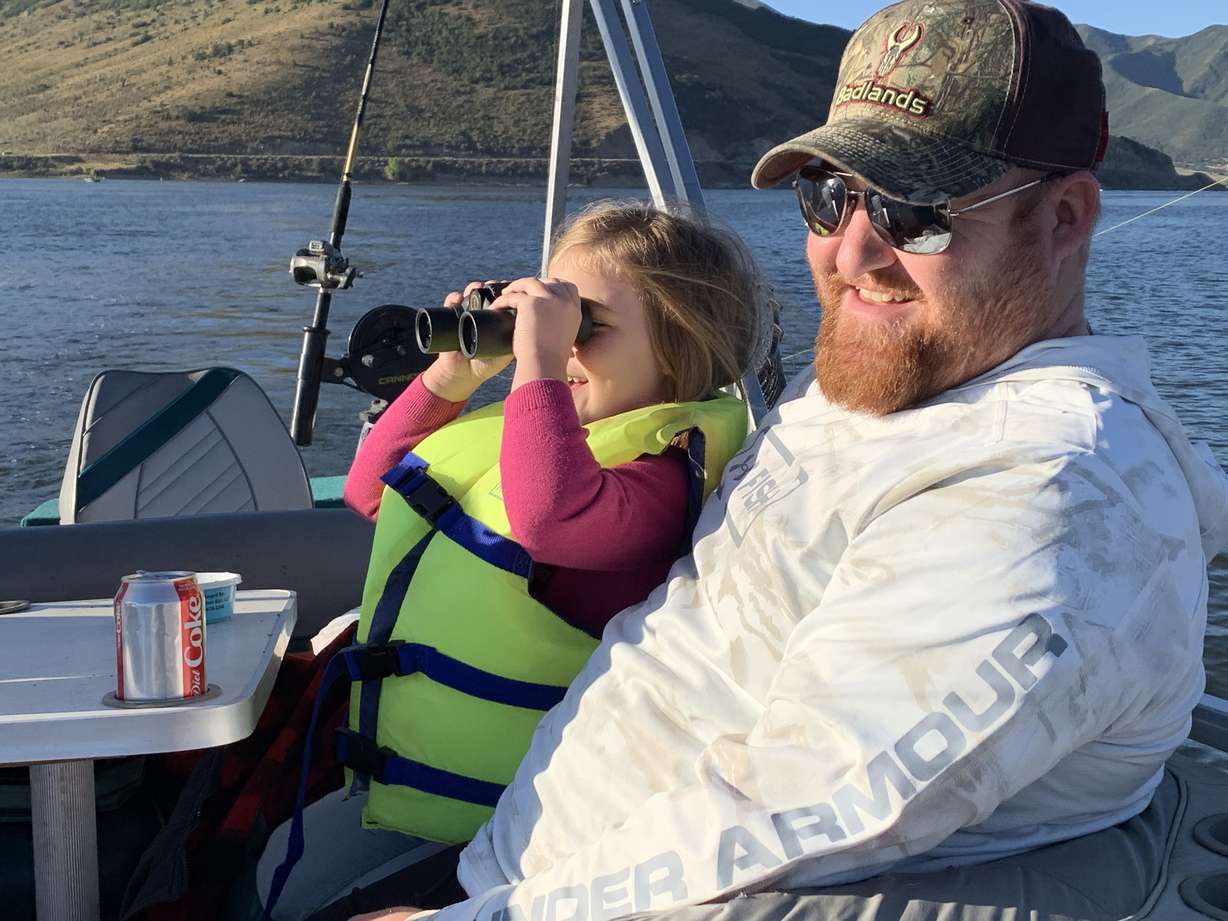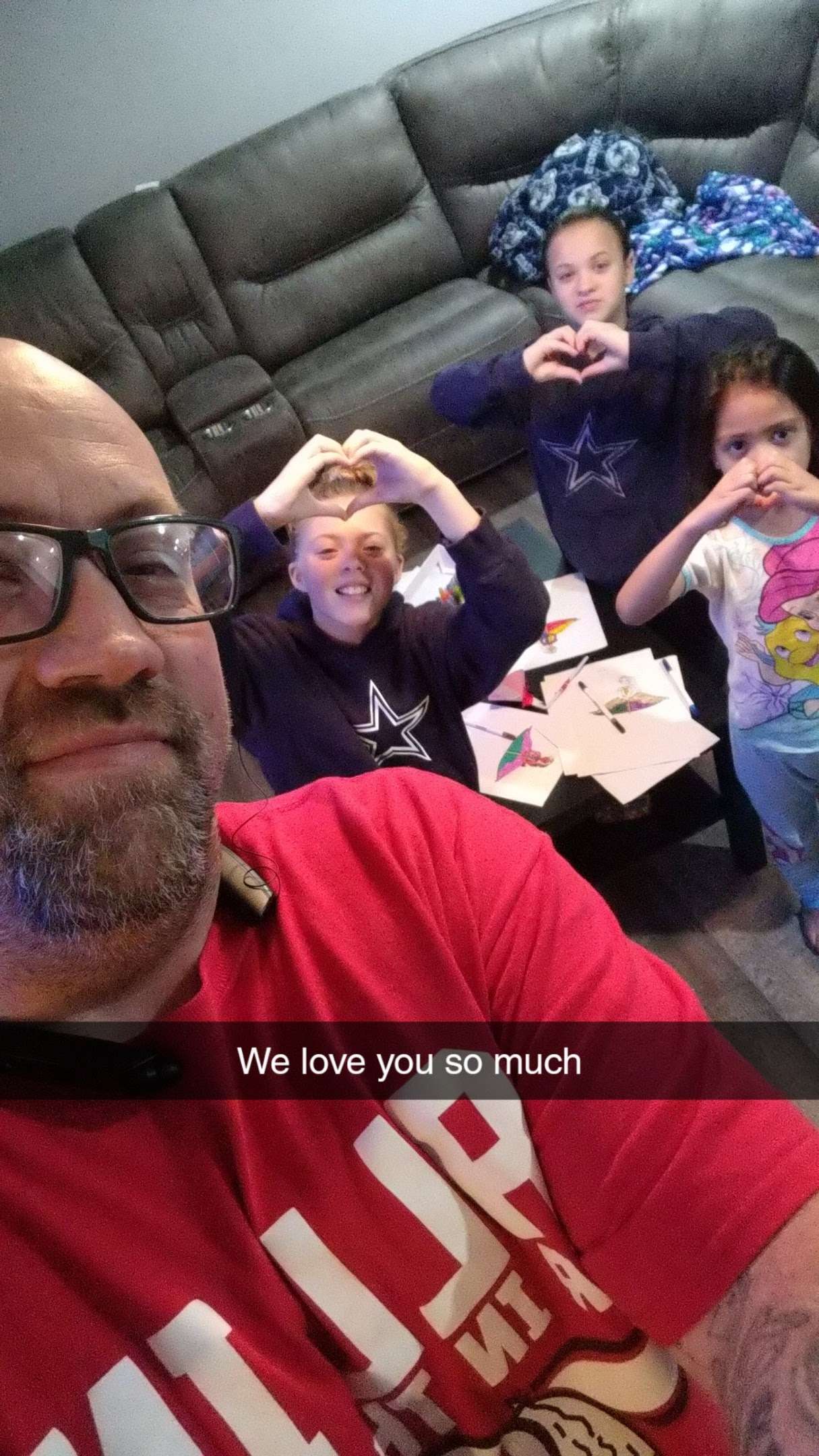 ---
I love to spend time with my girls. being a #GirlDad is a true blessing. i wouldn't want it any other way.
–Ryan Brown
---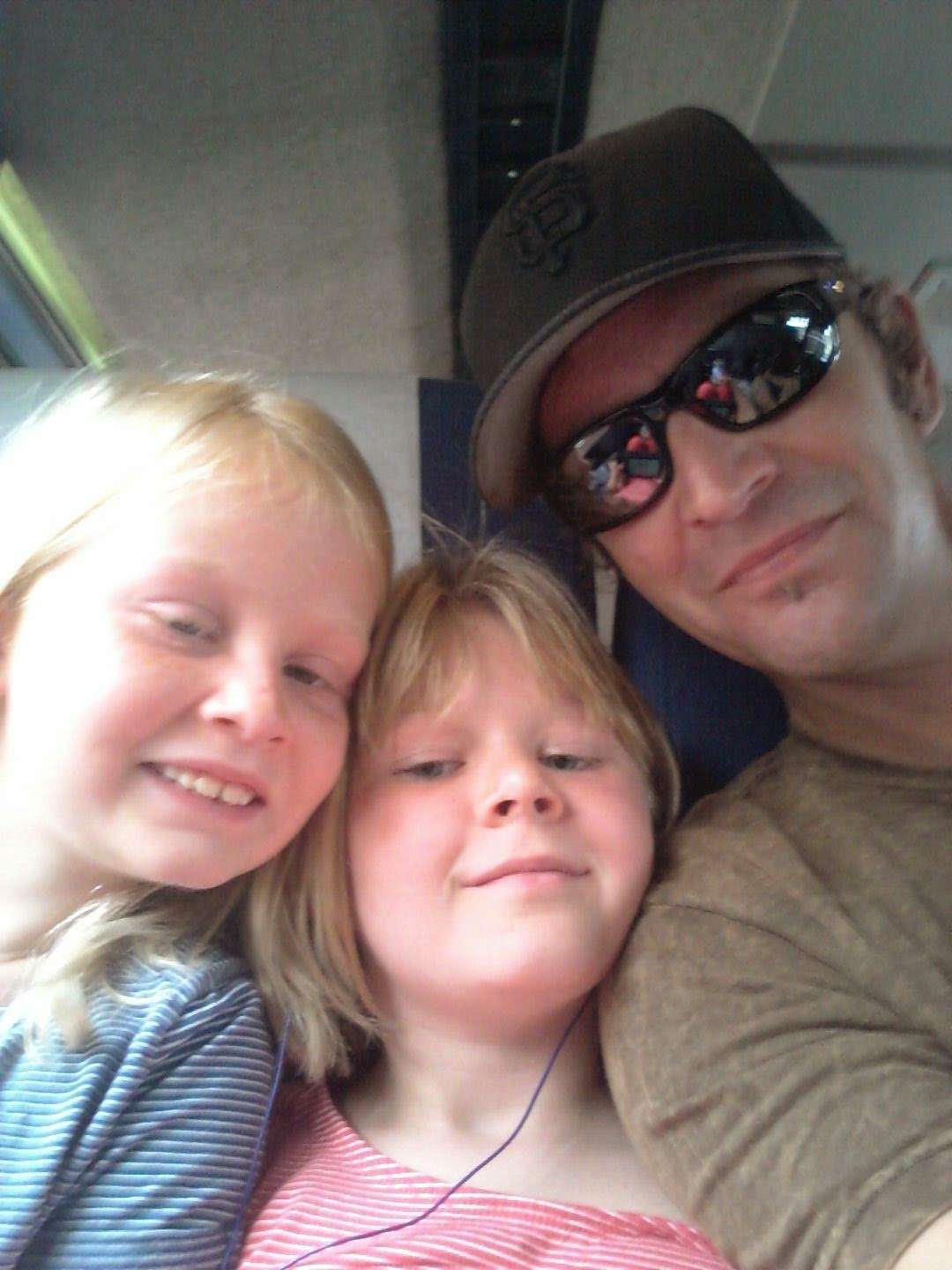 ---
Love my little ladies.
–Matthew Curtis
---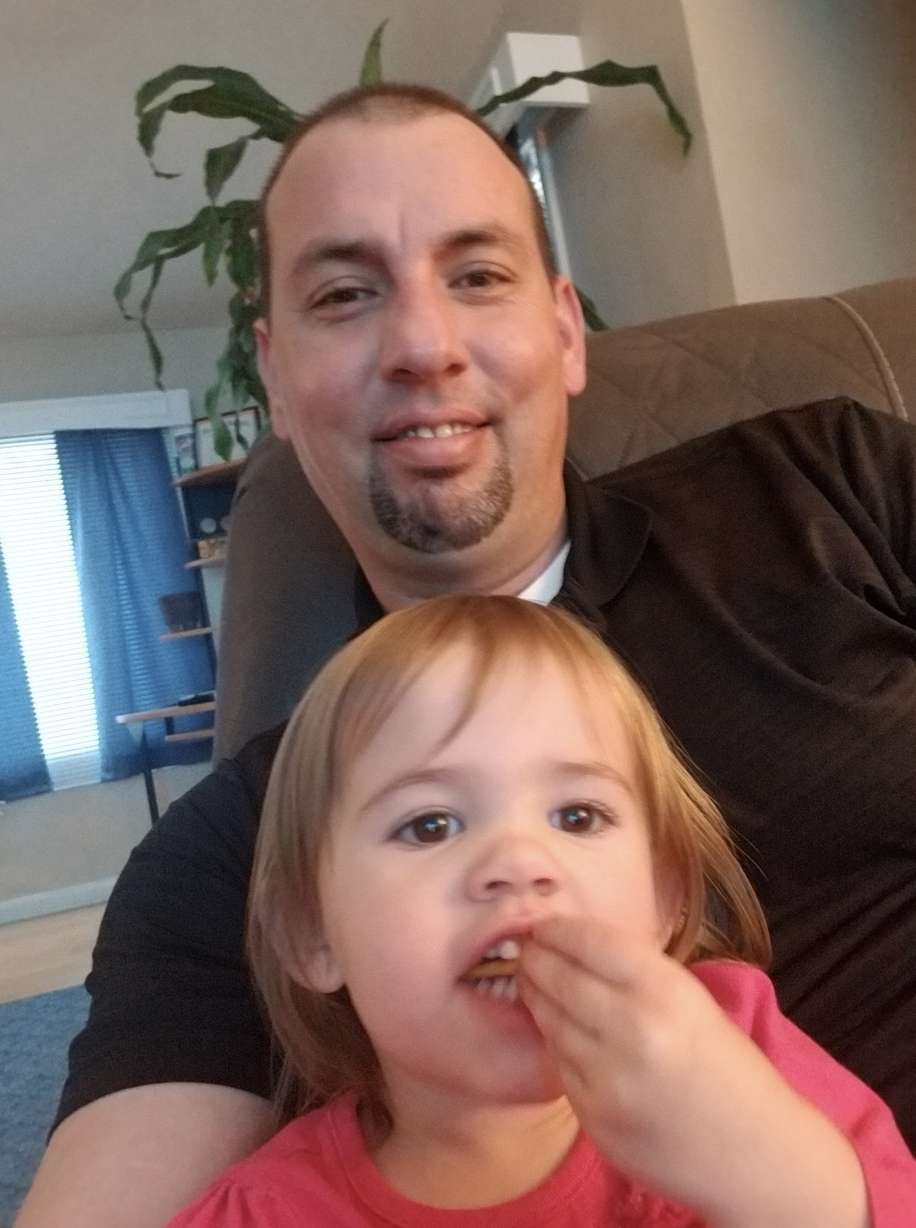 ---
I am a very proud girl dad. She has my heart! I enjoy watching her grow and learn. Everyday she surprises me with something new. I love it!
–Aaron Tuttle
---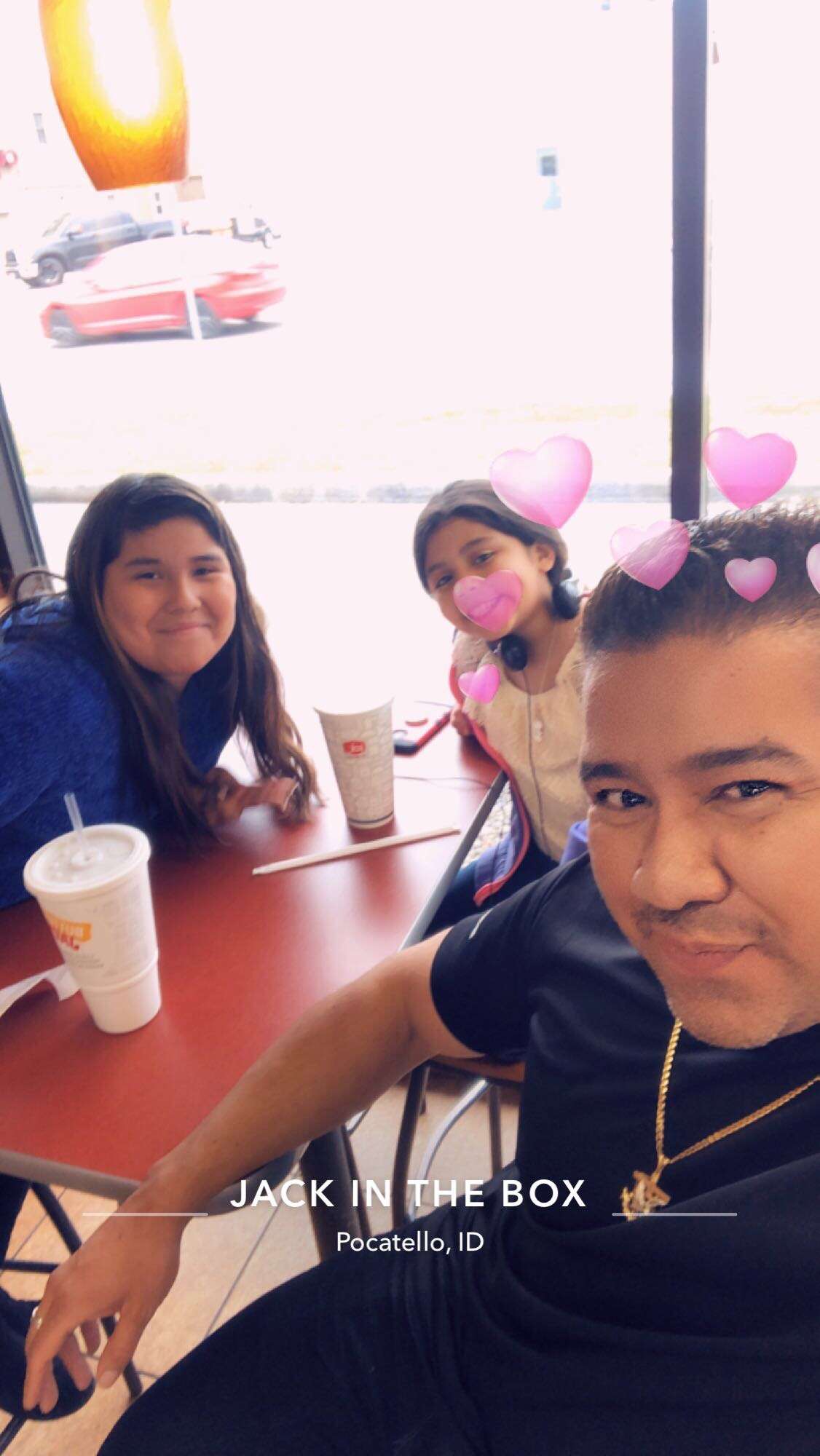 ---
Being a girl dad means the world to me, every kiss from my little girls tells me that I'm being a good girl dad.
–Javier Miranda
---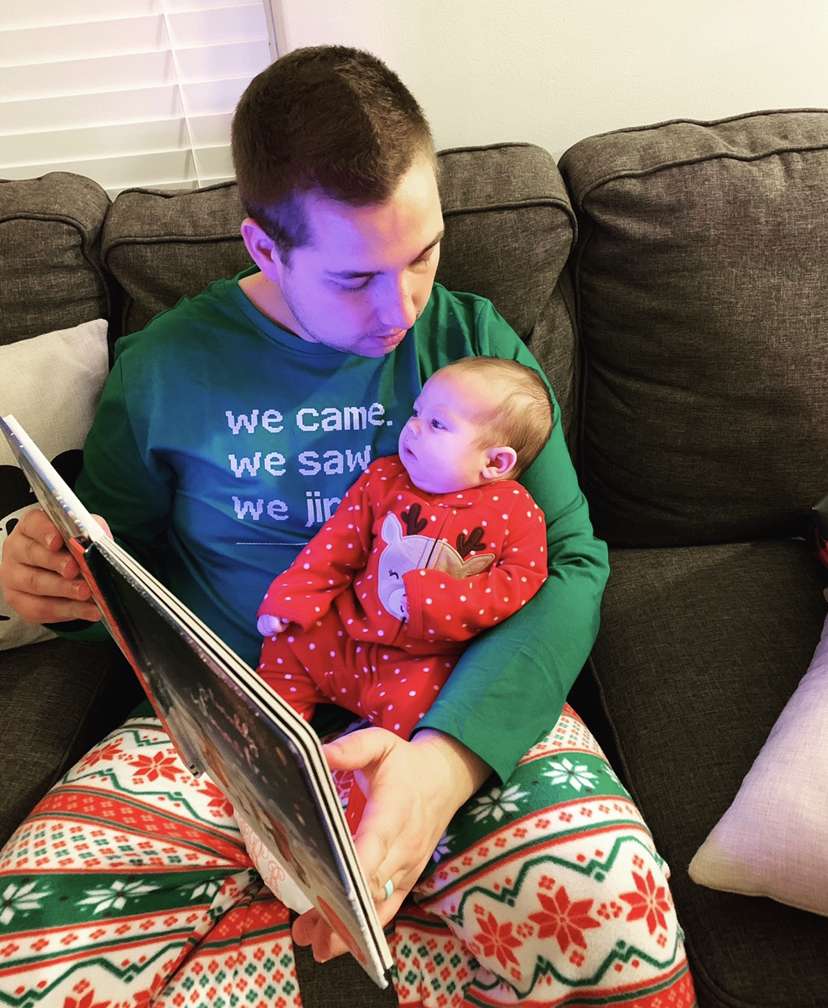 ---
I will always be her cheerleader with whatever she decides to do in life!
–Colbey Bentley
---
---
*By submitting a photo, you affirm you own or otherwise control each photograph/video/image submitted. Once submitted, Deseret Digital Media, the operator of KSL.com, and its affiliates shall have a non-exclusive right and license in perpetuity to use the photo/video/image, or any portion thereof, in any and all media throughout the world. This includes the removal of copyright stamps for on-air use.
×
Photos
Most recent News stories