Estimated read time: 2-3 minutes
This archived news story is available only for your personal, non-commercial use. Information in the story may be outdated or superseded by additional information. Reading or replaying the story in its archived form does not constitute a republication of the story.
EAGLE MOUNTAIN — Thieves have broken into several police vehicles in Eagle Mountain and caused hundreds of dollars in damages, according to deputies with the Utah County Sheriff's Office.
Officials were worried the thieves might have been looking for officers' firearms.
Sergeant Spencer Cannon with the Utah County Sheriff's Office said the vehicles were all broken into the night of Wednesday, Jan. 15, and early morning hours of Thursday, Jan. 16.
"We are inclined to think that someone was specifically targeting police vehicles," said Cannon. "There were windows broken on all three – there was a Payson police vehicle, a Salt Lake police vehicle and a Grantsville police vehicle."
He said the cars were parked outside the officers' homes in the area of the Ranches subdivision in Eagle Mountain.
Deputies suspect the break-ins were not a coincidence.
"Where there were three of them, we don't think so, and especially where there were no other vehicle burglaries in that immediate area that night," Cannon said. "It looked like they might have tried to get to firearms, but they were secured as they should be, and they were not able to get those. There were a couple of magazines for an AR-15 police rifle that was taken…but the rifle itself was not taken."
Deputies said they haven't been able to track down the thieves but they're hoping neighbors or community members can look through their home surveillance systems to help identify the suspects.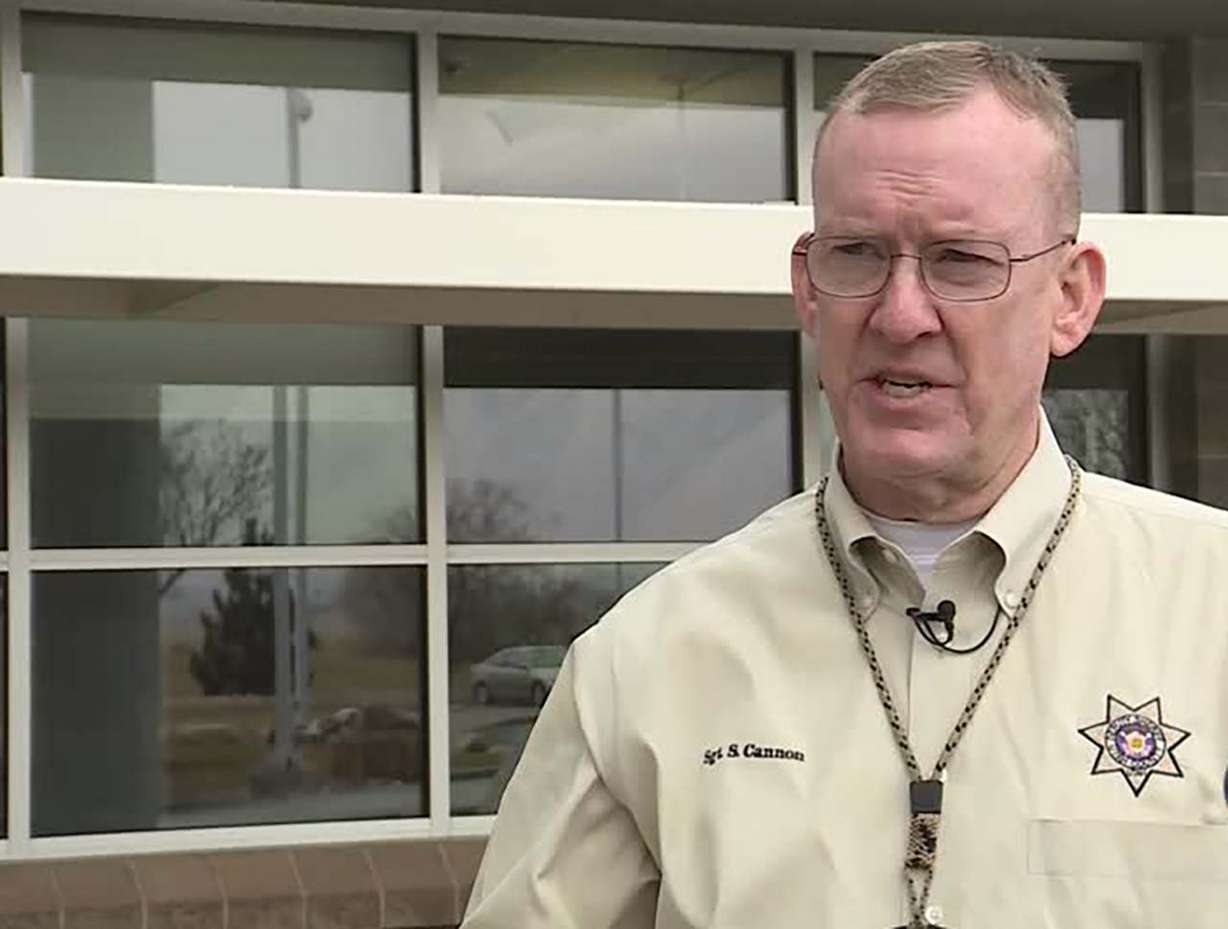 "The main point of concern is that they tried at all, first of all, to break into a vehicle; second of all, that is was a police vehicle; and third of all, that it appeared that their effort was to steal firearms," Cannon said.
According to Cannon, damages to the vehicles included mostly broken windows that will cost about $800 per vehicle to replace.
Anyone with information was asked to contact the Utah County Sheriff's Office at 801-851-4200.
×
Most recent Utah stories