Estimated read time: 3-4 minutes
This archived news story is available only for your personal, non-commercial use. Information in the story may be outdated or superseded by additional information. Reading or replaying the story in its archived form does not constitute a republication of the story.
SALT LAKE CITY — Nearly 20 years ago, Clay Wilkes was the proud father of 10 grown children and comfortably retired.
He had patented some lucrative technology, taken his company public, then withdrawn to private life. But six years after retiring, he had an idea. And soon after, Galileo was born.
The Salt Lake-based tech company was founded in 2000 and offers financial technology companies application program interfaces (or APIs) — essentially, tools for building software apps.
In English, that means a Galileo client can create an account, then create a platform that makes and receives payments — and do all the complicated stuff that comes with that, like monitoring for fraud and managing card balances, chargebacks, disputes and information security.
Now, after 19 years of bootstrapping its way to profitability, Galileo has completed its first funding round — a $77 million investment led by venture capital firm Accel with participation from Qualtrics co-founder and CEO Ryan Smith.
Though the company is nearly two decades old, this is only Galileo's first funding round. Wilkes said it's because the company preferred to grow at a slow and steady pace and choose its own direction.
"We are profitable. We lead the industry in innovation. Our ability … to be able to pick and choose our destination has been a nice blessing, if you will, all along," he added. "While we've had opportunities to partner with many different financial partners or growth partners, we haven't had a desire until now, and we think there's really, really good alignment with Accel."
Accel was an early investor in Venmo and Braintree, both divisions of PayPal.
Galileo also hopes to use the funding to go global as well as expand the company's product, though Wilkes won't say just how quite yet. Apparently, Galileo has an "aggressive roadmap" for adding new platform features, and announcements are on the horizon, he said.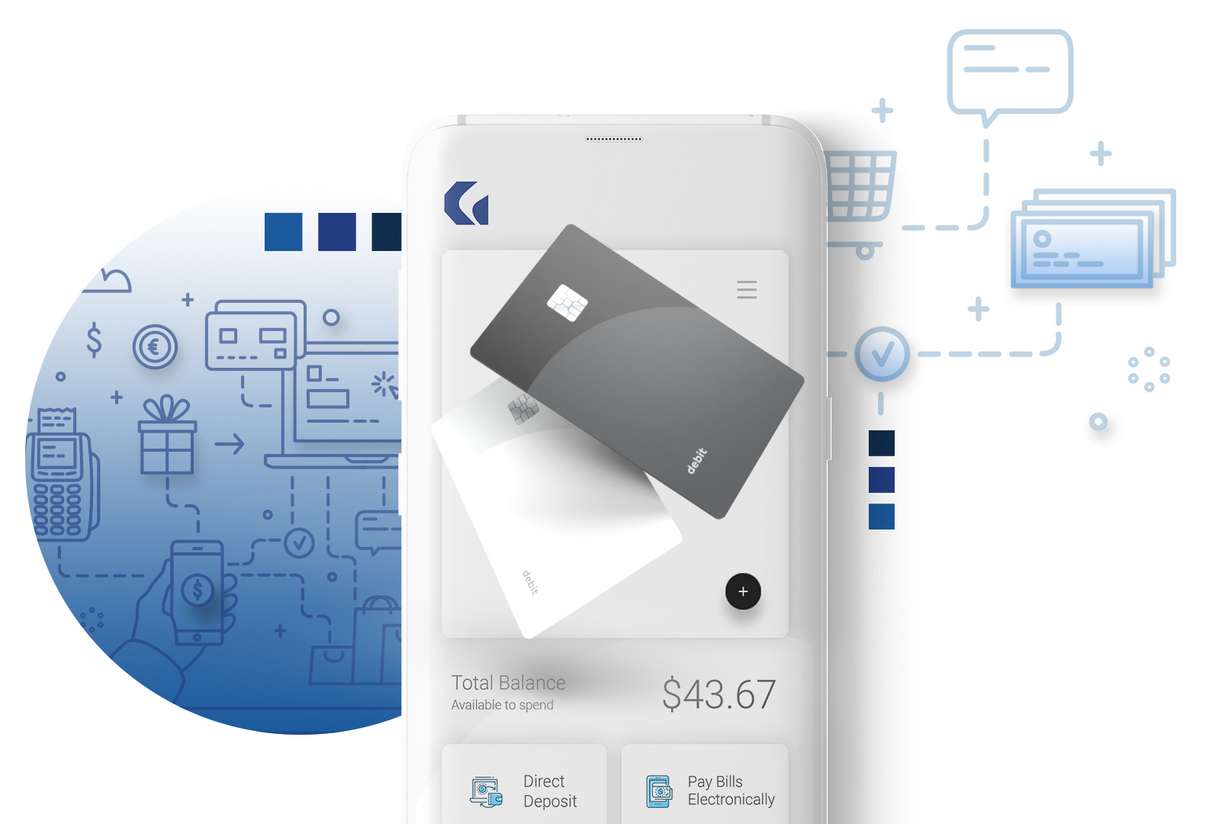 Galileo currently processes about $26 billion annually with clients like investing app Robinhood, as well as Monzo, Revolut, Transferwise, Varo and Chime. The $26 billion is a 130% increase from last year's annual payment volume and a "particularly good year" as several financial technology companies have begun to hit their stride, according to Wilkes.
The company's APIs allow their clients to open and verify new financial accounts, issue and process payment cards, and launch new products.
"You could think of somebody like YouTube, that has 22 million influencers that they need to pay once a month. They could integrate to our API and begin making those payments, really within a matter of hours," Wilkes explained.
"We're in a golden era of fintech innovation, and Galileo has quietly built the API infrastructure layer powering the industry's most innovative products," said Accel partner John Locke, who is joining Galileo's board of directors as part of the investment.
"Clay and his team have built a very impressive business with many parallels to companies like Qualtrics and Atlassian: bootstrapping first to build a quiet, profitable powerhouse, and now ready to go big globally."
×
Photos
Most recent Features stories