Estimated read time: 2-3 minutes
This archived news story is available only for your personal, non-commercial use. Information in the story may be outdated or superseded by additional information. Reading or replaying the story in its archived form does not constitute a republication of the story.
On Tuesday, Salt Lake County voters will decide if the Hogle Zoo and Tracy Aviary are worth higher property taxes by voting "yes" or "no" on multi-million dollar bond requests.
Between the zoo and the aviary, we're talking just $6 or $7 a year on the average home in Salt Lake County. But there are people who still have questions about these requests to raise property taxes right now.
Adrianne Schmidt, who lives in Bluffdale, visits the Tracy Aviary with her kids. She likes animals but not higher taxes. "I'm not done with my research. I just want to take a closer look," she said.
For Tracy Aviary, voting "yes" will authorize a $19 million bond. A "no" vote could put its very survival in question.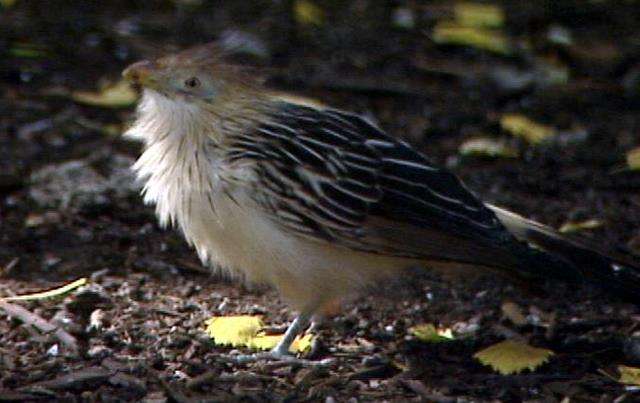 The aviary staff does its best with education and with keeping exotic birds healthy. But it's been a while without a significant investment here. The contrast between new and old exhibits, and a lack of indoor facilities, is obvious.
"The aviary has suffered from three decades of financial neglect. The place is now being held together with duct tape and bailing wire," aviary bond spokesman Paul Svendsen said.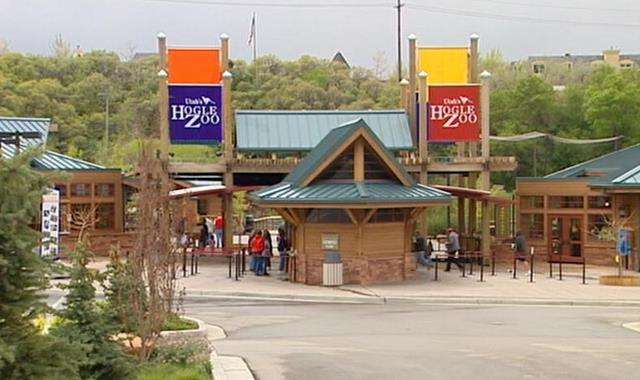 At Hogle Zoo, they're asking for more money -- $33 million -- and they want to do more.
Elephants are already benefiting from previous bond payments. Moving forward, zoo officials want to add an animal hospital, an arctic exhibit to bring polar bears back, and an "African Savannah."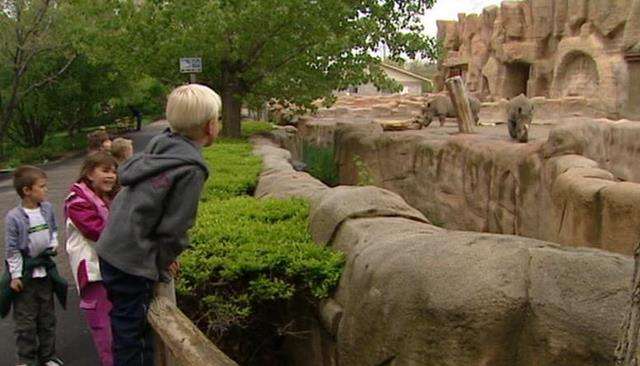 It's all too much for critics, like the Utah Taxpayers Association. "With the pressing needs that Salt Lake County has, from transportation to education funding, now is just the wrong time to have a tax increase to guild the zoo," said Royce Van Tassel, vice president of the Utah Taxpayers Association.
But zoo bond supporters are encouraging people to look to the benefits from the tax increase. "The Hogle Zoo is the fifth largest paid attraction in the state. It's an affordable, fun place for families to go. It's also critical. There's no more excuse for an OK zoo," zoo bond spokeswoman Maura Carabello said.
The zoo's $33 million bond would translate into an extra $4.68 a year on a $200,000 home. The aviary's $19 million bond would mean a $2.05 tax increase.
E-mail: rpiatt@ksl.com
×
Most recent Utah stories