Estimated read time: 1-2 minutes
This archived news story is available only for your personal, non-commercial use. Information in the story may be outdated or superseded by additional information. Reading or replaying the story in its archived form does not constitute a republication of the story.
SALT LAKE CITY — Not to be the bearer of bad news for all of you enjoying summer, but it's coming to an end. In fact, Sunday actually marks the beginning of meteorological fall — even though the autumnal equinox isn't until the early hours of Sept. 23.
The photos you've sent KSL indicate you've enjoyed the final full month of the season.
For example, Scott Taylor sent us an impressive aerial photo of sailboats creating zigzags in the Great Salt Lake.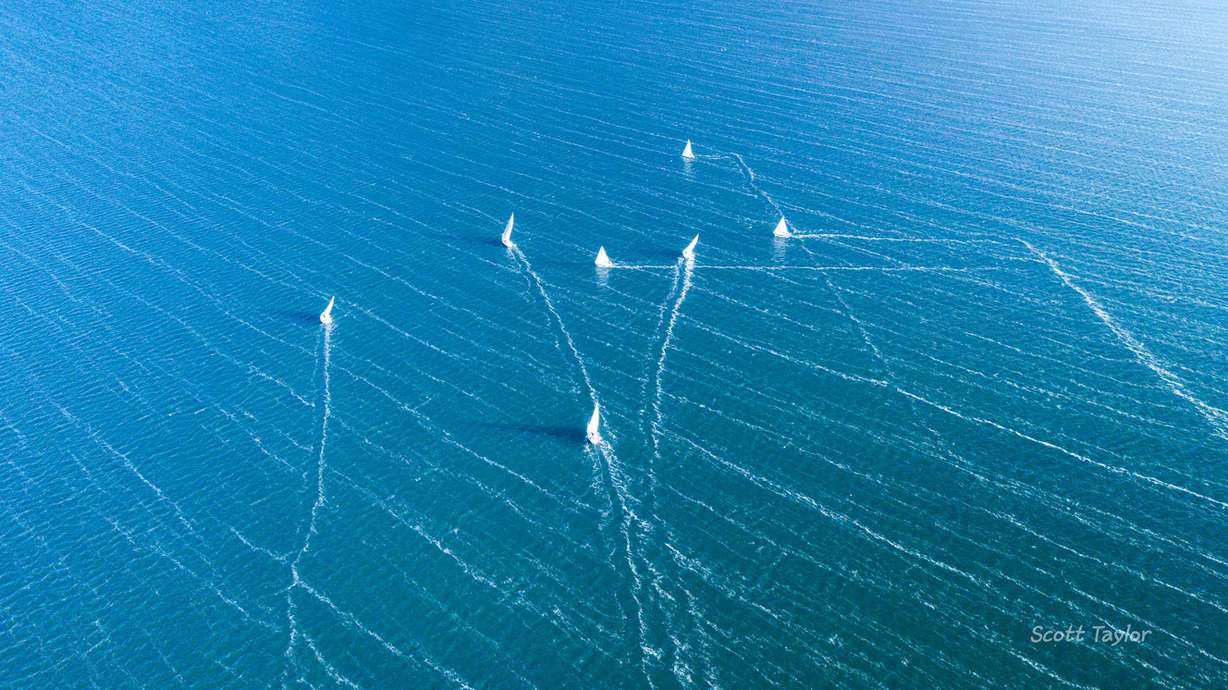 There's also Nicole Mangum, who sent an awesome picture of a bull moose swimming in Lake Blanche in Big Cottonwood Canyon.
Jacque Folster also sent us a gorgeous shot from Soapstone Basin in the Uintas taken during the month.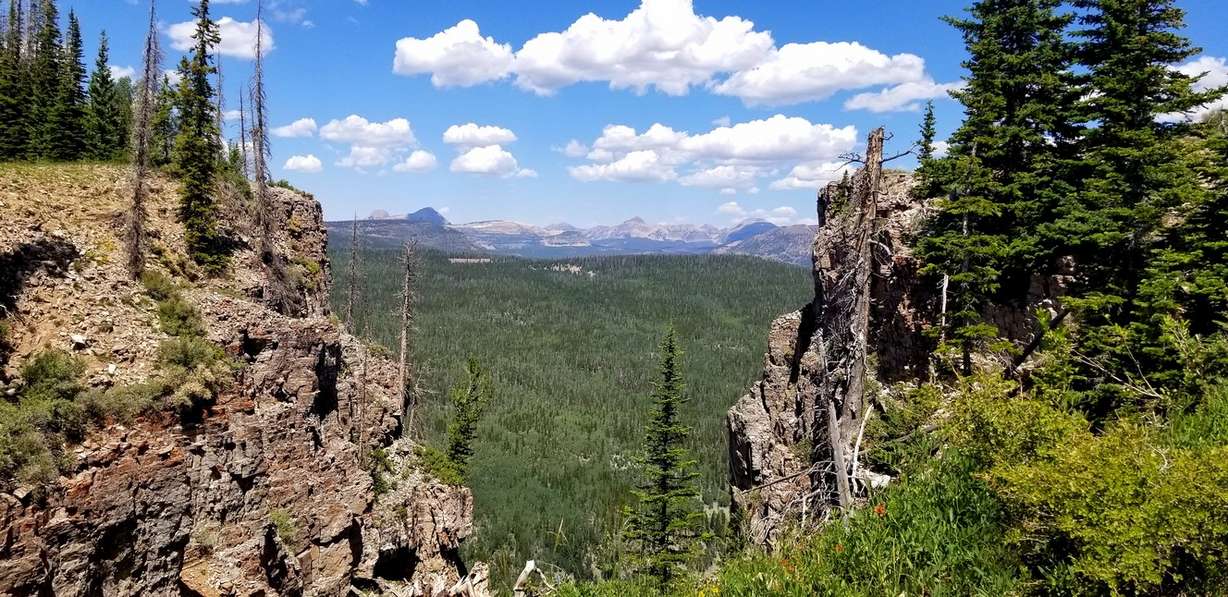 For more photos throughout Utah taken this month, check out the gallery below.
Do you have cool photos — from great Utah scenes to breaking news — and want to be featured on KSL.com? Send them through the iWitness button below or head to the iWitness page on KSL.com or the KSL.com app.
You can also send photos to web@ksl.com or through social media: Follow us on Facebook, Twitter and Instagram.
×
Photos
Related stories
Most recent Features stories