This archived news story is available only for your personal, non-commercial use. Information in the story may be outdated or superseded by additional information. Reading or replaying the story in its archived form does not constitute a republication of the story.
SALT LAKE CITY — No sooner had the Utah Jazz wrapped up the NBA draft — with three picks in the second round despite beginning the draft with just one selection — than the squad's summer league roster began to take shape.
Still, yet-to-be-signed rookies Jarrell Brantley, Justin Wright-Foreman and Miye Oni are expected to be a part of the annual summer league tradition.
Utah will open the summer league slate July 1-3 in Salt Lake City against Memphis, Cleveland and San Antonio. They'll then travel to Las Vegas beginning July 6 for four pool-play games against Oklahoma City, Miami, Portland and Houston prior to tournament play July 12-15.
Jazz center Tony Bradley, who just wrapped up his second season with Utah, will presumably play in summer league as well. The 6-foot-10 center spent most of the 2018-19 season with the Salt Lake City Stars, and ended up playing just three games with the Jazz.
There are opportunities for a lot of players with the Jazz, which will likely need to sign at least two players on bare-bone salaries after the trade for Mike Conley is officially approved by the NBA.
Those players might be Brantley, Wright-Foreman or Oni. They might be veterans willing to take a lower salary to play in Salt Lake City. Maybe an elevated G League star will attract the Jazz's interest. Or it could come from summer league standouts who make good on a chance at a roster spot.
Who will be coming to play for the Jazz Summer League squad? We already know a few:
Frankie Ferrari, PG, San Francisco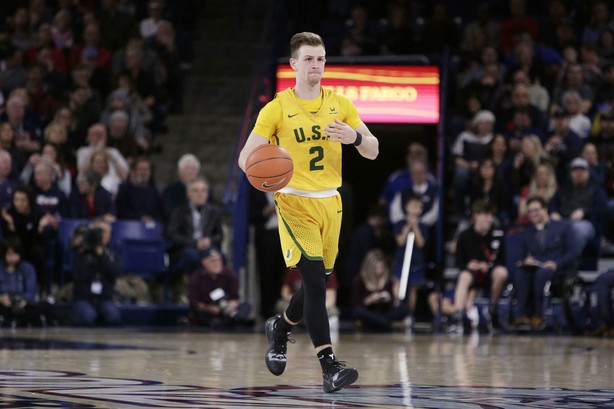 The shifty 6-foot point guard from the University of San Francisco, who averaged 14.7 points and 5.5 assists as a senior, confirmed he would be part of the squad. Almost as soon as the draft ended, news leaked out of his inclusion with Utah. The guard retweeted the early reports and then confirmed it himself to his university's own athletic department.
"I'm very excited about the opportunity to be a part of the Utah Jazz," Frankie Ferrari said in a statement from USF. "Playing in the NBA has always been a goal of mine and this is the first step in achieving that goal."
West Coast Conference fans already know about the two-time all-league first-team selection from the San Francisco suburb of Burlingame. Ferrari was a scoring machine in college, finishing with 1,053 career points, good for No. 30 in school history. He also hit 172 3-pointers in his four years, to go along with 410 assists.
Juwan Morgan, F, Indiana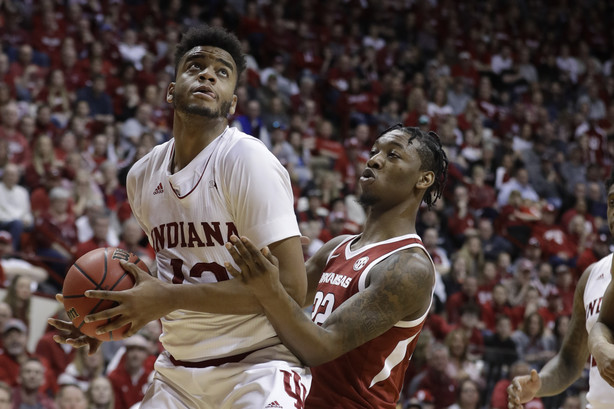 First reported by The Athletic's Michael Scotto, Juwan Morgan was the only player to start all 35 games at Indiana University in 2018-19, Morgan averaged 15.5 points and 8.2 rebounds for the 19-16 Hoosiers. A solid player on a less-than-solid team, the 6-foot-8, 232-pound Morgan finished his senior seasons ninth in the Big Ten Conference in scoring with 544 points, and fifth in rebounding at 287.
Josh Sharma, C, Stanford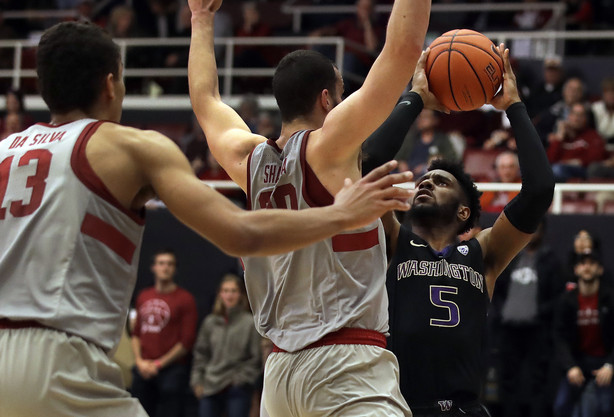 A signing that was first reported by Sports Illustrated's Jeremy Woo, the 7-foot Stanford University center was often overlooked by his teammate KZ Okpala, who went No. 32 overall to the Miami Heat. But Sharma has moves, too, after a senior year when he averaged 10.2 points, 7.1 rebounds and 1.4 blocks per game for the 15-16 Cardinal.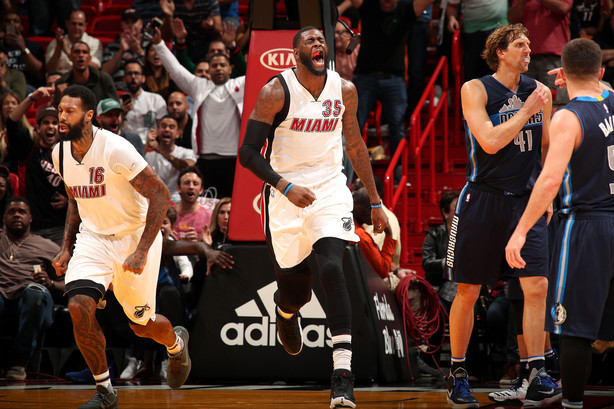 Willie Reed, C, SLC Stars
(Update: 11:43 a.m., June 22)
First reported by NBA writer Alex Kennedy, the 6-foot-10, 220-pound Reed is a three-year NBA veteran who was the No. 1 pick in the G-League draft a year ago by the Salt Lake City Stars. He averaged 20.1 points and 11.3 rebounds in 21 games for the Stars before suffering a shoulder injury midway through the season that cut his season short.
He also spent some time in the broadcast booth, shadowing Utah Jazz production crews during several regular-season broadcasts.
Check back later as more players are confirmed to join the Jazz's summer league roster.
×
Related Stories