Estimated read time: 6-7 minutes
This archived news story is available only for your personal, non-commercial use. Information in the story may be outdated or superseded by additional information. Reading or replaying the story in its archived form does not constitute a republication of the story.
SALT LAKE CITY — A houseboat is not the only way to experience Lake Powell; the reservoir and the entire surrounding Glen Canyon Recreation Area offer a wide variety of unique outdoor experiences.
Kayaking
Camping is allowed on Lake Powell, making it an excellent location to set off on a multiday kayaking adventure, according to the National Park Service. Guided services are provided, but skilled kayakers can also go on self-guided trips to explore the most remote corners of Utah's favorite vacation destination.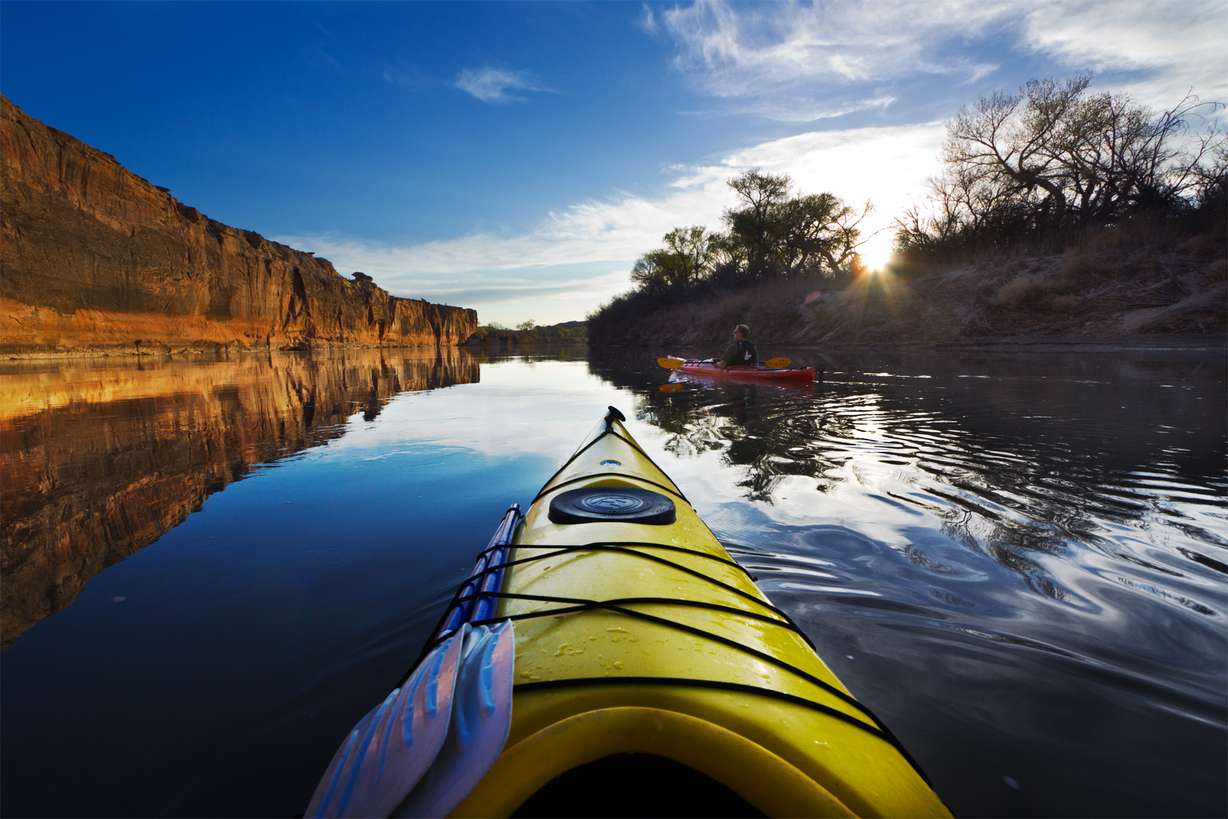 It is free to launch a kayak at any launch ramp in Glen Canyon National Recreation Area, the National Park Service says. Visitors who want to avoid any wake from motorized boats should explore Antelope, Labyrinth and Lost Eden canyons, which are wakeless at all times.
If wake is acceptable, kayakers need to choose between downlake and uplake, which are both busier but do have some quiet coves to sneak off to in a small vessel, according to the National Park Service. For multi-day trips downlake, it is recommended that visitors explore Warm Creek Bay and Padre Bay. For uplake trips, Kayakers can visit Moqui Canyon, Lost Eden Canyon, Annie's Canyon and Escalante Arm.
Hiking
Glen Canyon Recreation Area doesn't have any maintained trails, but there are plenty of excellent and well-traveled hikes throughout, according to the National Park Service. Quick walks, day hikes and multiday backpacking trips are all available.
Some excellent hiking options are as follows:
Mountain biking
Mountain bikes are allowed in Glen Canyon National Recreation Area and are a great way to explore the Lake Powell region, according to the National Park Service. Though there's no riding along the shoreline of Lake Powell and cyclists must stick to designated trails, there is camping along most long biking routes making multi-day trips a good option.
Here are some excellent rides in the area:
Wahweap: Cyclists can begin at Warm Creek Road (13+ miles and rocky), Crosby Canyon Road (13 miles from Big Water to the lake), Alstrom Point Road (8 mile detour off of Warm Creek Road to an overlook) or Grand Bench Road (38 miles one way with sandy and difficult terrain), according to the National Park Service.
Bullfrog/Escalante: Cyclists can take either Hole-in-the-Rock Road, Purple Hills or Burr Trail, according to the National Park Service. Hole-in-the-Rock is very rocky and runs about 13 miles from the trailhead to the overlook. Purple Hills provides views of the Circle Cliffs and runs for about 12 miles from the trailhead to the Purple Hills. Burr Trail is popular for short out-and-back rides but goes on for about 70 miles with a lot of side roads for those who would like a longer trip.
Read about more mountain biking routes here.
Fishing
Lake Powell has become a destination for anglers to pursue catching bass, crappie, walleye, bluegill and catfish, according to the National Park Service. There are a lot of fishing holes, but it is prohibited in some areas in order to conserve endangered species, so make sure to look over prohibited areas before casting any lines.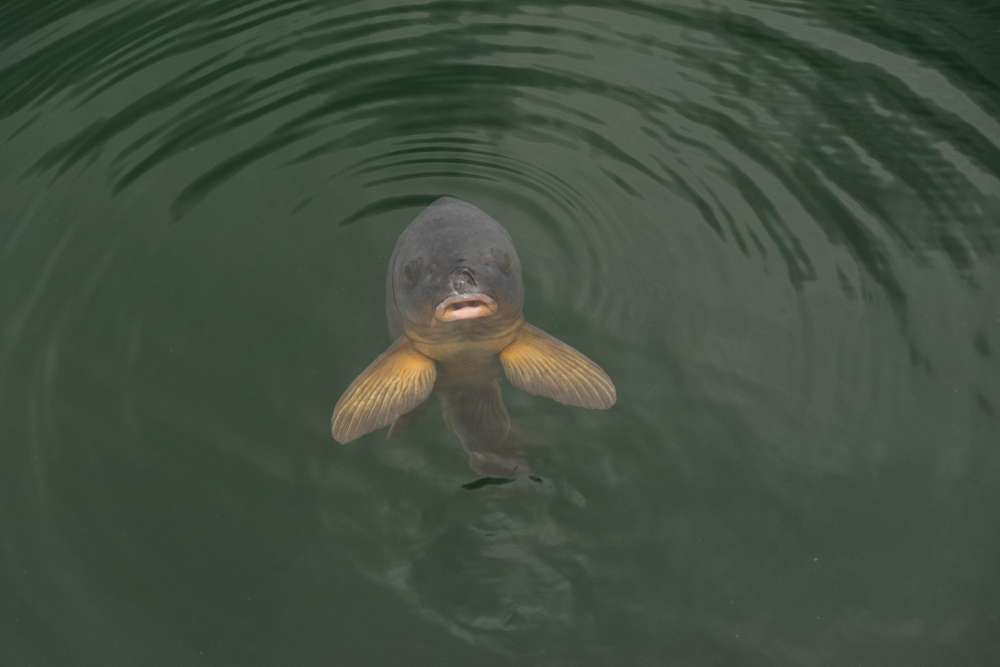 Learn more about fishing Lake Powell here.
What do you like to do at Lake Powell? Comment below.
×
Related stories
Most recent Outdoors stories