Estimated read time: 4-5 minutes
This archived news story is available only for your personal, non-commercial use. Information in the story may be outdated or superseded by additional information. Reading or replaying the story in its archived form does not constitute a republication of the story.
THE INTERNET — Welcome to the Web Weave, where the web sports team at KSL.com discuss the latest, breakingest, most high-impact news in Utah sports. You can listen in podcast form, too.
Sean Walker: We'll be doing this every Tuesday, so if you've got a question or an idea for a future edition, get in touch. We're on Twitter, @KSLcomSports, or drop a message in our Facebook inbox.
Ryan Miller: Save for a couple of years in the late 90s, early June is usually the slowest time of the year for Utah sports news. So, obviously, it's the perfect time to start this thing. Real good idea there, Sean. Wait. What's that? Jazz guard Ricky Rubio was on a Catalan radio station and he said what?
And so it begins ….
Rubio told a Catalan radio station that Jazz brass told him he is "not a priority for them" this offseason. What does that mean for Utah?
RM: This really isn't a surprise on either front. Rubio has always been pretty honest and was quite unhappy that his name was floating around at the trade deadline. It's also no shock the Jazz wouldn't consider him a high priority — it was never a perfect fit and they did, you know, try to trade him. So really his comments more or less confirm what most were already thinking: The Jazz will have a new starting point guard next season.
SW: Yes, Rubio's always been a straight-shooter with the press, and I applaud him for that. But he also knows his audience, knows how these things get out — and don't think for a second he doesn't speak candidly if it means it will detrimentally affect him. Players are negotiators this time of year, as well. I expect this "leak" to benefit Rubio, in some way.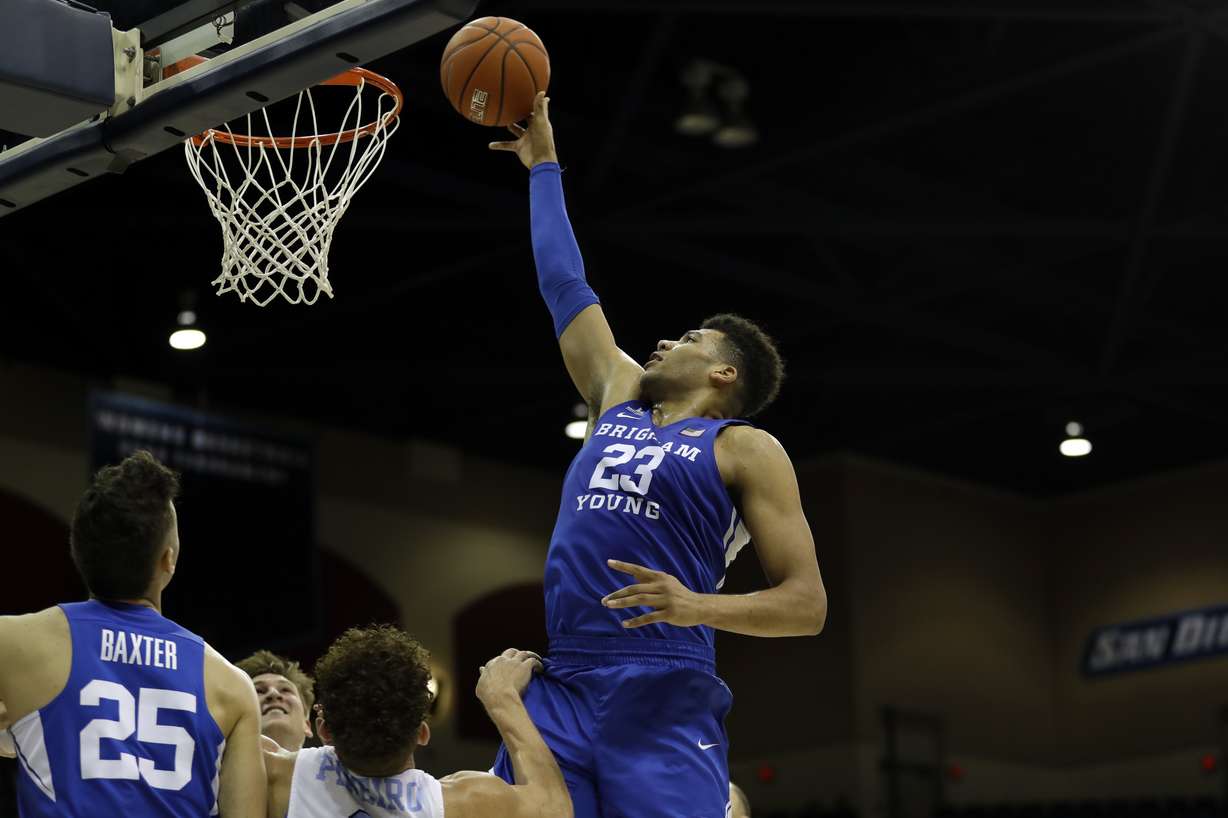 Yoeli Childs (somewhat shockingly) withdrew from the NBA draft this past week, along with Utah State's Neemias Queta, Utah's Donnie Tillman and Weber State's Jerrick Harding. Is Utah on the brink of another breakout year of college hoops?
SW: Queta makes Utah State … well, Utah State, and Harding may be the most fun-to-watch baller in the 801. I also know the Cougars are a much better basketball team with Childs than without him. His decision bucks a national trend, and he instantly upgrades new coach Mark Pope's group enough where breaking an NCAA Tournament drought that stretches back to 2015 must be the goal for BYU. With TJ Haws and UVU grad transfer Jake Toolson, the Cougars should be among the favorites in the West Coast Conference (alongside that one team in Spokane), barring injuries.
RM: I'm offended you didn't bring up another player: Southern Utah's very own former five-star prospect Dwayne Morgan. Yeah, he might not have declared for the draft, but he did get another year of eligibility. And there was a time — sure it was like five years ago — that he was considered a better NBA prospect than any of those four (he was even ranked higher than Brooklyn's D'Angelo Russell by 247 Sports). All of this is me saying, yes, it's going to be a banner year for college hoops in Utah.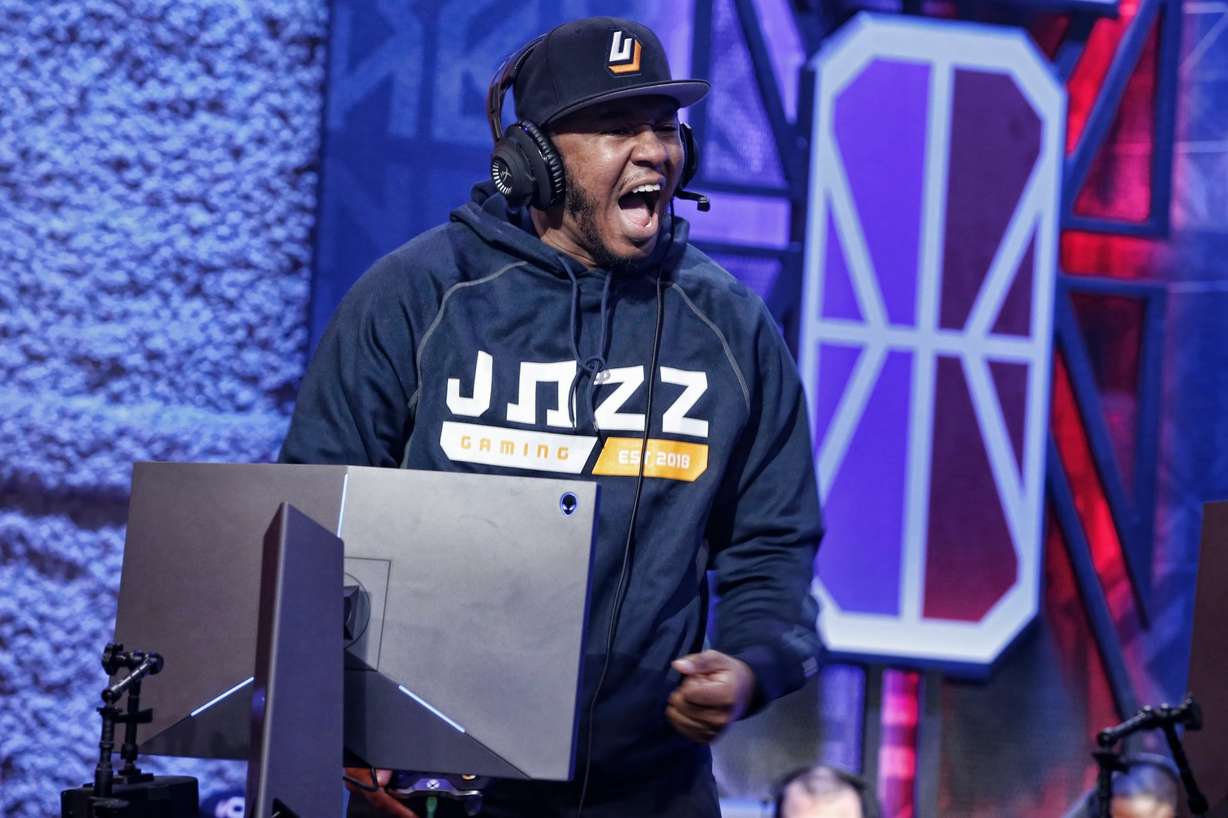 Raul Neto said he beat one of Jazz Gaming's starting five in NBA 2K. Could you do the same?
SW: Neto has probably spent as much time in the 2K chair as on the NBA court over the past two seasons, so this doesn't surprise me (poor guy can't stay healthy). But 2K? Let me challenge one of the kids to Super Smash Bros. Ultimate, and I bet we'd have ourselves a series at least as compelling as Raptors-Warriors.
RM: Considering I lost to one quite handily prior to the Jazz Gaming season (I blame Steph Curry apparently not being able to make an open corner three in the digital world. Like, seriously, not one.), I'd say no. Well, maybe on a PS3 — are those still around?
×
Related stories
Most recent Sports stories