Estimated read time: 2-3 minutes
This archived news story is available only for your personal, non-commercial use. Information in the story may be outdated or superseded by additional information. Reading or replaying the story in its archived form does not constitute a republication of the story.
MANTI — One of the more unique summer celebrations is underway this weekend in the small town of Manti — and while you may have never heard of it, it attracts some interesting people from all over the country and even the world.
"It's old-school, yeah. It's all old-school around here, all hand painted," said artist Jeff Dastrup, who is freehanding pinstripes on a truck.
It's a simple form of art that you will see all over at the Rat Fink Reunion.
He's one of 71 artists here this year, each with unique and some very interesting talents, who all come together because of a character born in the 1960s — Rat Fink.
"You become a really close knit family of artists that we have a blast seeing each other every year, and it's fun with social media because we can keep track of each other, you know, throughout the year," Dastrup said.
Rat Fink was created by Ed "Big Daddy" Roth, who moved to Manti in the late 1980s. After his death in 2001, his widow invited longtime friends to gather for a reunion. In the 17 years since, the interest has exploded.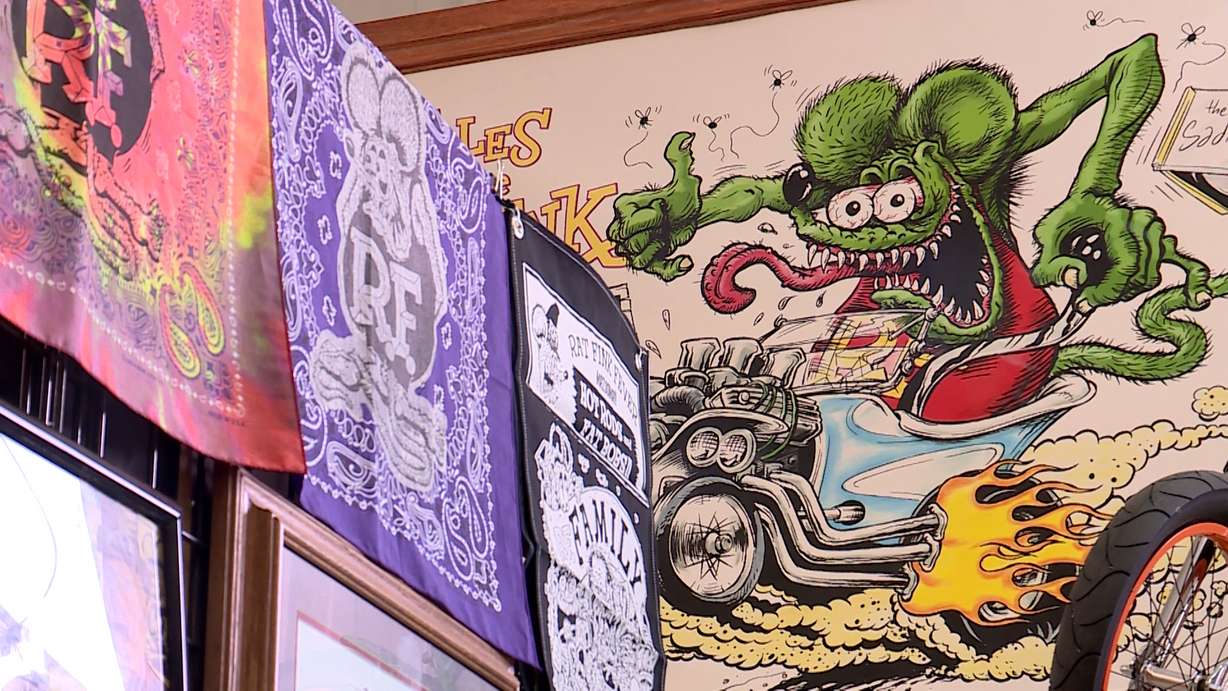 "We had our guest book signed and we had 10 different countries represented, coming to little Manti, Utah, for the Rat Fink Reunion," said Ilene Roth, Ed Roth's widow.
"It is mind-boggling. It is the best thing that could ever happen to keep his legacy alive, and I think what is neat about it is the art that he created and the cars that he created are timeless pieces, and so people are gravitating toward it all the time," she added.
The Rat Fink reunion has become a big draw in recent years during the first weekend in June. City officials hope to grow the event in future years to help local businesses that will lose revenue with the end of the Mormon Miracle Pageant after its final season is over in three weeks.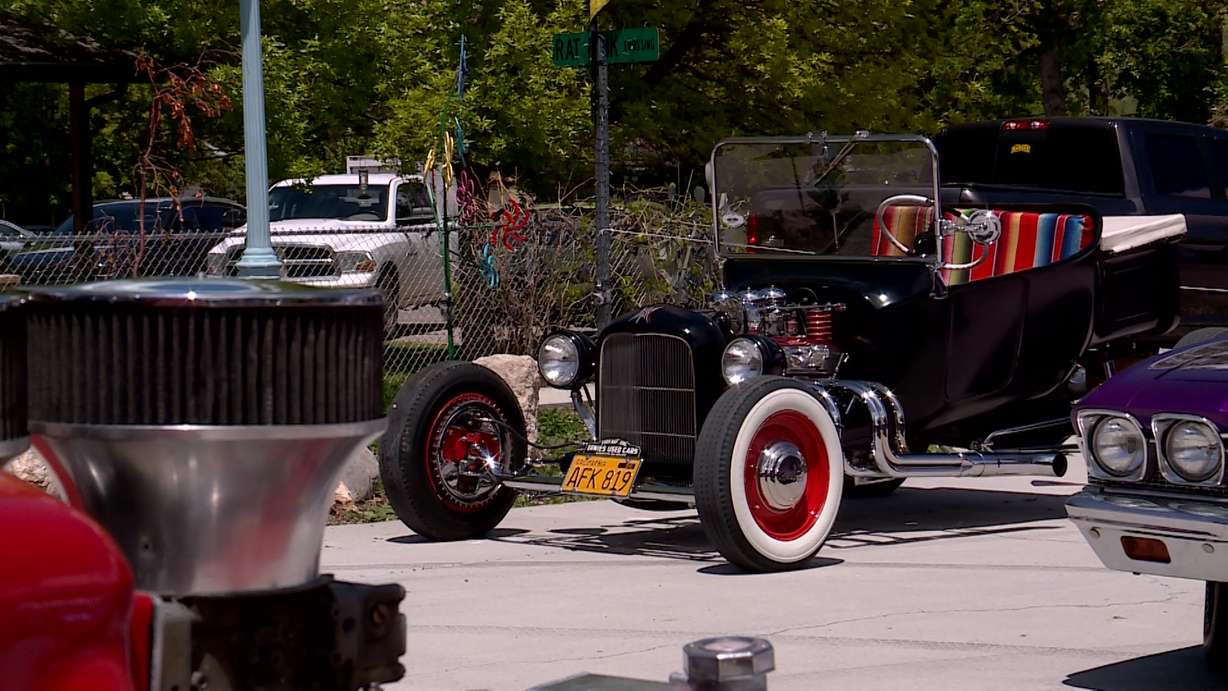 "With the pageant going away, I think it gives us as a community more time to prepare and really showcase this event in our community," said Kent Barton, Manti city administrator.
A car show will be held in the city park Saturday, and a dinner to benefit Ryan Dahlberg, a local resident who is fighting cancer, will be held Saturday evening.
×
Most recent Features stories