Estimated read time: 3-4 minutes
This archived news story is available only for your personal, non-commercial use. Information in the story may be outdated or superseded by additional information. Reading or replaying the story in its archived form does not constitute a republication of the story.
SALT LAKE CITY — Memorial Day weekend is upon us, and for many Utahns the open road is calling. But before you answer that call, there are some must-dos that can help keep your car from breaking and your family safe.
Alan Boyer owns and operates Clark's Auto and Tire in Salt Lake City's Liberty Wells neighborhood. He said one of the biggest mistakes drivers often make before hitting the road is they fail to check their spare tire.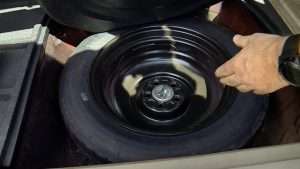 "It's a little bit heartbreaking where it gets overlooked," Boyer said. "When you're on the side of the road in the middle of nowhere, that's not the best time to find out that your spare is flat."
So first make sure that you have a spare and all the tools – jack, jack handle, chock and a lug wrench – that you need to actually change the tire. You also need to make sure your spare is properly inflated
Speaking of tires, the old standby pressure of 32 PSI just doesn't cut it anymore for many vehicles.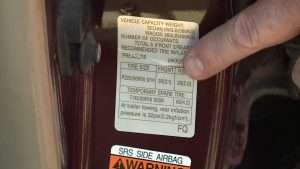 "We haven't see that in years," Boyer said. "And every car is different, even within the same model ranges. They change depending on load and things like that."
So be sure your tires are inflated to the specs spelled out either in the manual or on the sticker posted on the door jamb. Next, check all fluid levels: coolant, brake, oil and even the wiper fluid.
"That's probably the most overlooked," Boyer said. "And you get halfway to St. George and you're in a storm or something. Washer fluid is a top (priority) and it's also a safety thing."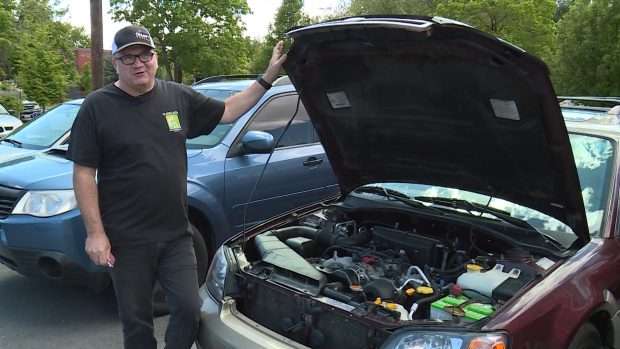 If your car is due for an oil change in about 500 miles, Boyer recommended getting it done now.
Many drivers are already aware of the air filter that rests inside their car's engine compartment needs to be changed regularly. But Boyer also suggested drivers have their car's cabin air filter looked over. It's usually located behind the glove box or up in the dash somewhere.
"If you're getting low flow through your air vents, you might have a clogged cabin filter which will affect you're A/C operation, other cooling operations and things like that," Boyer elaborated.
Also, check the battery for corrosion and have it tested by a mechanic or parts store.
"We find a lot of bad batteries, especially coming off a winter," Boyer said. "They've had a lot of load put on them."
Be sure your car has jumper cables. Boyer also recommended bringing at least a couple gallons of water that not only could help if there's a coolant leak, but you could also use to hydrate yourself if there is a breakdown.
If the dash is flashing a warning light, have it checked out. Boyer said some lights are benign, but most signal serious issues that could leave you stranded.
Boyer also stressed the importance of keeping your car up-to-date on its maintenance schedule. A snapped timing belt will certainly wreck your road trip, and it can possibly damage your car's engine as well.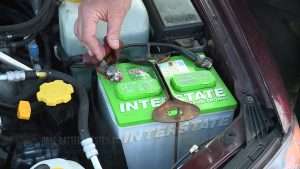 Boyer added that joining a roadside rescue service can save a lot of hassle in case of a breakdown. He also suggested bringing a spare key in case the main one gets lost.
"If you're in the middle of nowhere, it can be expensive and time consuming," explained Boyer. "And, we have had vehicles get towed in from far away and it was simply a key issue."
Having your car towed because of lost keys will put a damper on any road trip.
×
Most recent Outdoors stories