Estimated read time: 2-3 minutes
This archived news story is available only for your personal, non-commercial use. Information in the story may be outdated or superseded by additional information. Reading or replaying the story in its archived form does not constitute a republication of the story.
LAYTON — Utah Department of Transportation showed off refined plans for a widening of U.S. 89, which includes freeway-style interchanges, at an open house at Layton High School Tuesday.
One of the major changes to the initial proposed plans is that the highway will now run below city cross streets, rather than above. That change is one of many that a citizen group, ReVu89 was pushing for.
Jeanne Groberg, a member of ReVu89 and part of the Fruit Heights city council, said she's pleased UDOT has been willing to work with them so far.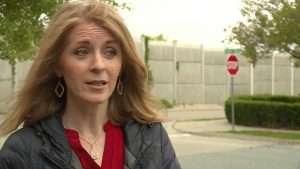 "The changes that have happened with the design have been positive, as far as they have gone, and I've been really encouraged by that," Groberg said. "Inasmuch as UDOT continues to listen to the residents, I support that and hope they'll continue to make changes that they're able to make."
UDOT is also seeking public input on the highways aesthetics through an online survey.
Still, Groberg, who also lives adjacent to the highway, said her group would like to see more changes to the plans. Their biggest request is in asking for a plan to reduce pollution along the route.
Groberg said she and others worry that the air quality will worsen and more semitrucks will use the highway, especially as a recently approved inland port in Salt Lake City gets put in place in coming years.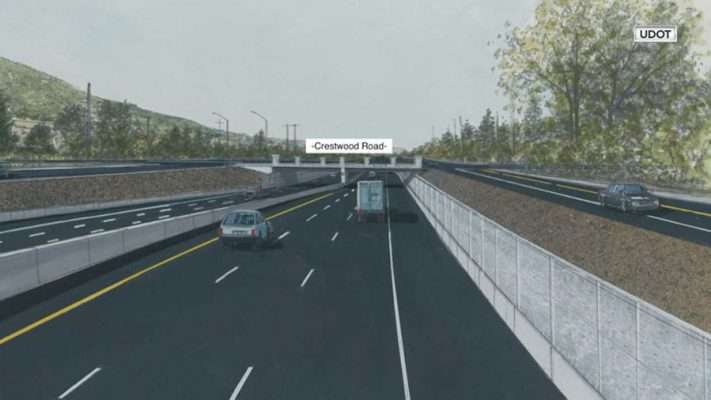 "Pollution to some extent is all of our problem and we need to work on that as a whole community," Groberg explained. "But having it where people are living and sleeping, and children day in and day out are living and breathing that air is really worrisome."
Citizens who were unable to attend Tuesday's open house, can look at UDOT's current plans for U.S. 89, offer their input, and participate in the aesthetics survey here.
×
Most recent Utah stories