Estimated read time: 3-4 minutes
This archived news story is available only for your personal, non-commercial use. Information in the story may be outdated or superseded by additional information. Reading or replaying the story in its archived form does not constitute a republication of the story.
SALT LAKE CITY — The woman behind Dooce, one of the first and most popular mommy blogs, has been very open about her struggle with depression. It got so bad, she recently turned to an extreme experimental treatment.
"I wanted to be dead," said Heather Armstrong, the author and blogger who lives in Salt Lake City.
As she prepared for her book signing at the King's English Bookshop, rock bottom seemed far away. But it wasn't that long ago that Armstrong was at the darkest time in her life.
"I had just gotten to the point that I was so sad, but I thought that I would just feel this way forever," she said.
On the surface, she seemed to have it all: training for a marathon, raising two kids alone and working full time.
But the stress triggered something in her brain.
"I call it the hamster wheel I couldn't get off of," Armstrong said.
When nothing seemed to work, her psychiatrist recommended she take part in an extreme experimental treatment. "He looked at me and he said, 'Yeah, you might die. But you're not (going to). It's going to be fine.'"
Armstrong was so desperate to get well, she agreed.
Dr. Brian Mickey, associate professor of psychiatry at the University Neuropsychiatric Institute at the University of Utah said, "I think 'brain dead' is probably not the best term for it, but it does have a certain flair."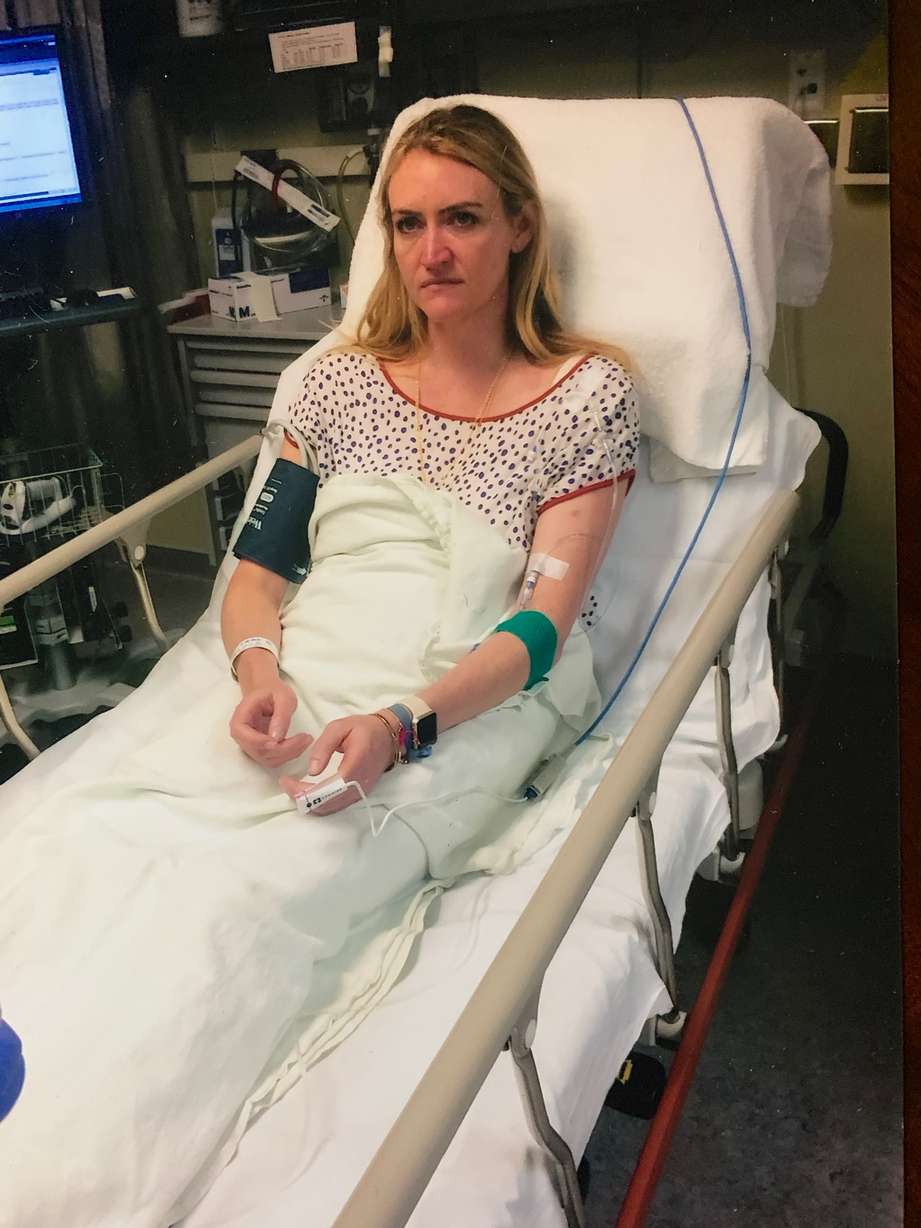 #bed_pic
Doctors used Propofol to put her into a state deeper than general anesthesia, 10 times, in a state so deep the brain shows a flat line on the EEG — a test used to evaluate the electrical activity in the brain, for 15 minutes, interrupted by short bursts of brain activity. This is called burst-suppression. Even given the extremity, Mickey said it wasn't hard finding people who wanted to participate in the study.
Like millions of Americans, Armstrong's depression was treatment-resistant. Nothing she had tried was getting her out of severe depression.
But doctors were hopeful this new treatment could lead to a breakthrough. "We're probably triggering the brain into sort of reorganize, or triggering the plasticity in the brain," Mickey said.
So far, they've only tested this technique on 10 people.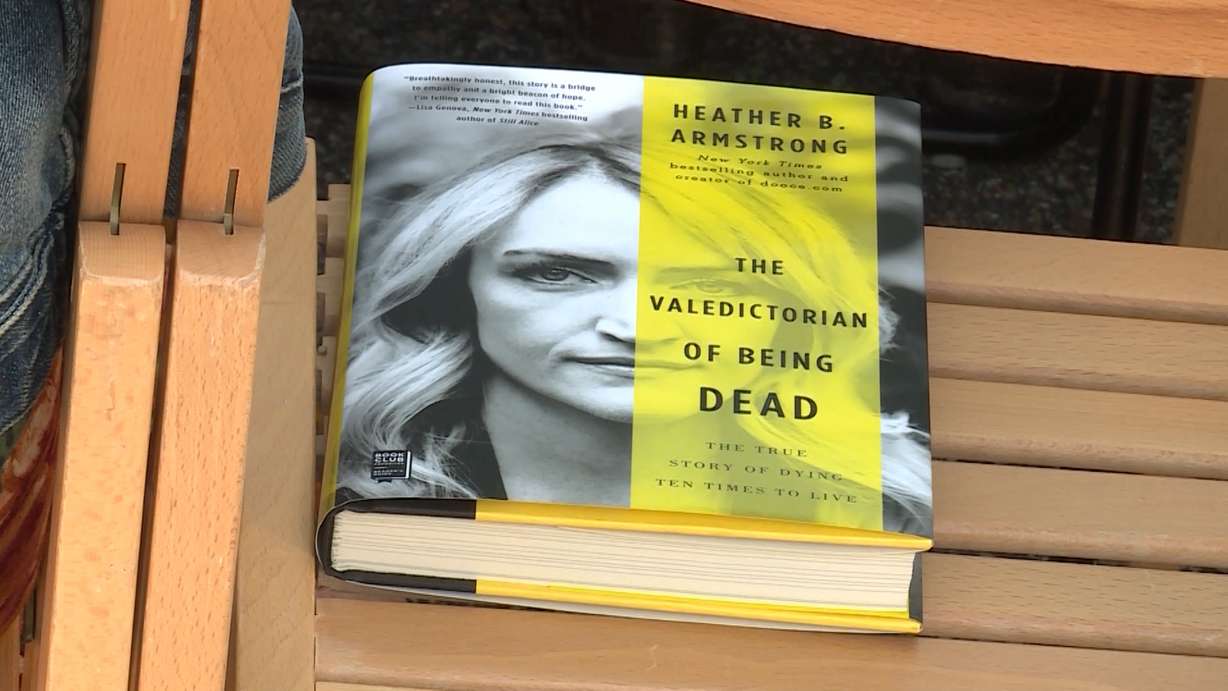 #book_pic
After the first few treatments, which they did on average three times a week, Armstrong didn't feel any different. "I felt like this is a waste of everyone's time. (I asked) 'Why am I doing this again?' I'm even more of a burden," Armstrong said.
But then she began seeing improvement with everyday tasks, like showering and putting on makeup. After the fifth time, "it was the day everything changed for me," she said, "I came home and I wasn't tired. I felt completely rejuvenated and energized. I felt the fullness of what it meant to be human and alive, and happy."
She wrote a book about her experience called "The Valedictorian of Being Dead: The True Story of Dying Ten Times to Live." It's resonating with readers, who packed the house at her book signing.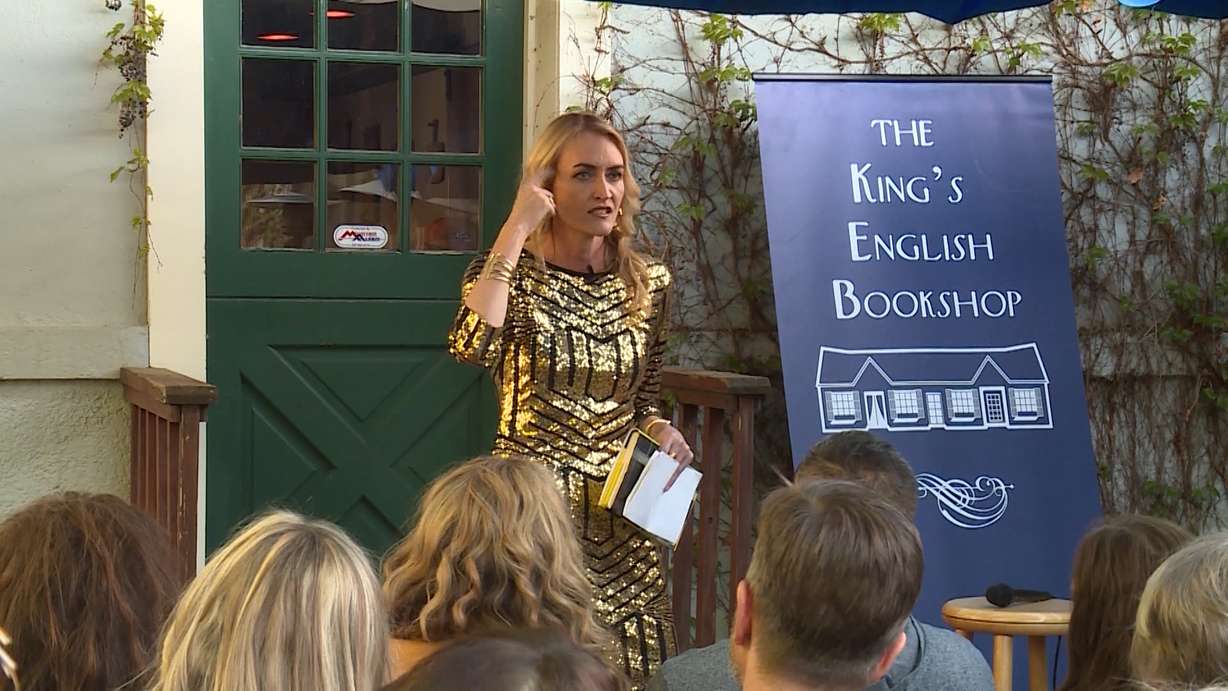 #heather_pic
Armstrong still gets treatment for depression, including medication and therapy, and says she knows it still won't be easy. "It gave me the ability to recognize those triggers and that is the true gift of this treatment," she said.
Now, it's hard to even remember that dark place. "Did I ever really feel like I wanted to be dead? Did I feel that?" she said.
Heather is one of six people in the small study who saw success. The treatment is still experimental and doctors are seeking federal funding for more research.
×
Photos
Most recent Family stories