This archived news story is available only for your personal, non-commercial use. Information in the story may be outdated or superseded by additional information. Reading or replaying the story in its archived form does not constitute a republication of the story.
SALT LAKE CITY — Now that spring is officially here, many of us are itching for ways to get out of the house. Here are some recommendations to take advantage of the improving weather, no matter if it is in your town or the mountains.
Go on a low elevation hike.
The sun is higher in the sky, melting the snow at lower elevations. These locations are mostly snow-free and conveniently located near the valley floors.
The Bonneville Shoreline Trail: Following the shoreline of the now dried-up Lake Bonneville, you can easily do a small section of this trail from one of these convenient access points (the trail extends for over 100 miles along the Wasatch Front).
Ensign Peak: This short climb above downtown and Capitol Hill affords beautiful views of the city and surrounding mountains.
Antelope Island State Park: Besides breathtaking views of the Great Salt Lake and desert landscapes that are uniquely Utahn, the park features excellent access to wildlife, including large animals like bison and, its namesake, the antelope. Antelope Island State Park is about a 1-hour drive north of Salt Lake City and has a $10-per-vehicle access fee.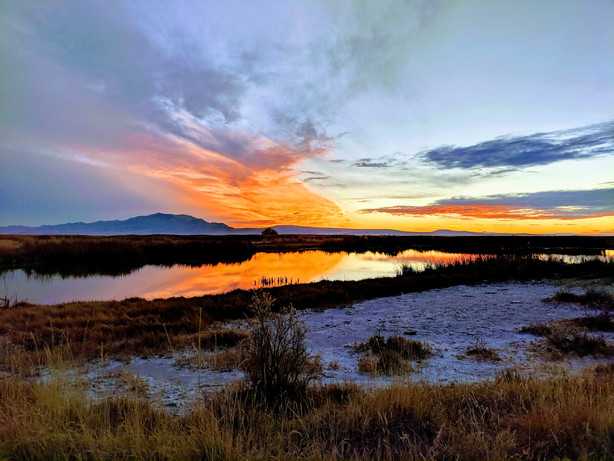 Cross-country skiing.
The snow will be around for a while in the mountains, so take advantage of the sun's reflection off the snow and get your base-tan started by cross-country skiing. Here are some excellent nearby Nordic areas:
Soldier Hollow: Soldier Hollow was the site of the 2002 Winter Olympic Nordic events and has a wide variety of trails from beginner to Olympic-skier level. Don't forget to snap a picture in front of the Olympic statue to brag to your friends.
Solitude Mountain Resort: This article is about getting off the slopes, but Solitude also has excellent Nordic trails. Use the Après ski food and drinks via the free shuttle back to Solitude village as a motivator for the workout you will get.
White Pine Touring Center: You can also snowshoe here. Finish the day by going out to lunch or dinner in Park City.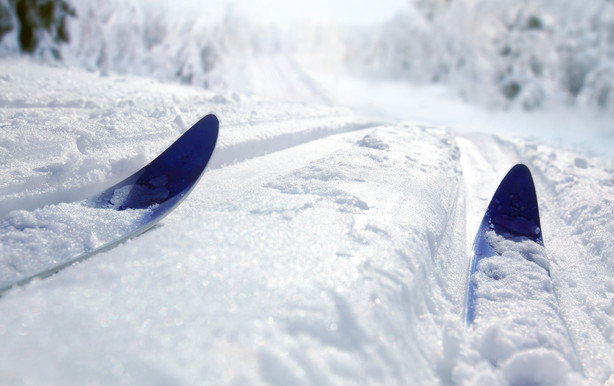 Rental equipment is available at each of these destinations and use of the trails costs $20 or less per person.
See the sights.
Explore these cultural, historical, and entertaining sites that Salt Lake City has on offer.
Temple Square: Located in the historic center of Salt Lake City, there are so many things to do at Temple Square you may need to visit more than once. Among other activities, this destination features tours, activities specifically for kids, the world's largest genealogical library, and free performances by The Tabernacle Choir. You won't be bored and admission is free.
Liberty Park and the Tracy Aviary: Located minutes from downtown, Liberty Park features great walking paths, playgrounds for children, and the Tracy Aviary. The aviary features daily events like live bird feedings and bird species from condors to colorful macaws. Liberty Park is free to access and daily admission to the aviary costs $11.95 for adults and $7.95 for children.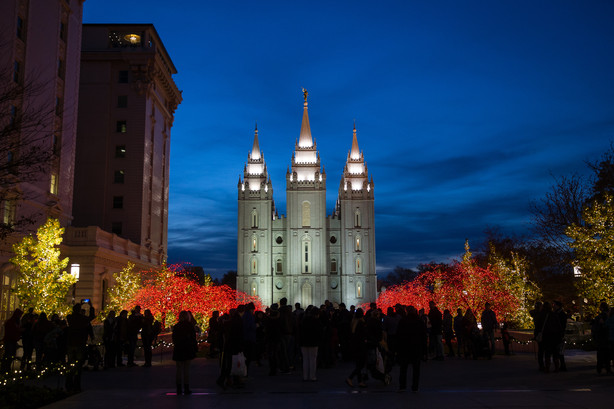 Other resources for activities.
If none of these activities pique your interest, these online resources offer a virtual treasure trove of ideas.
Visitsaltlake.com: If you are looking to stay close to Salt Lake City, this website showcases dozens of activities in the area.
Visitutah.com: This Utah Office of Tourism website features some of the major attractions and adventures throughout the state.
Timeout.com: This website offers a list of 11 bona fide activities in Utah.
Do you have some favorite activities during spring in Salt Lake City? Comment them below! Ian Dempsey received his B.A. from Gonzaga University in 2011, his M.A. from Fairfield University in 2018, and has been hearing the call of the wild since it struck him that a hill is very different from a mountain.
×