This archived news story is available only for your personal, non-commercial use. Information in the story may be outdated or superseded by additional information. Reading or replaying the story in its archived form does not constitute a republication of the story.
SALT LAKE CITY — A bill to ban abortions in Utah after 18 weeks now moves to the Senate floor. Also, a measure that creates a way to send millions of dollars directly to Utah schools cleared the House Thursday.
Find those and more stories from Utah's Capitol Hill below. Click on the headline to read the full article.
Kristie Nielsen, a volunteer for Pro-Life Utah, brought 5-month-old Piper with her to testify in front of a House committee Tuesday — telling lawmakers Piper was 17 weeks along in the womb when her mother walked into an abortion clinic.
Ultimately, Piper's mother didn't have an abortion that day, Nielsen said, because she didn't have enough money. But she was desperate. With a 3-year-old daughter already, Nielsen said Piper's mom didn't believe she could care for another child.
Nielsen was one of several pro-life advocates who gave emotional testimony in front of a packed Senate committee Thursday urging support of HB136, which would restrict Utah's window for legal abortions from 22 weeks to 18 weeks.
But the bill was also met with emotional resistance — from doctors, mothers, and legal advocates urging lawmakers not to pass a bill they said would not only restrict women's rights but also inevitably face an expensive legal challenge.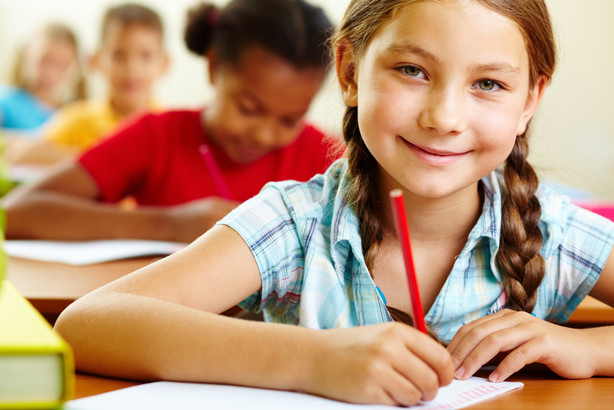 SB149, the Teacher and Student Success Act, won final passage in the Utah House of Representatives Thursday, creating a mechanism to send millions of dollars directly to Utah schools to create and execute local plans intended to improve student achievement.
The bill creates a mechanism to disburse some $100 million in funding that will go to local school boards or charter boards for distribution to schools. Local boards must approve and monitor school-level plans.
SB149, sponsored by Sen. Ann Millner, R-Ogden, helps facilitate the 2018 compromise struck with supporters of Our Schools Now, a citizen group that backed a ballot initiative to raise $700 million-plus for education through increases in income tax and sales taxes. The group agreed not to place the initiative on the statewide ballot.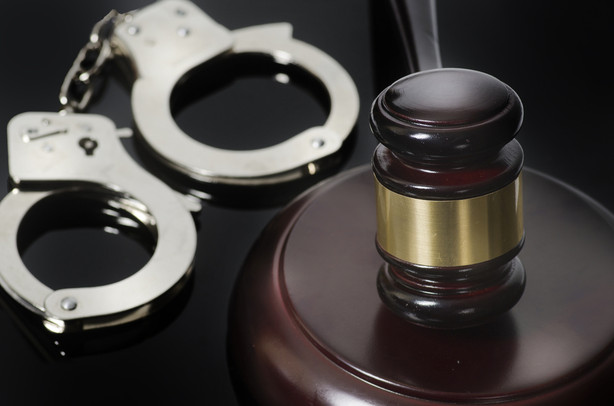 A bill that strengthens Utah's current code for self-defense passed the Senate today with a 18-8 vote.
The bill already passed the House and will be sent to the governor.
HB114 states an individual doesn't have an obligation to retreat from an aggressor and failure to retreat is not relevent to whether or not they acted reasonably.
×