This archived news story is available only for your personal, non-commercial use. Information in the story may be outdated or superseded by additional information. Reading or replaying the story in its archived form does not constitute a republication of the story.
SALT LAKE CITY — Three gun bills — including one named for University of Utah student Lauren McCluskey — did not make it out of committee Wednesday. The Utah Transit Authority moved closer eliminating a proposed name change for good, and a bill making it easier to compare medical costs moved forward.
Find these and more issues from the Utah Legislature below. Click on the headline to read the full article.
Three gun bills — including "Lauren's Law," a restriction on carrying guns near schools, and restrictions on domestic abusers — did not move forward after the House Law Enforcement and Criminal Justice Committee meeting on Wednesday.
HB190, which would place liability on a gun owner when a firearm they have loaned out is used to commit a felony, is nicknamed "Lauren's Law" for University of Utah student Lauren McCluskey, who was murdered by a bitter ex-boyfriend who borrowed a gun and tracked her down on campus. It will be transferred to the House Judiciary Committee at the request of the sponsor, Rep. Andrew Stoddard, D-Sandy. He said a substitute he is suggesting deals with civil liability and would be better addressed in that committee.
HB217, which would create a 500 foot barrier around schools where open carrying is prohibited, was voted down with a vote of 2-6. The bill allowed for a gun owner to carry a firearm from their home to car and have it in their home or vehicle and would not affect concealed carry laws.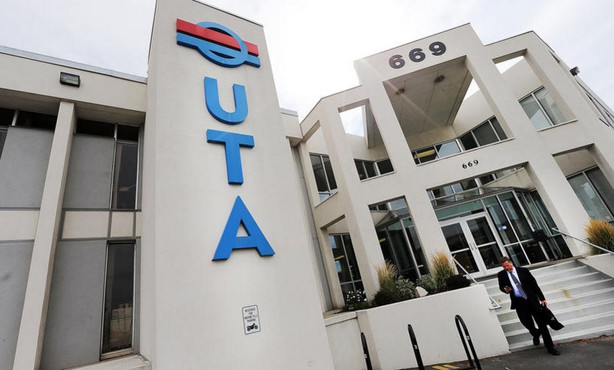 A bill making a slew of tweaks to the sweeping transportation bill the Utah Legislature approved last year is nearing final approval.
The Utah House of Representatives on Wednesday voted to approve a new version of SB72, a bill that includes a variety of changes to last year's bill, including the official removal of last year's failed proposal to rename Utah Transit Authority to the Transit District of Utah.
The bill would also make changes to the nomination process to UTA's new three-member commission. The proposed changes come after Utah County, Tooele County and Gov. Gary Herbert clashed over an appointee to the new board last year.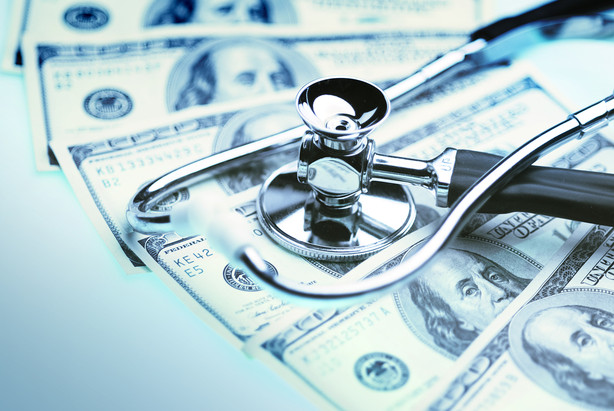 Residents in Utah want more transparency when it comes to what they're paying for in health care, and Sen. Todd Weiler is pushing a bill that he says can do that.
SB229 would allow the private sector to access aggregated state medical records, enabling residents to compare procedure prices, said Weiler, R-Woods Cross.
According to the senator, one of his constituents has been trying for the past few years to get access to health data from the state without success. That constituent wants to build a website that would allow people to "competitive shop" for their medical expenses.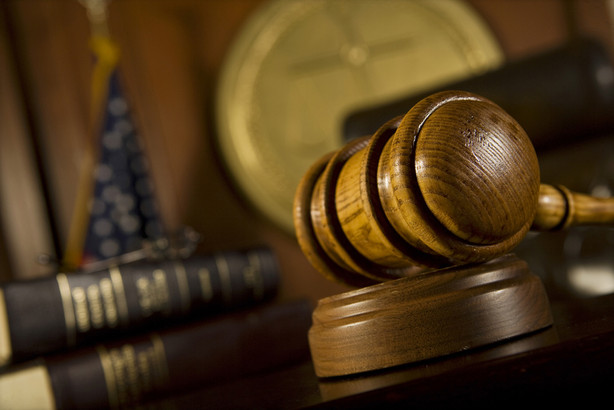 A bill that expands definitions of who can seek a protective order in the face of sexual violence is moving forward through the Utah Senate.
The Senate Judiciary, Law Enforcement and Criminal Justice Committee on Wednesday unanimously approved HB100, which would allow victims of sexual violence to apply for a protective order.
Before the bill passed through the House, sponsor Rep. Lowry Snow, R-Santa Clara, amended the bill over three committee hearings in the House in mid-February in an effort to make it fair to all involved.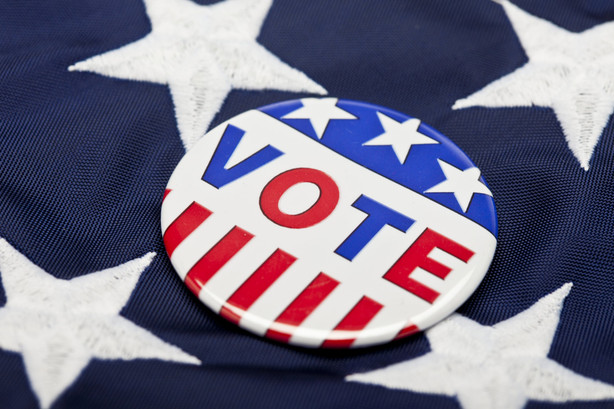 The House has passed SB151, which requires statewide voter initiatives to state clearly how much they would cost and where the funding will come from.
The House sponsor of the bill, Rep. Cory Maloy, R-Lehi, said it would bring fiscal responsibility and transparency to statewide ballot initiatives.
In a Senate committee meeting, voter confusion over Proposition 3 was cited as a reason for recommending this bill.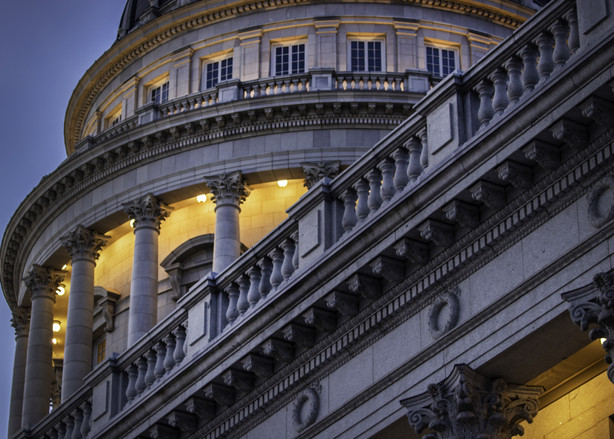 With a unanimous House vote, the Legislature approved a resolution to make the Utah Constitution gender neutral.
It will now go to the public for a vote in the next general election.
SJR7 is sponsored by Sen. Deidre Henderson, R-Spanish Fork, and Rep. John Knotwell, R-Herriman. Only six of the 237 sections in the Utah Constitution would be affected.
×