Estimated read time: 3-4 minutes
This archived news story is available only for your personal, non-commercial use. Information in the story may be outdated or superseded by additional information. Reading or replaying the story in its archived form does not constitute a republication of the story.
PROVO — Tony Stark's a pretty cool guy, right?
Well, even the superhero himself would approve of a new discovery by Brigham Young University engineers that's one step closer to making his Iron Man suit a reality.
The group of researchers recently published a paper in Science Robotics that details a new technology called "developable mechanisms on developable surfaces." In layman's terms, that means they've found a way to build complex mechanisms onto a compact surface so that the mechanisms don't take up any extra space.
"On Iron Man's suit, for instance, on his arm there's some kind of covering there. That's a developable surface. And if there's a mechanism that comes out of that, does something cool, comes back in — that's a developable mechanism," Spencer Magleby, a professor of mechanical engineering at BYU and one of the researchers involved in the project, said in a video produced by the university.
Iron Man's suit is sleek and shiny on the outside, but the inside is full of dozens of tiny, convoluted mechanisms that reveal themselves at his command, shoot an alien, then go back inside the suit.
The researchers don't imagine their discovery will be used for alien extermination any time soon (unless their astrophysicist friends make some breathtaking discoveries), but they do see it being advantageous in the field of medical instruments.
"Imagine for minimally invasive surgery, you can make a very small incision, the surgical instrument can go inside the body, but now that one instrument can go in and do multiple things, even with that small incision," researcher and BYU professor of mechanical engineering Larry Howell told KSL.com.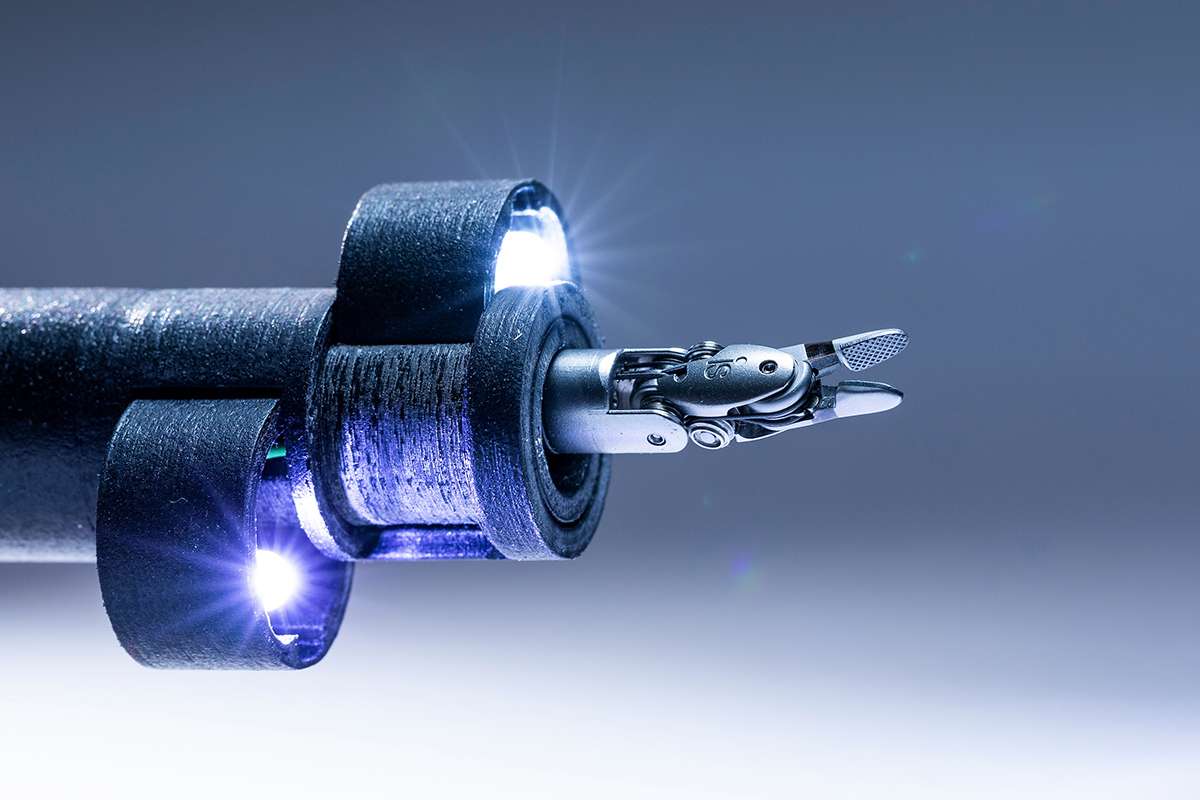 The technology might also soon be useful for space travel — allowing rocket engineers to create mechanisms that remain compact and hidden during launch, then open up once the rocket is in space. The same could be true for military operations with quad-rotor drones that have adjustable wing spans that fit in small spaces.
The discovery is the result of years of hard work and a few "eureka" moments that Howell said were "really pretty exciting to realize." While most of those eureka moments consisted of mathematical and geometrical discoveries that Howell didn't even try to explain, the research was based on an art that goes back centuries.
"Origami was a stepping stone to this," Magleby said in a news release. "The art of origami has inspired us to do things that don't even look like origami, yet it is the core of much of this new engineering."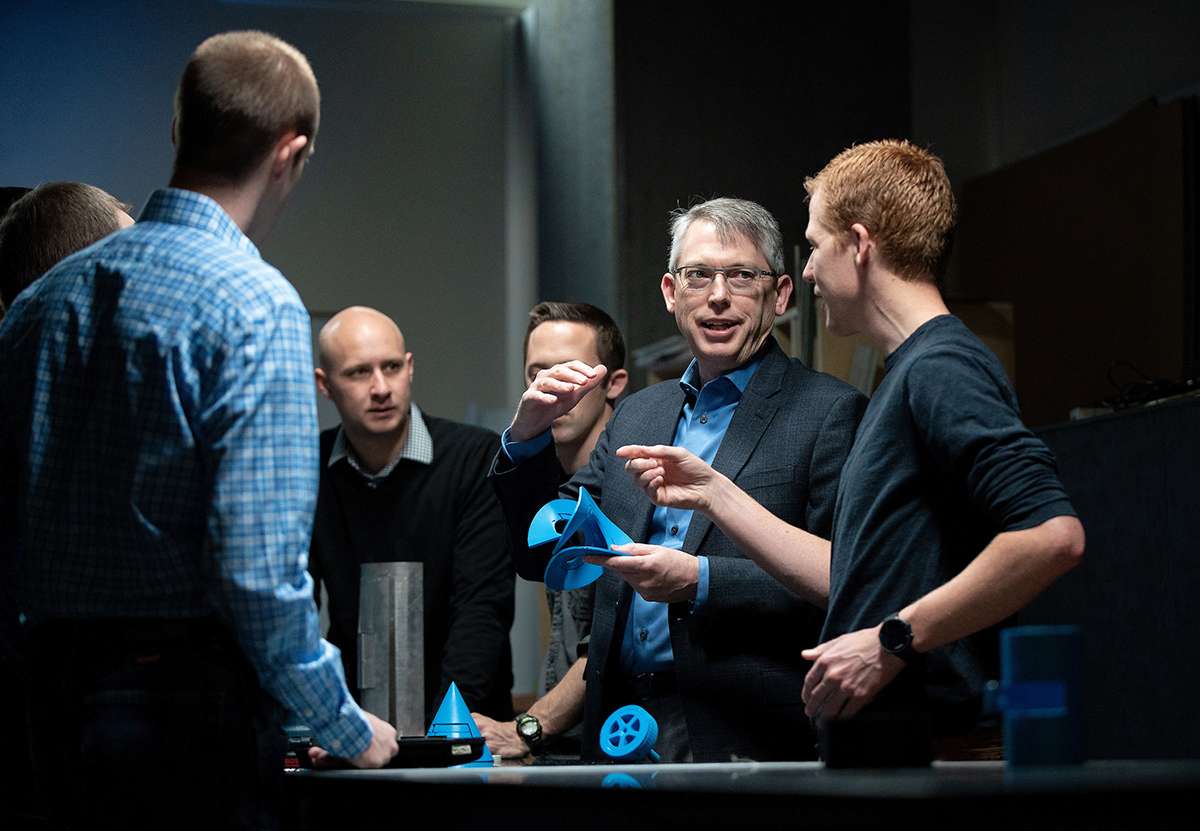 Hundreds of years ago, the art of complex origami resulted in designs that could lie flat but take on interesting shapes at the same time. Howell and Magleby have been working on origami-based engineering for years in connection with origami artist Robert Lang — and the researchers' findings have garnered international coverage.
This new discovery takes it all to the next level, Howell said.
"For the last few years, we've had a lot of success in doing very compact machines. But what we started doing was sort of curved origami paper that goes into curved shapes. And as we were doing that, we happened to make some discoveries that made it possible to do more complex machines that can go onto curved surfaces," he added.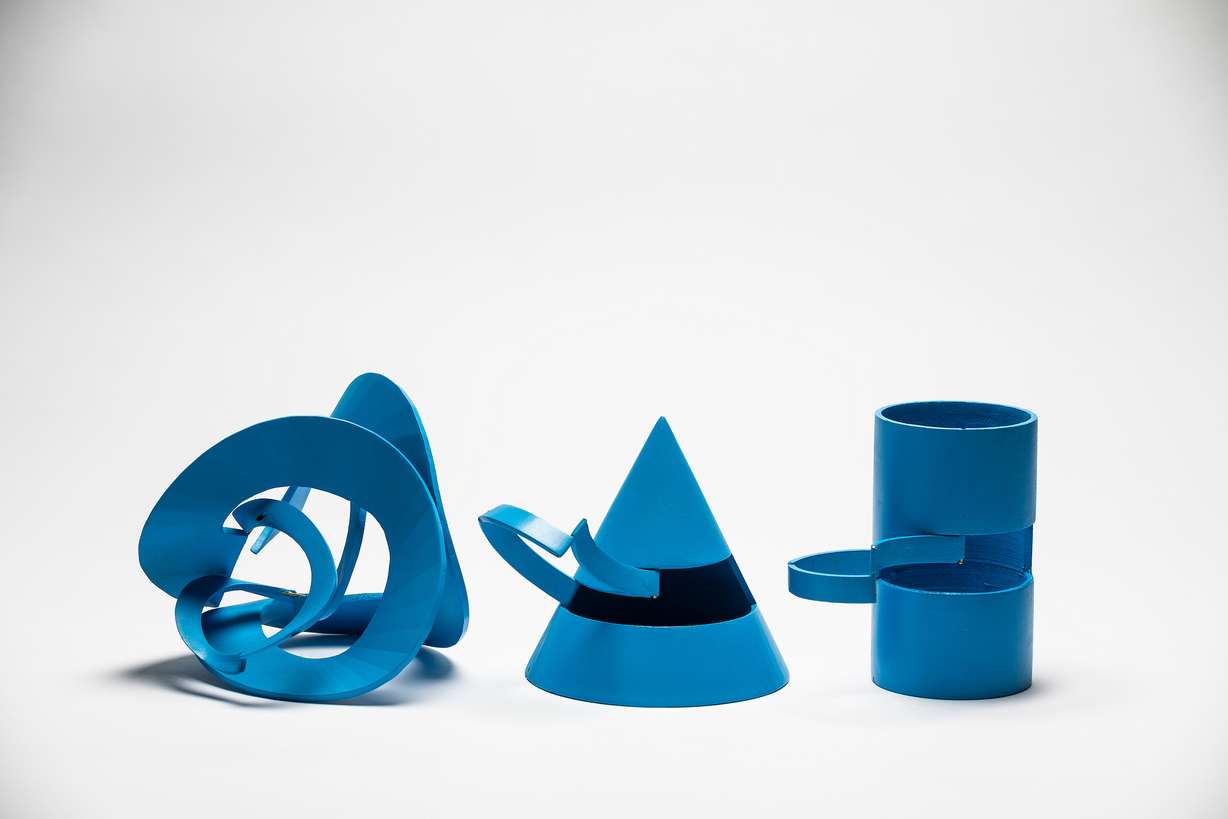 While tech may have a long way to go before Iron Man's suit becomes reality, actual science is inching ever closer to science fiction, Howell said.
"These are discoveries that will enable us to do things that no one has ever been able to do before. And we hope that other engineers, as they build on these discoveries, will apply them in ways that will help make the world a better place."
×
Most recent Science stories