This archived news story is available only for your personal, non-commercial use. Information in the story may be outdated or superseded by additional information. Reading or replaying the story in its archived form does not constitute a republication of the story.
SALT LAKE CITY — The Clear the Air Challenge reached its midway point last week. If you haven't been participating in the month-long competition to reduce vehicle emissions, there's still time to make a difference.
From her home in Park City, Kimberly Flores showed KSL how she's participating in the Clear the Air Challenge.
"So far, I've saved 555 pounds of carbon emissions," she said.
The Salt Lake Chamber employee has been working from home twice a week and taking the bus to Salt Lake City to reduce her negative impact on the environment.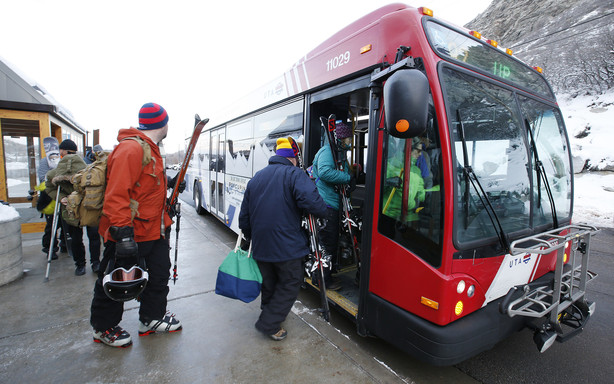 "It's really, really easy once you realize what you have to do, the little changes that you have to make in order to do your part," said Flores.
Since the competition began 10 years ago, 15 million miles have been saved which reduced about 5,000 tons of harmful emissions.
"It's not just about us. We know it's going to be about our children and our grandchildren and our quality of life," Flores said.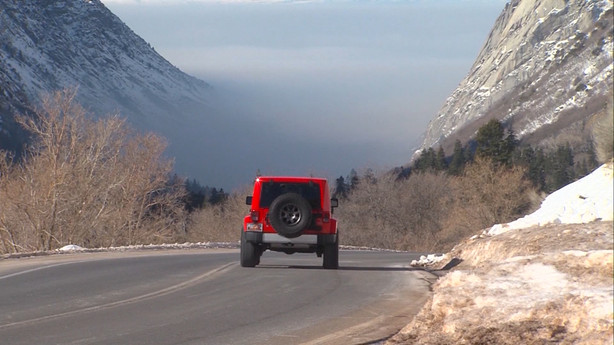 Even midway through the month, challenge organizers say we can do more. Businesses and even groups of friends are encouraged to sign up online to show you care about Utah's air.
"We're adding 50-percent more pollutants in the air every time we have an inversion," said Flores. "The more we can get people off the roads before that happens, the better we'll all be."
×