This archived news story is available only for your personal, non-commercial use. Information in the story may be outdated or superseded by additional information. Reading or replaying the story in its archived form does not constitute a republication of the story.
SALT LAKE CITY — Air quality is a prominent concern in Utah, but what are local professionals doing to improve the problem? Here are some professors at the University of Utah working hard to find new solutions to the air pollution issue in Utah:
Skiles is an expert on how dust impacts snow. In 2018, she authored a study which analyzed how the declining water levels in the Great Salt Lake cause snow to melt more quickly. They found that a single dust storm in April deposited half of all dust throughout the season, and that the additional sunlight absorbed by the darker surface of the dusty snow led to it melting a week earlier.
Skiles also co-authored a paper on "light-absorbing particles" in October, including dust, black carbon, and microbial growth. She hopes that her research will have important implications for the state of water security.
Reilly and his research group have spent years trying to understand how air pollution and its different forms interact with lung cells, UNews reported. They are seeking to identify "PM sensors", which are receptors on cells that are able to perceive the presence of pollutants in the area (generally specific types of particulate matter).
Those sensory receptors subsequently initiate processes that irritate the airways, inflame them, and even cause cell damage when they come into contact with pollutants, according to UNews.
Reilly and his team also work to investigate how genetics may determine why some people are more or less sensitive to developing adverse effects when exposed to pollutants.
Carpenter studies prenatal air pollution exposure and the programming of neonatal immune cells. She published a study in 2014 which showed that breathing dirty air during pregnancy can raise the risk of ADHD in children.
[Daniel Mendoza, research assistant professor in the Department of Atmospheric Sciences and postdoctoral fellow in the Pulmonary Division at the School of Medicine
Mendoza researches health impacts associated with environmental exposure, including air, light, sound, and water from before conception and onwards. He is especially focused on social equity and acknowledging vulnerable populations, according to UNews.
Principal investigator of the TRAX Observation Project, Mendoza's efforts include biannual clean air festivals and efforts to distribute window insulation kits, LED bulbs, breathing masks to protect against air pollution, and low-flow shower heads. He initiates many of these projects in low-income communities and neighborhoods with high minority populations to educate on air quality and environmental issues in multiple languages.](https://faculty.utah.edu/u0976307-Daniel_Mendoza/research/index.hml)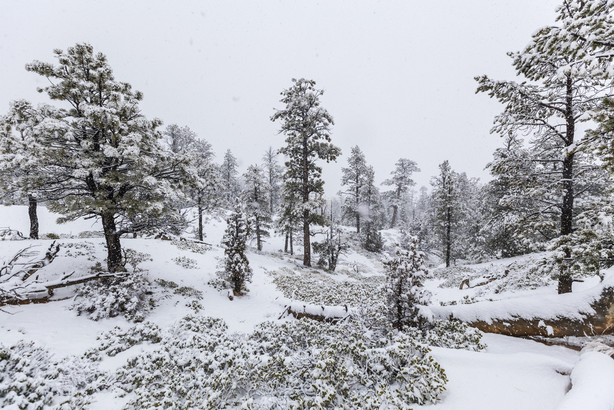 Terry Ring, professor of chemical engineering =============================================
Ring studies the connections between oil and gas production and the high levels of ozone in the Uintah Basin. The Division of Environmental Quality found that oil and gas production appeared to be a major source of ozone in the Uintah Basin. With Terry Ring as the principal investigator, they were able to develop a model projecting future emissions from the oil and gas sector which accounted for both growth and declines.
Grineski focuses on how social inequalities shape how people are exposed to air pollution as well as its health effects, according to UNews. She specifically focuses on children's health, health disparities based on environment, and environmental justice issues.
One of her most recent studies, conducted in 2018, was able to show that racial minority children are more exposed to air neurotoxins at school than their peers, which may be impacting school performance and future potential.
Read about more professors at the University of Utah working to improve the environment here.
×