This archived news story is available only for your personal, non-commercial use. Information in the story may be outdated or superseded by additional information. Reading or replaying the story in its archived form does not constitute a republication of the story.
SALT LAKE CITY — Separate proposals to make changes to the Utah state flag, and require insurance coverage for autism treatment moved forward on Utah's Capitol Hill Wednesday.
Find details of those and other issues from the Utah Legislature below. Click on the headline to read the full article.
Utah Legislators are debating changing the state's flag. In a committee meeting Wednesday, many lawmakers and members of the public spoke in favor of considering other options.
The House Government Operations Standing Committee considered two bills Wednesday to change the flag of Utah. The committee did not take any action on HB292, which presents a specific design for a new Utah flag. HB219, which would create a commission to examine the state flag, was put on hold to consider changes.
Utah's current flag has a lot of symbolism, but many people do not know what our flag is or what it represents, according to Rep. Keven Stratton, R-Orem, who is sponsoring HB292.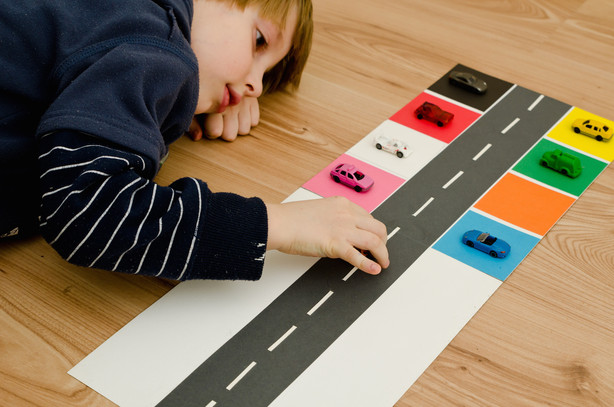 Lindsay Waldrop knows the location of every Taco Bell and Taco Time on every route she commonly travels with her 17-year-old son, who has autism.
She told members of Utah's Senate Business and Labor Committee on Wednesday that her son used to become violent when he didn't get to eat at the taco joints whenever he requested it — even in the middle of the night. But because of ongoing Applied Behavior Analysis, a type of therapy to help people with autism spectrum disorder, Waldrop now gets by with a little grumbling from her son when tacos are not in the schedule.
"This is life-changing work that we are doing," Waldrop said, adding that insurance has never covered therapy for her son.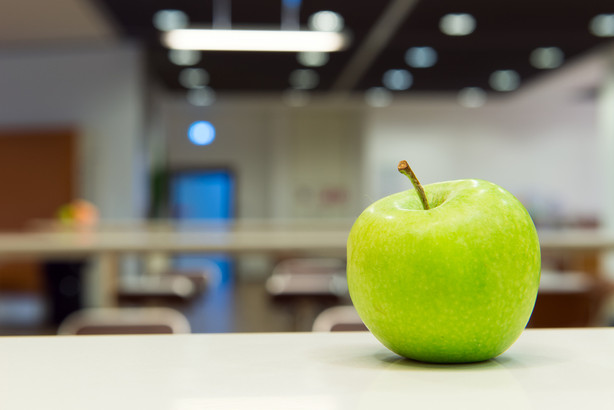 The Utah House of Representatives gave overwhelming approval Wednesday to legislation that would eliminate letter grades from the state's public school report card.
HB198, sponsored by Rep. Marie Poulson, D-Cottonwood Heights, would do away with school grades and use the state's new report card dashboard moving forward.
The latest report card has new indicators such as how well high schools prepare students for college or other postsecondary education; progress of English language learners; and academic growth of a school's lowest-performing students.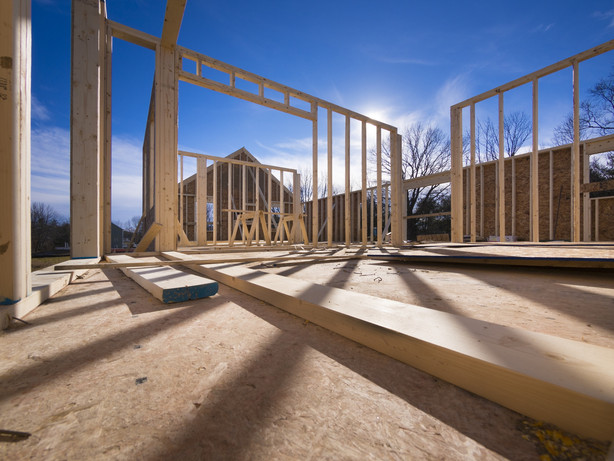 Expecting a fight in the Utah House of Representatives, the Senate sponsor of a bill that would use state transportation tax dollars to incentivize cities to plan for affordable housing agreed to increase the requirements on cities in his bill Wednesday.
With the changes approved, Sen. Jake Anderegg's SB34 advanced out of the Senate with a 20-9 vote. It now goes to the House for consideration.
The substituted bill — which increases requirements for certain cities to qualify for state transportation dollars — was meant to "take the bullet out of the House's gun," Anderegg said.
Utah lawmakers focused so much on homeless shelter reform and the construction of three new homeless resource centers in Salt Lake County when enacting legislation in recent years, a little-known homeless shelter in eastern Utah was forgotten.
Yes — there's a 27-bed homeless shelter in Vernal, Turning Point Shelter, run by Uintah County.
So Rep. Scott Chew, R-Jensen, is sponsoring a bill to include in legislation that shelter — which, because of its size, currently isn't eligible to apply for state homeless grants.
×