SOLITUDE — Solitude is best known as the quiet mountain resort, but things certainly sound busy right now.
A big snowboard cross course has been constructed right in the middle of the mountain, where the 2019 FIS World Championships are happening this weekend.
Anna Miller is one of the snowboard cross athletes this year. She is from Orem and learned to snowboard at Sundance Mountain Resort, so she's excited it's happening in Utah.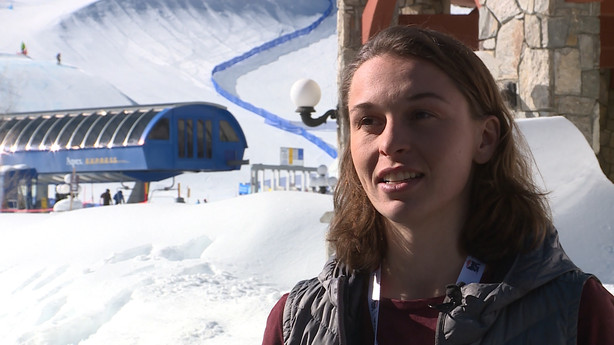 "My mom hasn't seen me race since I was probably 10 years old," Miller said. "My friends hardly know what boarder cross is."
That's because most events and championships happen in Europe. Now, though, lots of international athletes are in Utah to compete.
"I'm really happy to be here. It's my second time here," said Michela Moiolo, who won the gold medal in snowboard cross for Team Italy during the 2018 PyeongChang Olympics.
Snowboard cross isn't the only event happening this weekend. Several ski and snowboard world championships will be taking place at Solitude, Park City Mountain and Deer Valley. "We do things like this and we do them regularly and we're so proud of it," said Scott Beck, who is the president and CEO of Visit Salt Lake.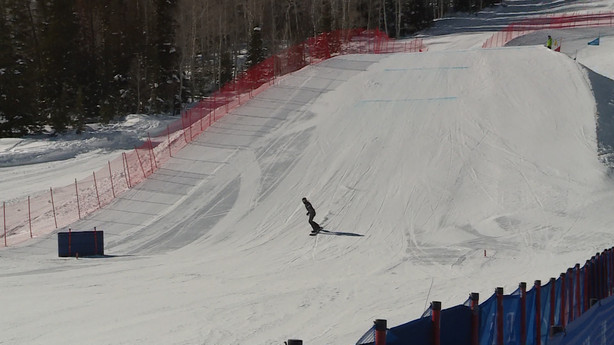 Beck said hosting big, international events like this one is further proof the state can host another Olympic Games. In fact, he feels this weekend is another way of proving that to the International Olympic Committee.
"We have the infrastructure, we keep it alive, we program it, we produce events at a very high caliber, and continuing to do that for the next foreseeable future is really important to the bid from the world's perspective," Beck said. "I travel around the country and I travel around the world, and I'm always asked about our Olympic legacy. And it's events like this, it is a community ethos that is alive and well in our DNA."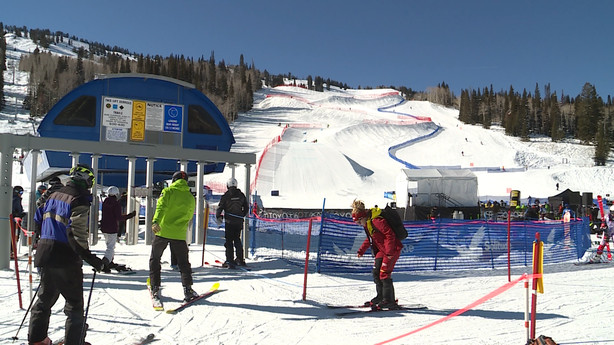 Miller, who graduated from Mountain View High School in 2014, said she would love to see Utah get another Olympics.
"I think that we have the perfect venue for it here," she said. "I actually moved to Utah the year after the Olympics were here, so I didn't get to experience it. It would be huge for me to have it here."
There is no doubt the world is watching this weekend.
"I think that is an enormously positive sign for the IOC and goes to further the position of Salt Lake as, really, a winter sports mecca," said Beck. "We are an Olympic city and we will always be an Olympic city."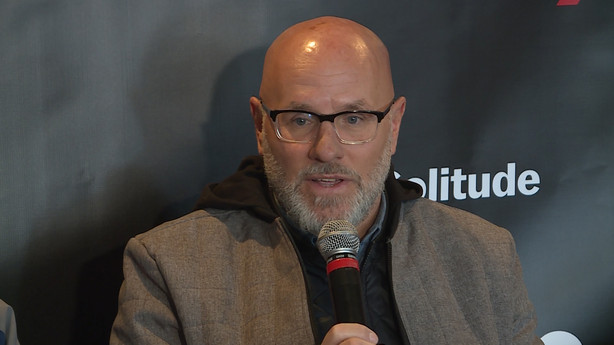 For more information on the events and how you can purchase tickets, click on 2019worldchamps.com.
×