This archived news story is available only for your personal, non-commercial use. Information in the story may be outdated or superseded by additional information. Reading or replaying the story in its archived form does not constitute a republication of the story.
SALT LAKE CITY — A hate crime in Utah this past December prompted Lt. Gov. Spencer Cox to meet with the Mexican Consulate in Salt Lake City on Jan. 14. They sought to address negative rhetoric impacting Utah's Latino populations.
Cox worried that the national language in the United States towards Mexico and immigration, in general, has been toxic for Utah's Latinos. Regardless of whether individuals are for or against President Donald Trump's proposed wall on the U.S.-Mexico border, Cox believes the overall tone towards these individuals has been negative.
In an effort to acknowledge these concerns, Cox met with Jose Vicente Borjón Lopez Coterilla, Mexico's consul in Utah, to discuss what community leaders can do about the issue.
"We talked about what we, as leaders, can do to promote understanding amongst our neighbors and work to make sure something like this doesn't happen again," Cox said.
The hate crime Cox referred to was an incident in December when Luis Lopez was beaten with a metal pipe in his family's business, Lopez Tires. The attacker was reported to have said, "I'm here to kill a Mexican — I'm here to kill you guys" before striking Luis and his father, Jose Lopez, with the weapon.
Luis Lopez faced a long road to recovery after sustaining such severe injuries that he was landed in the hospital in critical condition. Jose Lopez was also injured and needed eight stitches on his arm, which he used to protect his face during the attack.
"We talked about visiting the Lopez family, looking for opportunities to do more community events with the Latino community and bringing local Latino leaders to the Capitol for events," Cox said.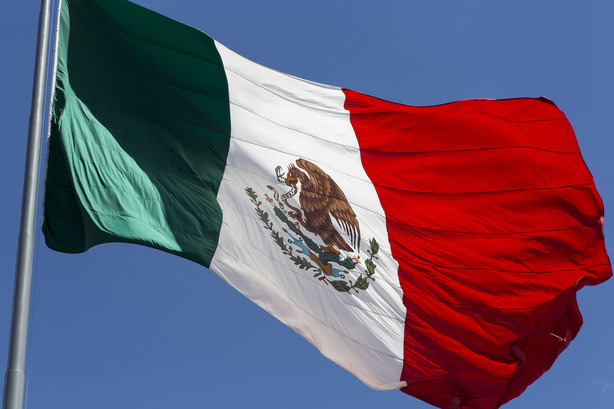 Borjón said they agreed that national political discourse against immigrants has had a direct impact even in states like Utah that have customarily been more open to immigrant families and refugees.
"I shared how fear in our community has increased," Borjón said, "and how that affected our voice in everyday activities such as schools, enrollment in health programs, and reporting crimes."
Borjón specifically addressed the need to have enforceable hate crime legislation in the state of Utah to better protect the community, and Cox shared his concern about this issue.
"He was sympathetic with the Mexican family that was attacked last year in Salt Lake City," Borjón added.
One Twitter user suggested to KSL that, "They could start making us feel more welcomed by involving us in schools, community outreach programs. I know a child that left the elementary my son attends because of the lack of resources for my people and the language barrier."
Borjón said he and Cox agreed that more actions need to be taken to reinforce the appreciation there is for persons of Hispanic or Latino origin in the state.
"I would like to conclude that to the Mexican consulate it is very important that we may work together with all authorities and members of the community to protect and recognize the many contributions immigrants, especially those of Mexican origin, are doing in the state of Utah," Borjón said.
Another Twitter user told KSL, "Speaking for a large family of Latinos in Utah. We are all for it."
×
Related Stories