Estimated read time: 4-5 minutes
This archived news story is available only for your personal, non-commercial use. Information in the story may be outdated or superseded by additional information. Reading or replaying the story in its archived form does not constitute a republication of the story.
SALT LAKE CITY — The Utah Legislature enacted the Municipal Alternative Voting Methods Pilot Project, or H.B.35, in 2018 which allows cities in Utah to adopt "ranked choice voting" in upcoming elections. Five Utah municipalities have chosen to participate in 2019 and more plan to try it out in 2021.
In ranked-choice voting, all candidates running for office will have their names put on the ballot and voters will pick their first, second, third, etc. choices for office. The candidate with the most votes for first place will take office unless a runoff is needed, which is when no candidate is able to get a majority of votes in the election's first round. In that case, first choice votes for a candidate who has already lost will be removed from consideration and the tally will then be recounted again until there is a clear winner with the majority of the votes.
Ranked voting began as an Election Day experiment in Maine, but is now working its way into other city governments across the United States, including Utah. Maine transformed all of their elections to the system in 2016. Other cities trying out the program are located in California, Colorado, Maryland, Massachusetts, Minnesota and New Mexico.
---
Voters become much more engaged, wanting to find out where candidates are at. You are voting for people instead of against people, in terms of ranking them according to your preference. - Former state Rep. Kory Holdaway
---
The new Salt Lake City law, H.B.35, allows cities in Utah to test the system out, provided they let the state government know by Jan 1. The following municipalities have indicated to Lt. Gov. Spencer J. Cox's office that they will participate in the pilot project for the 2019 municipal elections:
Cottonwood Heights
Lehi City
Payson City
Vineyard City
West Jordan City
Provo City would also like to test the new system out, but they said they will be holding off until the 2021 elections cycle. "We are interested in the possible benefits of [ranked choice voting], including shorter, less expensive, and more civil campaigns; more reflective and representative results; and less expensive elections," Provo City Council said in a statement. "We are also wary of possible negative impacts."

According to their statement, Provo decided after some early study and discussion that there wasn't enough time before they needed to give notice to properly check in with the public before the January 1st deadline.

"Furthermore, since the County is still learning how to effectively administer vote-by-mail elections, we feel that now is not the best time to introduce an additional change," they said. "We look forward to engaging with the voters of Provo to explore whether [ranked choice voting] will be a good fit for the 2021 municipal elections."

Lehi City Council also felt that there was insufficient time to make an educated decision based on what citizens wanted, but decided to put their name on the list anyways. "The deadline was at the end of the year," said Cameron Boyle, Assistant Lehi City Administrator. "So the city council voted to move forward with the intent that we would review that decision in the first meeting in March"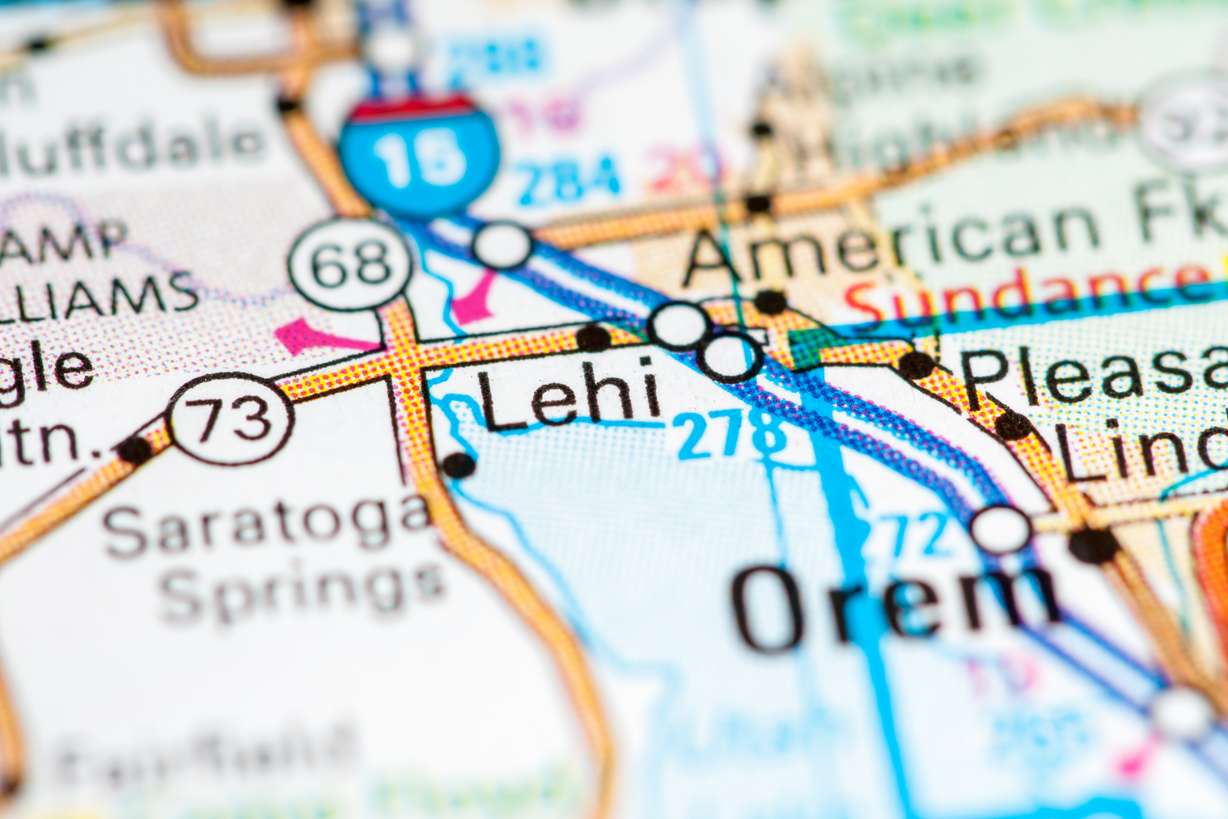 Boyle added that they felt like they hadn't had time to get a good feel for what the residents think should be done, so the council didn't want to move forward until they figured out what citizens wanted. That said, they wanted to have the option in the event that residents approved of the measure.
Cities who decide after evaluating the opinion of residents further that they don't want to participate will be able to withdraw from the program as long as they make the state aware by March or April.
Former state Rep. Kory Holdaway, an advocate for Ranked Choice Voting, told KSL.com, "It promotes greater voter participation where it has been done in other areas of the country. Voters become much more engaged, wanting to find out where candidates are at. You are voting for people instead of against people, in terms of ranking them according to your preference."
Advocates believe this style of voting will help reduce attacks on opponents and keep those running for elections focused on broader issues as they try and appeal to a larger audience.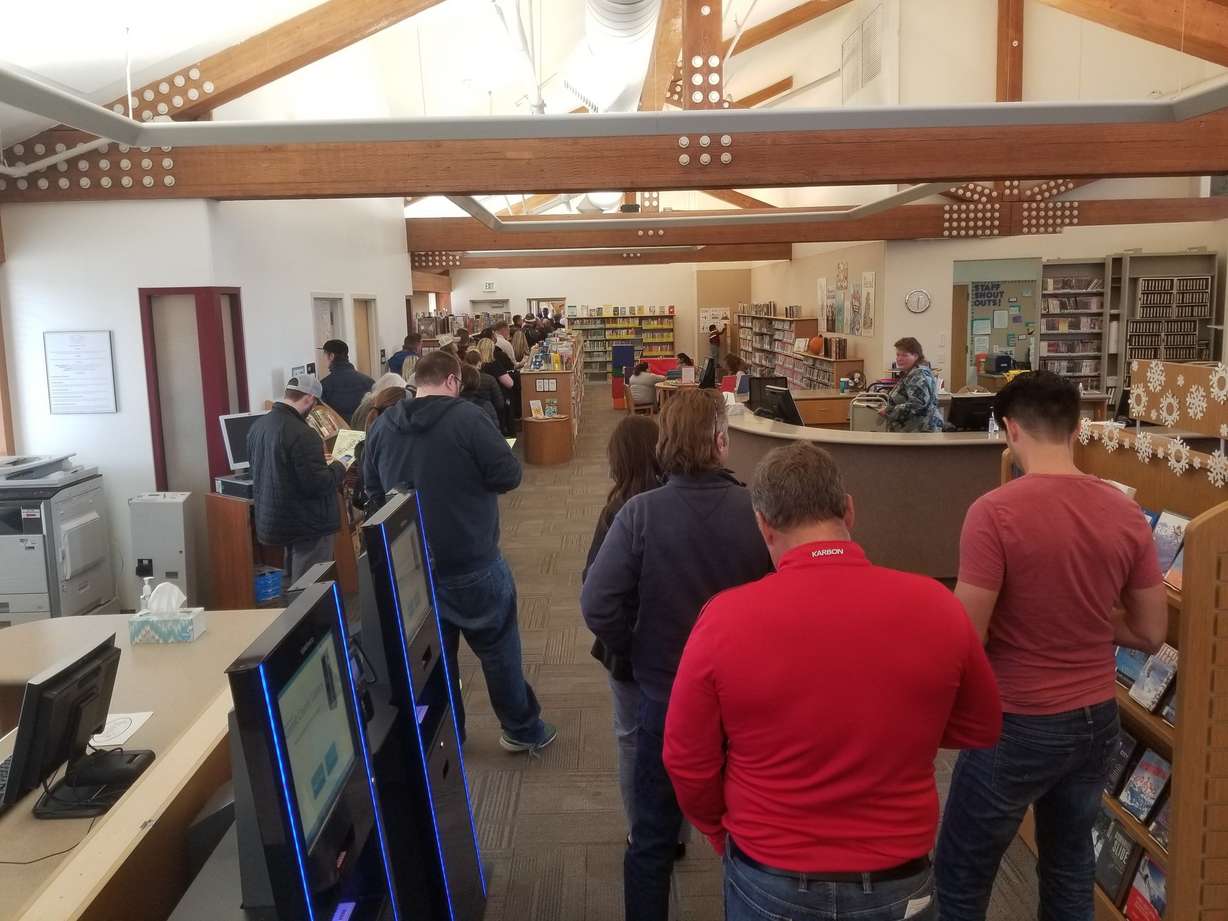 "As candidates, what you're trying to do is convince a large universe of voters to support you," Rep. Rebecca Chavez-Houck, D-Salt Lake City, told KUER in a recent article. "Because you're hoping that even if they don't rank you first, maybe they'll rank you second or third."
Utah cities, as well as the state government, will be evaluating the results from the 2019 municipal elections in order to decide if they should expand or eliminate the measure in the future.
×
Related stories
Most recent Politics stories