This archived news story is available only for your personal, non-commercial use. Information in the story may be outdated or superseded by additional information. Reading or replaying the story in its archived form does not constitute a republication of the story.
SALT LAKE CITY — Christmas trees are a staple of the holidays, but what can be done with them when it's time to take down decorations? Each Utah city and county offers its own means of disposing of and recycling the dying evergreens.
It's essential to make sure all inorganic materials, such as decorations, tinsel and lights, are removed beforehand. Most of the time, these trees will then be chipped and made available to city residents for free use or converted into mulch for use in landscaping.
Here are some options for Christmas tree disposal in several Utah cities (note that this is not a comprehensive list — check your city's website for details about disposal):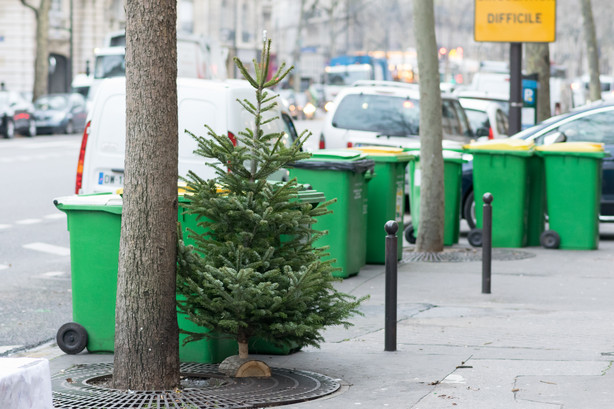 Flocked trees will not be accepted in the brown containers
Cut the tree in 4-foot sections and place in the brown bin
Residents may place large trees on their curb
If it's a small tree, it can be disposed of in a green waste can.
Pickup will be from Jan. 7-Jan. 25
Questions? Call 801-535-6999
Curbside pickup: public works employees will be picking up trees curbside through the month of January and they will be composted at the landfill.
Free drop-offs will be offered at the following locations from Dec. 26-Jan. 15:
Public Works Facility at 72 E. Sivoga Court
Long Branch Trailhead at 1690 E. 15090 South
Flocked trees will not be accepted
Trees can be dropped off at the following locations until Jan. 31:
Murray Park at the Main Parking Lot (west of park office)
Grant Park at the Four Diamonds (the west lot off of Valley Drive)
From Dec. 26- Jan. 21, trees can be disposed of at a multitude of designated drop-off locations, explained in greater detail here.
Trees can be recycled for free at the following locations from Dec. 26 to Jan. 14:
Storm Mountain Park, 11400 S. 1000 East
Bell Canyon Park, 11400 S. 1700 East
Flat Iron Mesa Park, 8600 S. 1700 East
Highpoint Park, 7800 S. 1000 East
Crescent Park, 11000 S. 230 East
Wildflower Park, 9939 S. Wildflower Road
Park & Cemetery Shop, 9120 S. 700 East
Regular curbside tree pickup will be offered the entire month of January
Drop-off areas are at the following locations:
West Jordan Pool, 8125 S. 2200 West
Soccer Complex, 7965 S. 4000 West
Constitution Park, 3200 W. 7000 South
Drop-off areas will be available at the following locations from Dec. 26-Jan. 7:
West Valley City Park, 3450 S. 4400 West
Westview Park, 6100 W. 4100 South
Drop-off areas will be available until Jan. 31 at:
Centennial Park, 2700 W. 13010 South
Monarch Park, 4800 W. 13600 South
Rodeo Grounds, 12800 S. 1300 West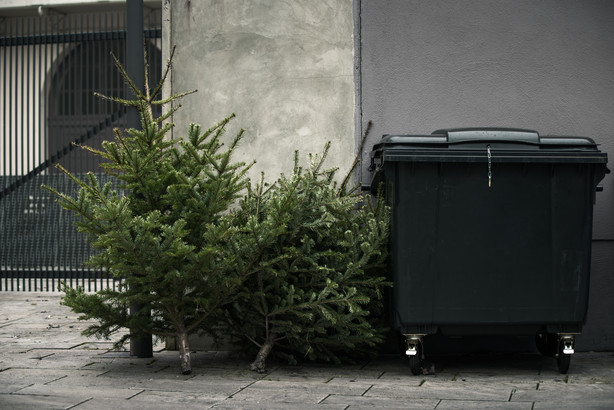 Trees can be disposed of free of charge at the rodeo grounds by Jan. 31. The trees will be converted into mulch.
Christmas trees can be disposed of at the Reuse Center during the month of January at 575 E. Brigham Road.
____
Editor's note: This story has been corrected to show the address of West Valley City Park is 3450 S. 4400 West, not 4522 W. 3500 South.
×
Related Stories