LOS ANGELES — A Lehi teen is making a name for herself in the dancing and acting world.
Brightyn Brems, 13, recently appeared on "Dancing with the Stars: Juniors." She was a "pro" on the show, meaning that she danced with and helped coach the child celebrity contestants.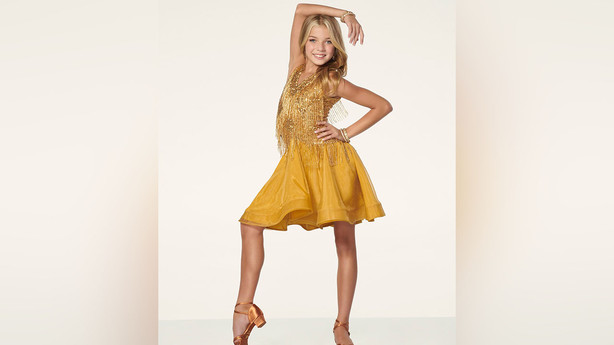 Brightyn has been dancing for four years. She trains in ballroom dance at Center Stage Performing Arts in Orem, along with studying jazz and ballet at The Pointe Academy in Highland.
On the ABC dancing competition, Brightyn was paired with Stevie Wonder's son, Mandla Morris. The two took fifth place out of 12 couples. Brightyn and Morris were mentored by "Dancing with the Stars" pro, Cheryl Burke.
"It was such a fun experience," Brightyn told KSL.com. "Mandla came in with no dance experience, but had great rhythm and was such a hard worker. We became such great friends from the start, and I feel like that is what made our partnership as successful as it ended up being. He is like family and I talk to him almost every day."
Although the experience was fun for Brightyn, she said that being away from home was a bit of a challenge.
"I was away from home for nine weeks without being able to come home because of how far we made it in the competition," she said. "It was hard being away from my family and friends for that long, but my whole family came out to visit. It made it easier with how busy I was dancing. And the friendships I made there also helped a ton."
Her dancing career has proved successful thus far; she's taken home many awards from dance competitions. For instance, last year, Brightyn won 2017 Female Mini Best Dancer at the Las Vegas Dance Awards.
Brightyn was also able to travel to Germany to perform with professional singer Helene Fischer. She has also appeared on "America's Got Talent", "World of Dance" and "So You Think You Can Dance: The Next Generation."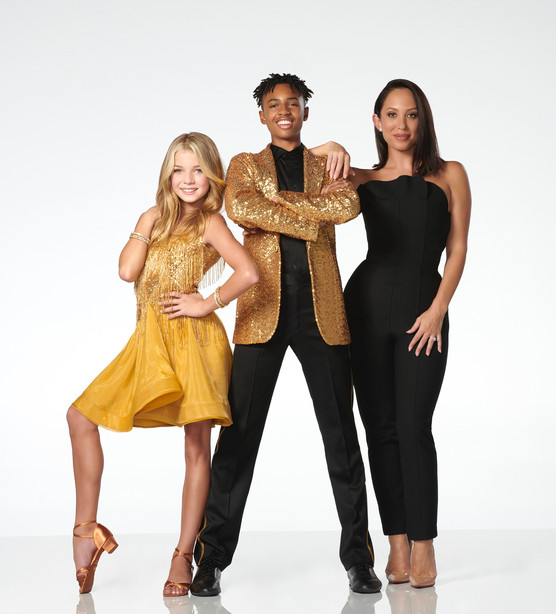 Her mother, Kresha Brems, says she is proud of what her daughter has accomplished.
"It was so fun to be able to see her each week on TV," Kresha Brems said. "We had viewing parties every Sunday at our home for family and friends, and always had a houseful cheering her on. We are going to miss those Sunday parties."
What's next for Brightyn? She said she hopes to be a pro again on season 2 of "Dancing with the Stars: Junior." She's also modeling and starting to take on some acting roles.
"It has been such a fun thing to watch her have so many fun opportunities doing what she loves most," Kresha Brems said. "She is such a sweet and humble little girl, and is always happy. We are very proud of her."
×
Photos