Estimated read time: 3-4 minutes
This archived news story is available only for your personal, non-commercial use. Information in the story may be outdated or superseded by additional information. Reading or replaying the story in its archived form does not constitute a republication of the story.
SALT LAKE CITY – Higher education is changing with "Generation iPhone" now on campuses.
"iGen" refers to students born between 1995 and 2012, and their unique learning style is creating challenges for colleges and universities.
Technology is an integral part of life for today's students.
"There's usually no lack of choices," said Kirsten Butcher, associate professor of instructional design and technology at the University of Utah.
Growing up with smartphones and social media creates obstacles, according to Butcher.
"I think a real challenge for universities, in general, is just making sure that we understand how to help students work with technology, and not aside from technology," she said.
At the University of Utah, they use a flipped classroom model. What used to be covered in lectures is homework, and classroom time is hands-on.
"They have to learn to deal with that distraction and learn to leverage the technologies in ways that help them work more efficiently and learn more efficiently and work together," Butcher said.
Despite their digital obsession, iGen students crave face-to-face connection. At Westminster College, they created a class where they can practice in-depth conversation.
"It's a bit of a haven for them," said Julie Stewart, associate professor at Westminster's Honors College. "Because they have their devices ever-ready, they can answer any question that you could ever come up with in a nanosecond. Well, that is super cool if you can't remember the capital of Turkey. It's not cool when the question requires actual conversation."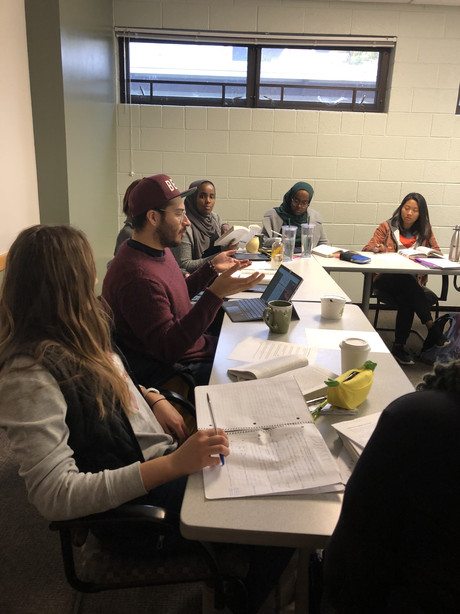 The class is device-free. Students ask questions and build on ideas.
"That skill of conversation is huge," said Richard Badenhausen, interim provost and Founding Dean of the Honors College at Westminster College," which is harder than it looks. It involves listening, involves careful thinking about the text in front of you, and it involves framing your conversation in ways that others understand."
These students also want their majors tailored to meet their unique interests.
Rebecca Blanton, a sophomore at Westminster, designed her own major: peace and conflict studies.
Westminster's customized major program has increased three-fold in the past five years.
"I feel like it gives students an opportunity to be more engaged in their studying rather than, 'Oh, I'm going to get into this major and I'm just going to conform to what they think is relevant for me to learn,'" Blanton said. "I'm going to be more self-directed."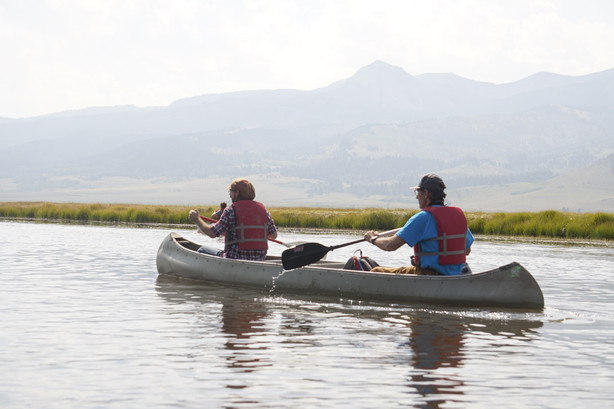 With students known for short attention spans, professors are more often taking them out of the classroom and closer to the landscape.
"Two faculty (members) took 14 students throughout the American West — four months in a van," Badenhausen said
Many of these young adults want to solve the world's problems, not just volunteer. They're drawn to civic engagement that's a part of the curriculum on many campuses.
"I want to know where we've been," said Ryeleigh McCready, a sophomore at Westminster. "We can get past and break through so we can become better as a nation, as a world."
Using technology to make the world their classroom, these students are creating new opportunities for learning.
"We really want students to be able to think about every place as a place of learning," Butcher said.
×
Photos