This archived news story is available only for your personal, non-commercial use. Information in the story may be outdated or superseded by additional information. Reading or replaying the story in its archived form does not constitute a republication of the story.
Retiring early is a secret wish of just about everyone. But while most people just dream about it, there are those who are actually able to quit their jobs in their 50s, 40s and some even in their 30s. In fact, there is a trendy movement called FIRE, (financial independence, retire early), which encourages people to save at least 50 percent of their income with the goal of retiring decades early.
Alas, for many of us, the option of living a life of leisure at a young age has already passed. But it might still be possible to trim a few years off the 9-to-5 drudgery.
Whether you want to quit working at 30, 50 or even 62, these recommendations should help make it more likely.
Live modestly
Maintaining big houses and expensive vehicles is generally at odds with the objective of early retirement. Consider Joe and Ali Olsen, who left their jobs as teachers in their early 30s so they could travel. To make it possible, they lived in a 400-square foot home and kept their annual expenses to $20,000 a year, they explain in an article for Business Insider.
Foregoing extravagance is a common refrain among those who have successfully walked away from the workforce early. Billy and Akaisha Kaderli did it at 38. For the past 20 years, they've traveled the world, living on less than $30,000 a year. They share their secrets at retireearlylifestyle.com.
Save early and often
No matter what your ideal retirement looks like, you will need a nest egg--financial resources you can use to generate ongoing income. Most people tend to save more as their retirement date nears. Retiring early means doing the opposite.
The amount you need to save will vary depending on your time horizon and financial needs, but many experts suggest a minimum of 20 percent of your gross earnings as a starting point.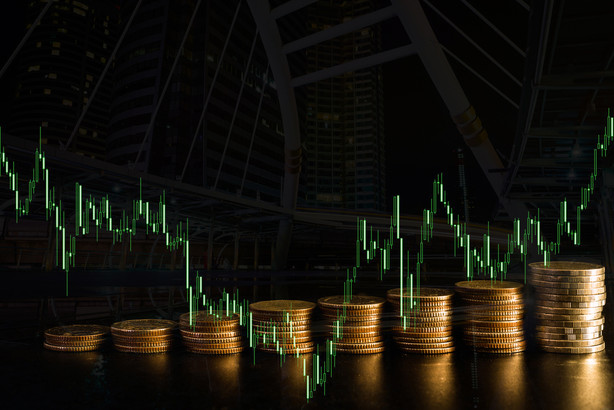 "Young retirees understand that the key to early retirement is not solely income: it is actually their savings rate as a percentage of their take-home pay," explains Ibrahim AlHusseini of The Husseini Group in an article for Forbes. "A higher income makes it easier to save a large percentage of your take-home pay, but maximizing the savings percentage is the core concern. Save and invest early with a long-term game plan, and leverage the power of compound interest."
Invest wisely
Once you've accumulated some assets, you need that money to grow. Some people invest in real estate. Others start a business. Many choose to invest in financial markets. Whatever you choose, you need to make wise decisions. For example, if you plan to retire at 50, you probably don't want all your assets in a 401(k) or IRA, because you could face significant tax penalties if you take withdrawals before 59½.
Most people don't make major health decisions without consulting medical professionals. Similarly, if you're creating a financial map for the rest of your life, it makes sense to partner with an experienced financial advisor who can help you craft a plan to meet your goals and objectives.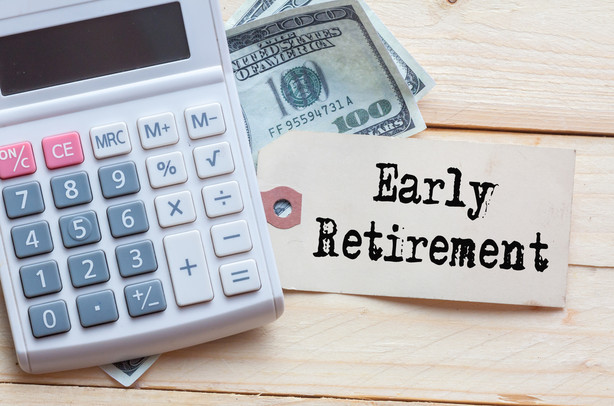 Have a plan
Like most worthwhile objectives, early retirement is not something that happens randomly. To make it work, you need to do extensive planning and preparation. From diligently tracking expenses to planning for medical costs, every detail must be accounted for in advance.
If you want to travel, you must account for those costs in your planning. If you plan to pursue hobbies, you need to plan for those costs as well. Having a side gig that provides some income can help make the transition easier.
In addition to figuring out how you will pay for your early departure from the workforce, you also must decide what you will do.
"Too few people consider the psychological adjustments that accompany this life stage, which can include coping with the loss of your career identity, replacing support networks you had through work, spending more time than ever before with your spouse and finding new and engaging ways to stay active," writes Jamie Chamberlin in an article for the American Psychological Association.
Be flexible
Accept that things will happen over which you have little control. People get sick. Jobs are lost. Economies tank. If your early retirement strategy is sound, it will account for the unexpected and unforeseen problems will be bumps rather than roadblocks.
To make sure you plan will hold up, contact a retirement planning expert who can evaluate your situation and help you stay on track.
×
More stories you may be interested in