Estimated read time: 2-3 minutes
This archived news story is available only for your personal, non-commercial use. Information in the story may be outdated or superseded by additional information. Reading or replaying the story in its archived form does not constitute a republication of the story.
Editor's note: This article is a part of a series reviewing Utah history for KSL.com's Historic section.SALT LAKE CITY — Every edition of the The Daily Utah Chronicle, University of Utah's student newspaper, for its first 100 years of existence is now available online, adding to the growing number of Utah newspapers digitized to be available to the public.
The Chronicle editions added to Utah Digital Newspapers range from 1892 through 1992. In all, the website has more than 2 million pages from newspapers all over the state from Beaver to Tremonton.
It allows Utahns a clearer picture of how people lived during the late 19th century and into the 20th century as they lived it.
Back on Dec. 16, 1892, when the school's first newspaper ran, University of Utah a year's tuition was $5 for residents and $25 for non-residents, as noted by the school's then-acting president Joseph Kingsbury in the paper. In comparison, the U. estimates the cost of tuition for Utah residents during the 2018-19 school year is $8,382 (plus fees) and $26,298 (plus fees) for out of state students.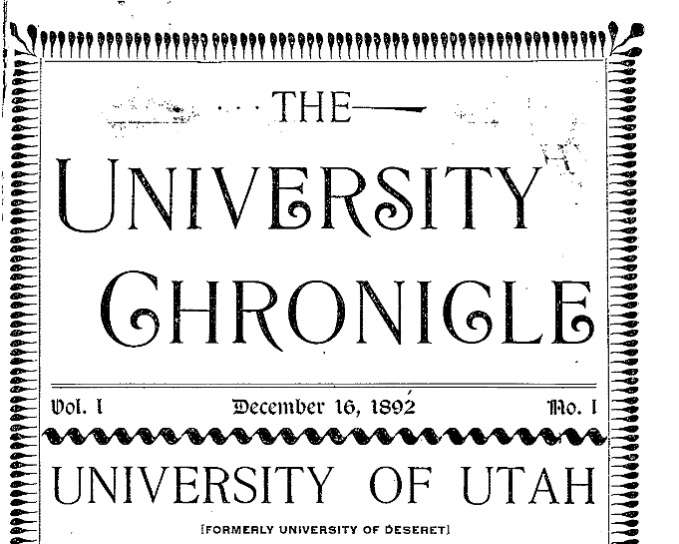 Courses mentioned include "classical course," general science, "course in letters," mining and mining engineering, according to Kingsbury's post.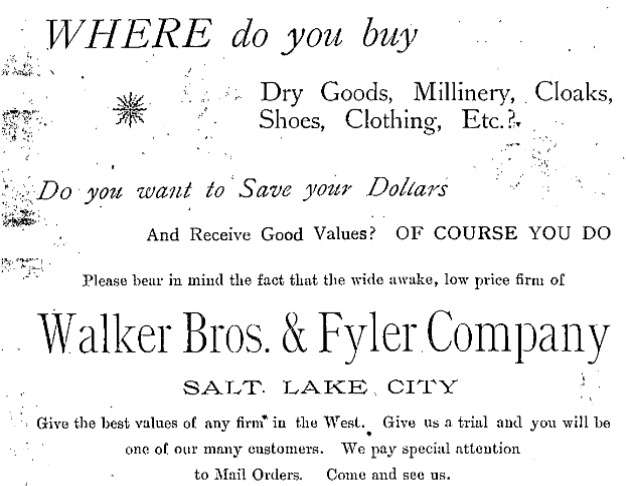 The first edition, which was 16 pages in length, included local stories — mostly centered around random rumblings around the school — and an editorial. The sports section is dedicated to the U. baseball team and a matchup in Logan that "won enough glory for themselves and the crimson and silver to last for some time."
It looked very much like a student newspaper would look like now.
There's also some discussion of national topics happening at the time. One article explains the Nicaragua Canal, which ultimately was canceled. Other local newspapers around the time indicate that a scandal related to the Panama Canal, a similar project at the time, was in the national news.
Other editions of the newspaper are also available with the new addition to the website. They can be viewed here.
×
Most recent Utah stories