DOG LAKE — Hikers in the Salt Lake area who are hoping for a bit of a challenge but don't want to strain themselves too much should look no further than the hike to Dog Lake.
The small lake lies in the middle of a meadow that is accessible via trails in both Big Cottonwood and Mill Creek canyons. The trail is about 6 miles round trip from the trailhead in Mill Creek Canyon (also known as Lower Big Water trailhead) and about 4 miles round trip from the trailhead in Big Cottonwood Canyon (also known as Mill D trailhead), according to Utah.com.
The Lower Big Water trailhead is at the very end of Millcreek Canyon Road and is probably the less popular of the two trail options. The Mill D trailhead begins roughly 9 miles up Big Cottonwood Canyon; there is a small parking area near the trail.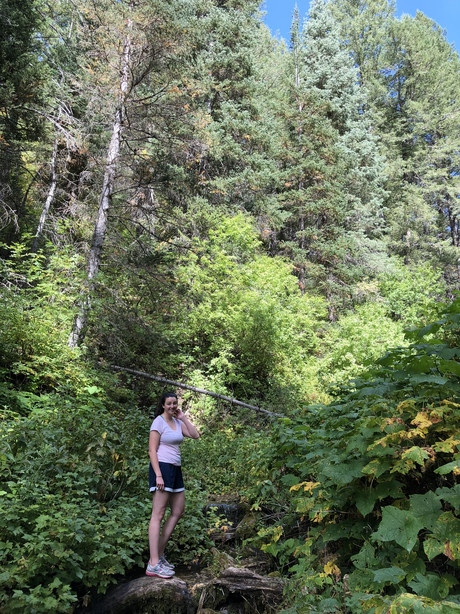 The hike to Dog Lake is moderately difficult and can be a little steep in some places, with a total elevation gain of about 1,440 feet. The trail does level out frequently enough for hikers to catch their breath, however, and the beautiful scenery should help even the youngest hikers keep their mind off the incline.
Dog Lake sits at an elevation of about 8,745 feet, according to Utah.com. The Lower Big Water and Mill D trails are both well-marked, so look for signs at forks in the trail to find Dog Lake.
During the warmer months, the hike from the Mill D trailhead follows a small stream that winds through the alpine forest, and the lower parts of the trail are still remarkably green even in late summer.
Some bravely tackle the frozen trail with snowshoes in the winter. If you're in this camp, just be sure to check the avalanche forecast before you venture out.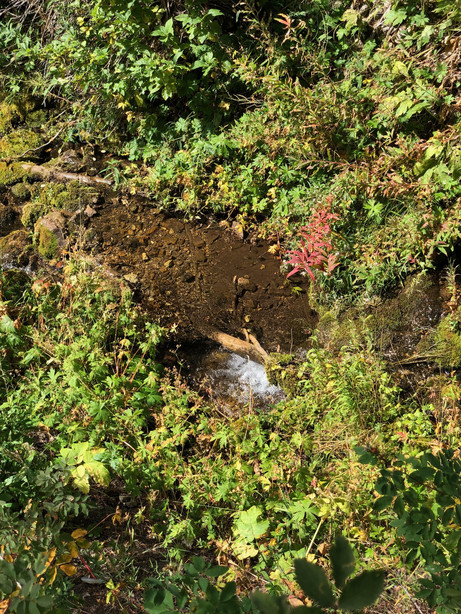 Despite the lake's name, dogs are prohibited on the Mill D version of the trail since Big Cottonwood Canyon is part of a watershed area. They are welcome on the Mill Creek side.
Bright, colorful berries and wildflowers dot the trail, and hikers can enjoy both the shade of towering trees and the curves in the trail that open up to stunning outlooks. The trail is green in the spring and summer, and then changes to amazing red-and-orange foliage in fall. The trail can become quite narrow and overgrown in some areas, and there are a few steep drop-offs.
The lake itself can be muddy during the summer months, but provides a picturesque and secluded area that doubles as a satisfying finish to an invigorating hike.
×
Photos