Estimated read time: 2-3 minutes
This archived news story is available only for your personal, non-commercial use. Information in the story may be outdated or superseded by additional information. Reading or replaying the story in its archived form does not constitute a republication of the story.
SALT LAKE CITY — He never thought he'd see it again — his prized ring from the Bingham High School Class of 1981.
Mike Park lost it in the depths of Bear Lake after he ventured onto the water during a family trip in 1984.
"I hit a wake and it flipped us over and whoosh, away it went off," Park recalled. "It was probably two (hundred) to 300 yards offshore."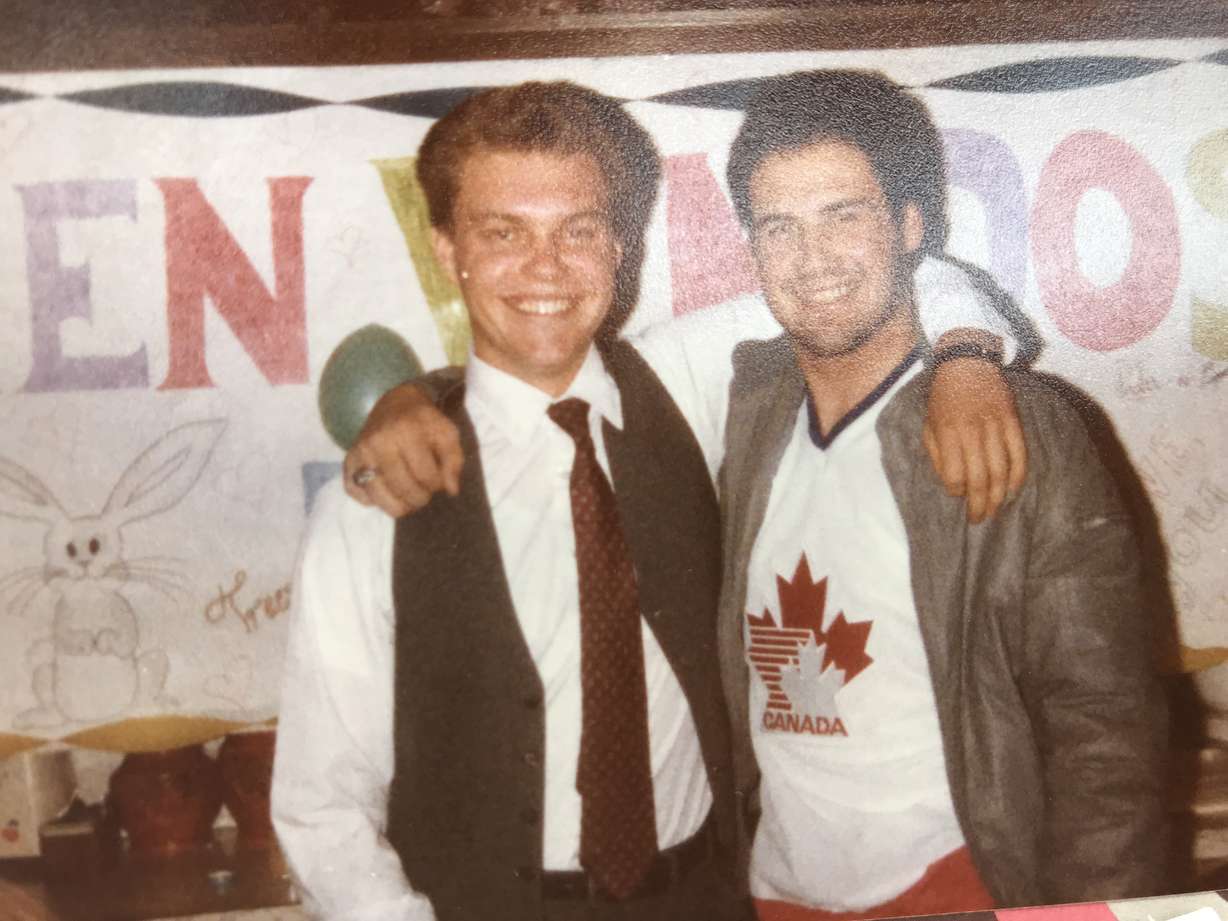 Park had essentially lost all hope of finding the ring, but Tuesday morning brought some unexpected news contained in a text message sent to his phone.
"A guy named Neil said he had found my class ring at Bear Lake!" Park said. "I was kind of in shock because where I had lost the ring; there was no way that I figured that anybody would find it."
Neil Laser, a man with an affinity for metal detectors, did find it.
He said he located it Monday while combing the shoreline near Ideal Beach, which was more than 3 miles to the northwest of where Park said he lost the ring 34 years ago.
"He said, 'I dug it up and it was about 8 inches in the ground,' and he would be happy to return it to me," Park said.
Laser said he found Park after posting a picture to the Facebook group, "Utah Metal Detecting." One of the people that belong to that group saw the post and drew Laser's attention to a group for Bingham High School Class of 1981. Laser said he contacted the administrators of that group, who put him in touch with Park.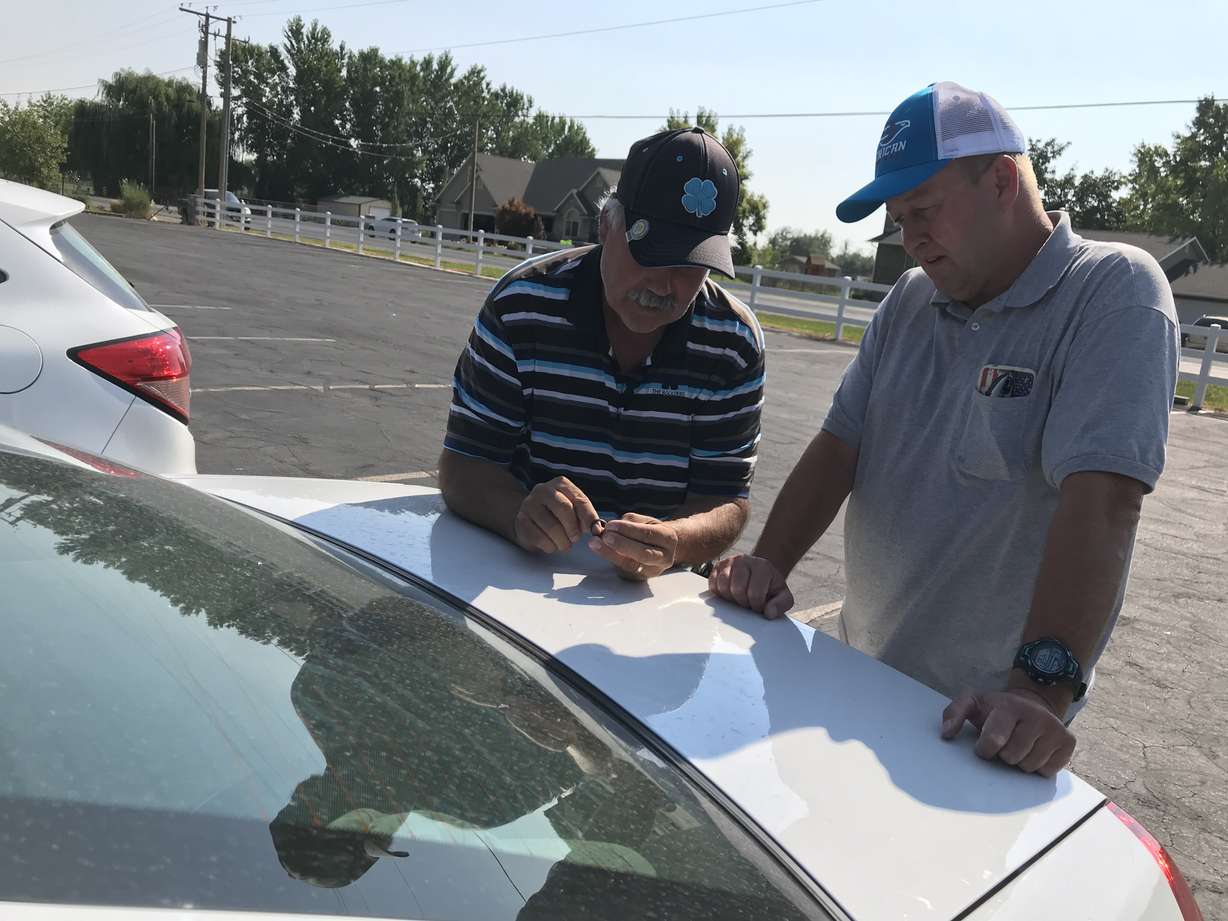 The two men met for the first time Tuesday afternoon in the parking lot of Lakeside Golf Course in West Bountiful.
"Does that look familiar?" Laser laughed as got out of his car and opened his palm, revealing the ring to Park. "It could use a little polish."
"That looks familiar! Wow!" Park exclaimed. "That is amazing! I never thought I would see it again!"
Laser said he was a teenager when he initially developed an interest in using metal detectors to find gems hidden under the ground, and that interest rekindled about three years ago.
Since that time, he said he has gone out with his metal detectors a couple times per week, and he has uncovered "four or five" rings each year.
"You never know!" he said.
Laser said this was the first time he was able to successfully reunite a ring with a long-lost owner.
"(It's) always nice to have an ending like that!" Laser said. "It's awesome, you know, to put a face to the property!"
×
Photos
Most recent Utah stories