SALT LAKE CITY — Another week is underway and we've got just the thing you need to make it a great one.
Whether you're feeling worn out from a weekend of fun, or you just need something uplifting to read after a week of heavy news, take a break for just a minute and read about the nice people out there who are doing good.
This week, we've got two stories of public servants going out of their way to rescue some cute little ducks. Even though this is a frequent occurrence during this time of year, it's always nice to see people doing their best to take care of some of the smallest members of the community.
And if you have your own story of kindness to share, send it our way (it doesn't even have to include ducks). The KSL.com "Make Your Week" column features uplifting stories sent in from people outside the newsroom. To send in a story, email it in 100 words or less to mdalrymple@ksl.com. Photos and videos are encouraged.
Roy City Public Works reunites duck family
From the Roy City Police Department:
"Roy City Public Works doing an awesome job. Eight ducklings were reunited with their momma — thanks to the efforts of these great guys and a neighbor — after they fell into a storm drain near 4600 South 4075 West. Momma and the eight Ducklings were last seen happily swim southbound in Howard's Slough. 🦆🦆🦆🦆🦆🦆🦆🦆"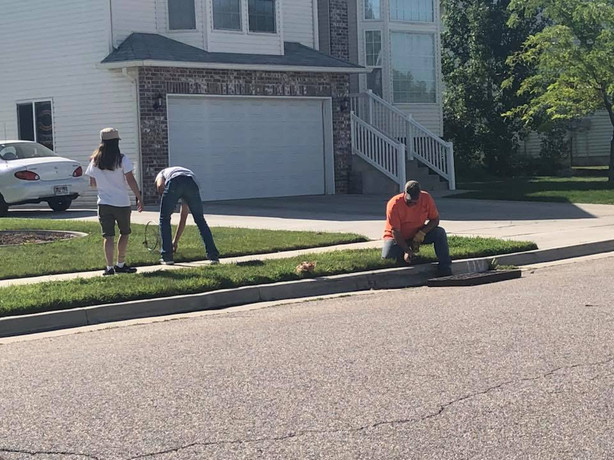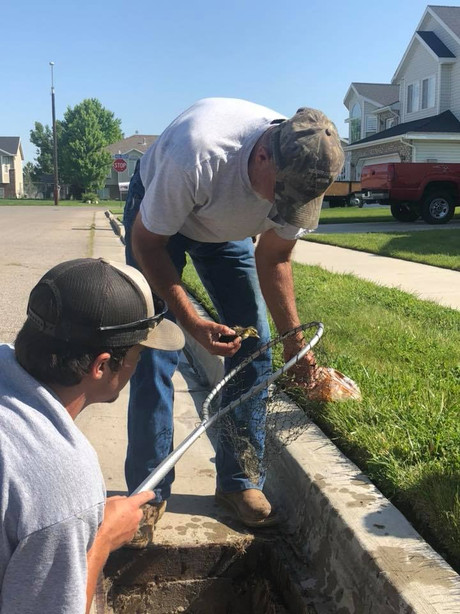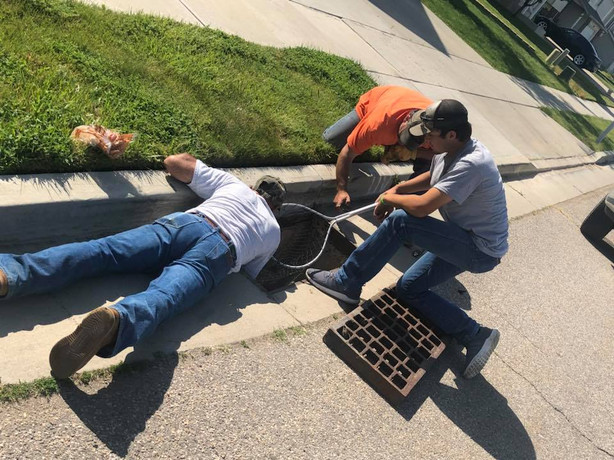 SLC Fire saves ducks trapped at Church Office Building
From the Salt Lake City Fire Department:
"SLC Fire's Water Rescue Team (the aquatic heroes from Station 7) were called to an animal rescue at the LDS Church North Office Building. As daytime temperatures soared, the brave crew lifted the drain cover and accessed five trapped ducklings.
Firefighter Patrick Russell, an apprentice under the careful watch of Station 7's crew, stepped into the drain and retrieved all the little pond hoppers. The crew then located a suitable surrogate flock at the nearby City Creek Park and reintroduced the juvenile water foul to their natural habitat. The ducklings were given a stern safety message."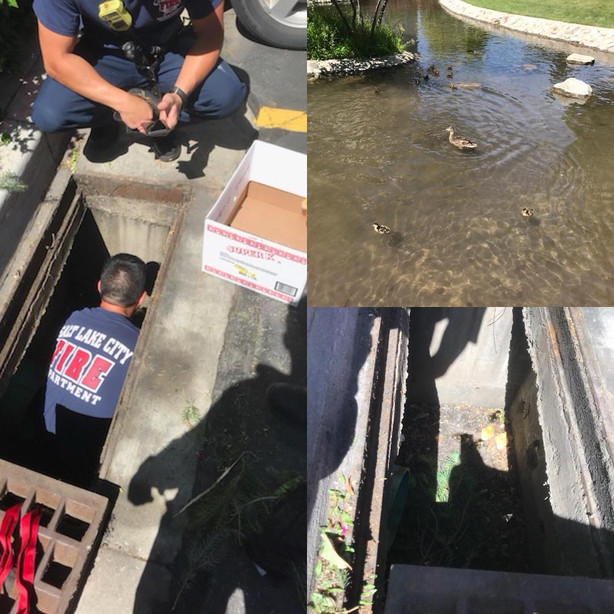 ×